I did not know what Curie was when I woke up one morning to discover I had the #2 trending post in #art. I do know that I ran screaming into the bedroom to startle my wife @dillemma with the news. "MY POST IS AT $150 DOLLARS!!!"
"What?!?"
Yes, exactly. WHAT?!? I was so exhilarated. I had been excited about Steem before but had never had a post pay out more than a dollar or two without buying votes (yes, I used to buy votes. I am ashamed of it now, but it is true).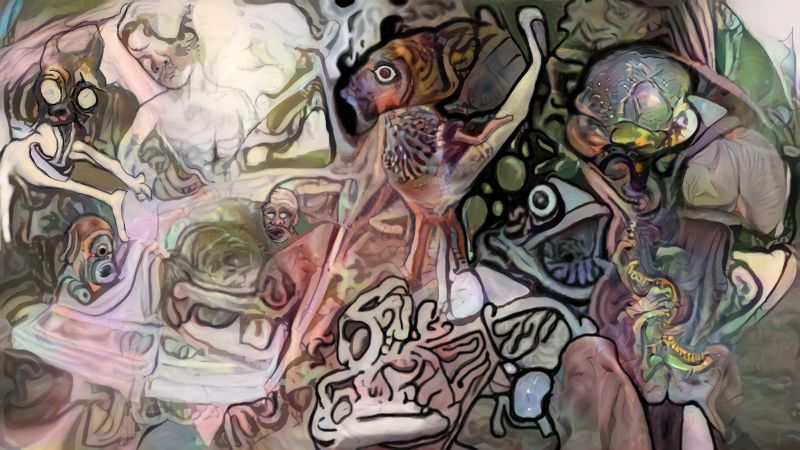 I stayed on the front trending #art page for a solid week with my collaboration with an artificial intelligence - the above image started as my own macro photography of bubbles, was run through the Deep Dream Generator several times with the neural network trained in the style of several pieces of my own art, and then the results combined in PhotoShop where I digitally painted on top to enhance things I saw in the AI's fever dreams.
The funny thing is though, I still had no clue it was Curie that had caused me to trend. The biggest vote that came through was @hendrikdegrote, and I assumed his upvote caused the rest of the attention.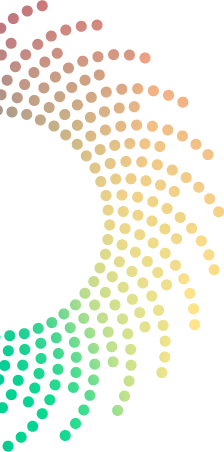 I did spend a lot more time making quality posts after this experience, and I saw that pay off even if I didn't keep receiving $100+ reward; in fact, I shortly posted a lengthy and insanely detailed tutorial on the Deep Dream Generator that was well received. Fair Warning - the Deep Dream Generator is HIGHLY addictive! Read with caution!
My Curie story had a ripple effect - it got my wife excited about posting as well, and soon she created a detailed tutorial post on how she creates her photocopied demon mask self portraits. Lo and behold she got a Curie as well! This time while discussing her post on Discord with some friends I finally figured out that Curie was behind both of our large payouts!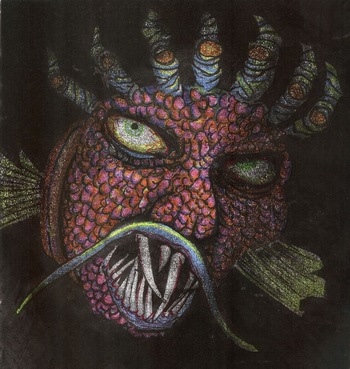 Demon Face Self Portrait 6 by @dillemma - used with permission
As I began to research Curie I fell in love with the concept. What a selfless organization! I loved the concept of rewarding quality authors who were flying under the radar. I knew how much it meant to me to receive my own Curie, and I started looking into becoming a Curie curator myself. The rest is, as they say, history. I have been a top Curie curator since October and am a Curie Community Representative. I wrote a story about my experience as a Curie curator that I still consider my finest posting on Steem blockchain - check out "Tears for Steem" if you want to hear the kind of impact being a Curie curator has had on my life.
The Times Have Changed
I would love to say that a Curie upvote will still cause an author to trend on major tags like
#art
or
#photography
for a solid week as I did, but unfortunately the times have changed. I am not going to get into my opinion of bid bots and vote selling services here as I am on the record multiple times as firmly against them in all implementations. I will note though one effect these "services" have had is it is impossible to trend on a major tag
without
paying. If even the
@steemitblog
account, with a
MAJOR update
that should have been the biggest news on Steem blockchain by far, cannot make it to the trending page we have a problem.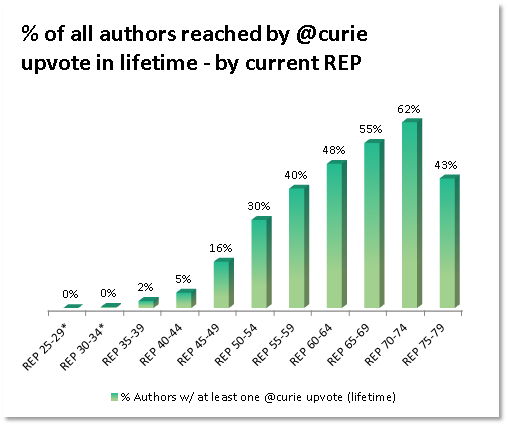 Curie is doing its part to help increase visibility of good, original content. Curie is doing its part to help support engaged authors. Curie is doing its part to empower quality curators.
If you have a Curie story yourself, consider sharing it so the community knows what kind of difference Curie has made.
I would love to see the
#mycuriestory
tag filled with your voices. The number of authors that Curie has reached is staggering when you get into the REP levels that mean consistent, engaged posting for more than a couple of weeks. I wonder how many of these authors are in the same boat I was in, not even realizing that Curie was behind the big upvote that changed their trajectory on Steem blockchain?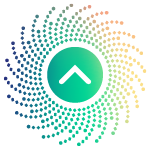 Learn more about Curie
Ways you can support Curie