@theneedledrop, baby please come back!
Anthony Fantano, commonly referred to as 'Melonhead' is an American music critic, video producer, and journalist best known for creating The Needle Drop, a music related video blog.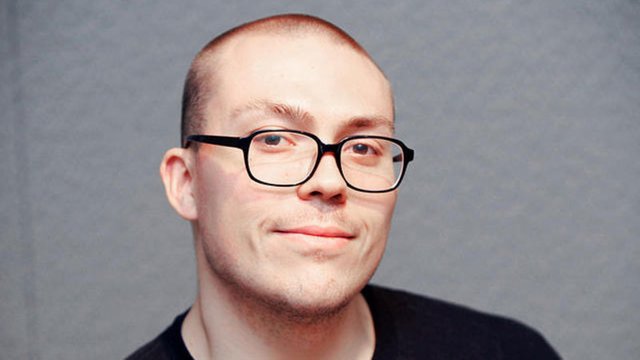 Fantano is an incredibly popular figure in the U.S. and elsewhere. His main youtube channel has over 385,000,000 views (more than the population of the U.S.), 1.6 million subscribers, with another 70,000,000 views on his secondary youtube channel. He also has a very strong social media presence.
9 months ago, @theneedledrop embarked on a journey on to the steem blockchain, thanks to the advice of @davidpakman. His introduceyourself post made Anthony a fat $400 USD which likely amounted to about 60 steem. With the help of a few good whales, Tony was likely very happy with his reward and saw a lot of potential in the future of the platform.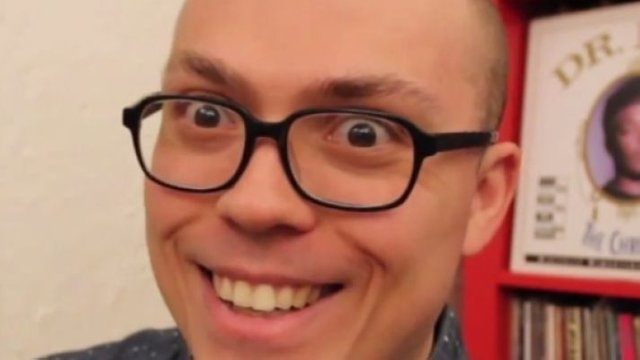 The next few days were pretty successful for him, I'm sure. While youtube was going through some serious monetization scandal (as it still is) he was still making some decent money from a new and exciting platform. Beyond his introductory post, his repost of an old daft punk review made him another $180USD, or about $125 after curation.
He also made a great dtube video talking about the shortcomings of youtube, and how dapps can create a much healthier rewarding economy for content producers. This is just one of many examples of great content he put on his steemit account.
Unfortunately, while Tony was getting more interested in crypto, the crypto was becoming a lot less interested in him.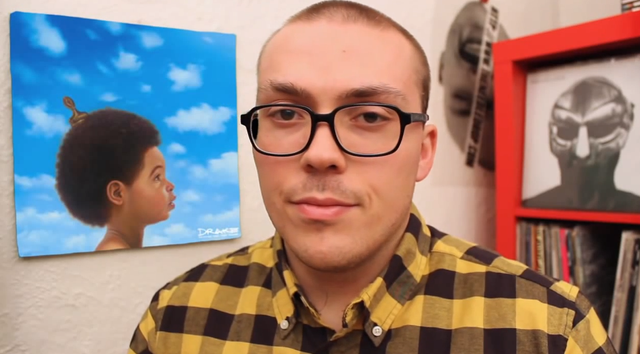 He stayed strong for a while, posting some quality original content while also reposting A LOT of his youtube content. In his first few weeks on steem he was posting multiple times per day, which got me super excited. Seeing the post payouts however, did not.
All good things must come to an end. As the days went by, Melonthy Headtano felt more and more lonely and left out on the platform. I had messaged him through steem at the time, and I remember him saying that "he felt like he was throwing his content in to a void of nothing".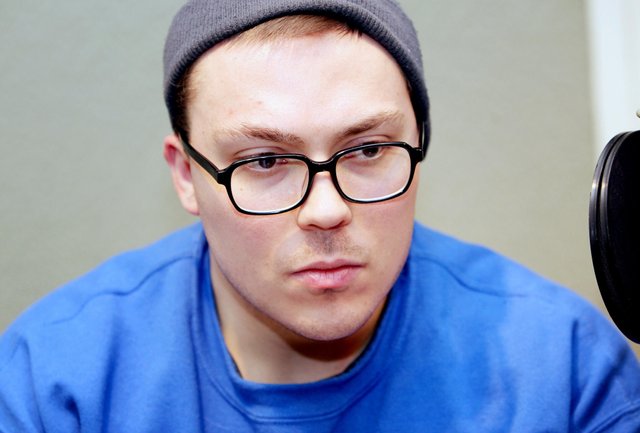 While certain whales were shitposting daily- creating massively disproportionate earnings, there were people like Anthony trying their best to produce really good content while earning little to nothing.
What can we learn from this?
With over 2 million subscribers and 450 million views we can undoubtedly say that Anthony is bigger/more popular than the steem blockchain. Yet with over a billion dollar market cap (at the time) this platform was unable to provide enough monetary incentive to one of the biggest content creators on the entirety of the internet. Had he been better compensated, he probably would have promoted the platform more and he could have doubled the steem userbase if we gave him the incentive to do so. We did not, and now he is gone.
But Tony, if you're reading this, I love you. Please come back.
~some random questions~

What ways can SMT's work to fix the issue of undervalued content?
What are systematic issues in steem that lead to undervaluation of content?
What can steem do better to compete against centralized corporations like amazon and google?
I'd love to discuss more in the comments.
-STU ❤️