Calling All Steemit Musicians, Comedians, & Podcasters - Join Us on Choon.co • How YOU can skip the waiting list!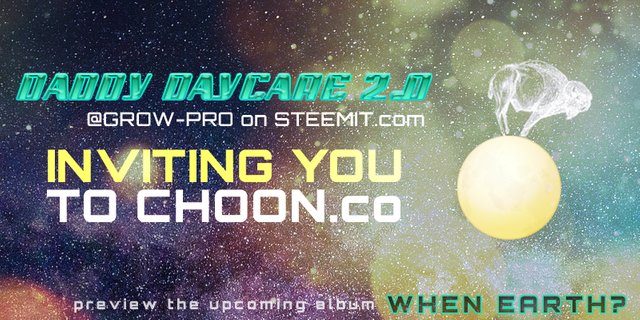 If you haven't heard of Choon.co, where crypto meets tunes, listen up!
There are 8,557 artists earning NOTES already on https://choon.co and I want to inform you how you can become one of them! Check out my recent article on TRYBE here: https://trybe.one/music-meets-crypto-•-choon-co-streaming-music-service/


source: https://choon.co/about
You Can Sign Up To Join The Waiting List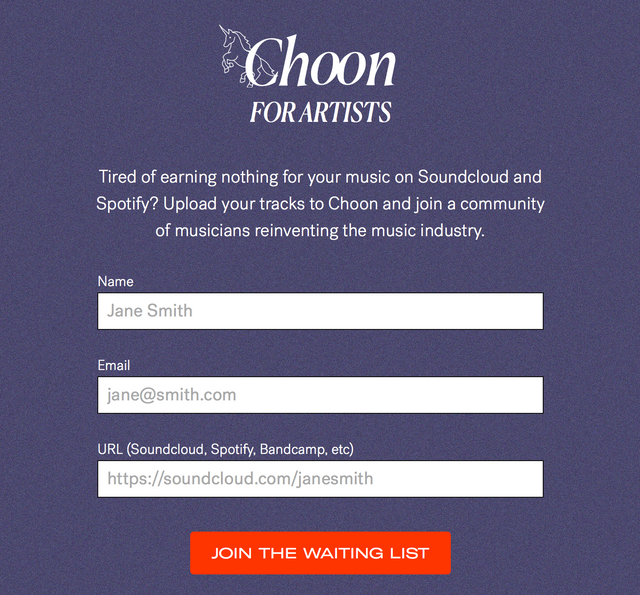 Or... You can sign up with my link and skip the waiting list!
Since I am already on Choon, you can skip the waiting list by using my referral link below:
INVITE YOUR FRIENDS AND EARN NOTES
Give this link to your friends and they will automatically skip the artist waiting list.
You will earn 10 NOTES for each person who signs up, and an additional 90 NOTES for each person who uploads a track.
Once you have signed up you will get a link that you can share to begin earning NOTES. You do not even have to post music or podcasts to earn - you can curate playlists and earn NOTES as well!
If you like to listen to music, comedy, and/or podcasts, then you can actually earn curation rewards for adding music to your own custom playlists and each time someone listens through your page - you earn!
If you are like me, creating all sorts of content, then you'll appreciate another outlet to create and potentially earn something for it. I have already uploaded 12 tracks and I'm loving the Choon community so far!
I must thank @shadowspub for the invite and sharing this opportunity which made it possible to share with you! Give @shadowspub a follow and you won't regret it, I promise!
You can find some really fun fellow-steemians like @snook, artemisnorth and @jackmiller on Choon too! Check out their artist pages below:

Check Out This STEEMIN' Playlist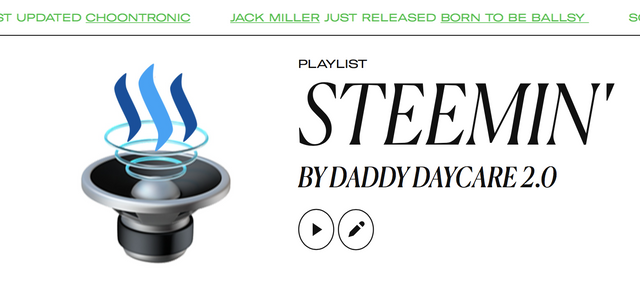 Just a dude that has to create to survive, sharing my love of music with my children, and creating free, open-source music for the world. @grow-pro
The feature track on this new addition, WHEN EARTH?, is a track titled Buffalo on a Moonbounce - LISTEN NOW. This album will feature a range of musical styles and blur the lines between genres. I create all tracks in Garageband and if anyone is interested in using the tracks, just request the files via Discord.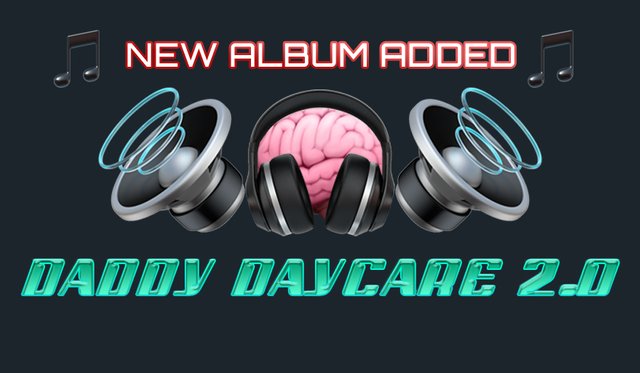 110% ORIGINAL CONTENT BY @GROW-PRO


all content in this post is original, created for Steemit by




click to visit @witnesspage on steemit, managed by @jackmiller