New Album Added on Choon.co 🎧 Listen Now for Free - Daddy Daycare 2.0 • Burnin' Time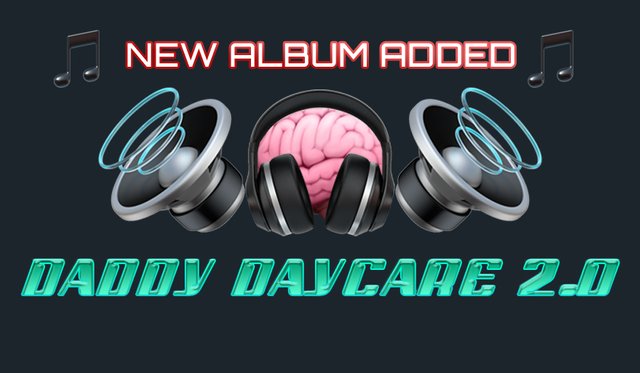 This album is a collection of tunes that are more or less hip-hop-centric and rhythm infused instrumentals. Everyone places it in slightly different categories, so classify it as you wish.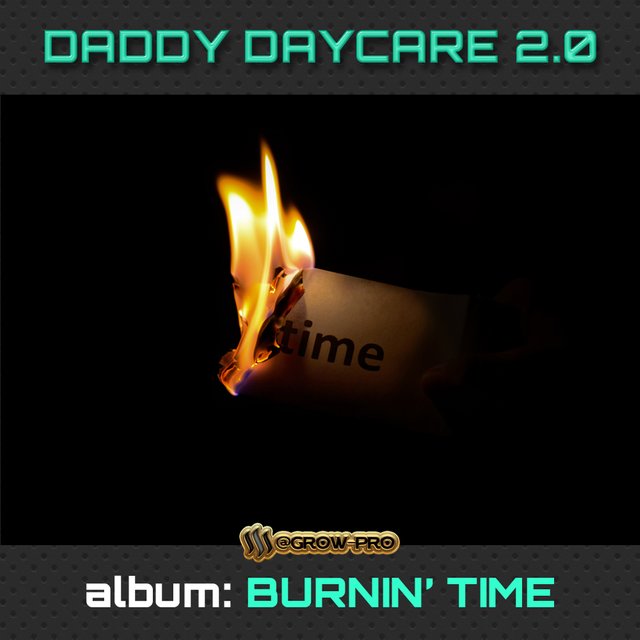 TRACK LIST


RELEVANT POSTS:
I decided to release 5 more songs after I got a great response yesterday! I also began to package up several more songs to add to this album that will be entirely free to enjoy!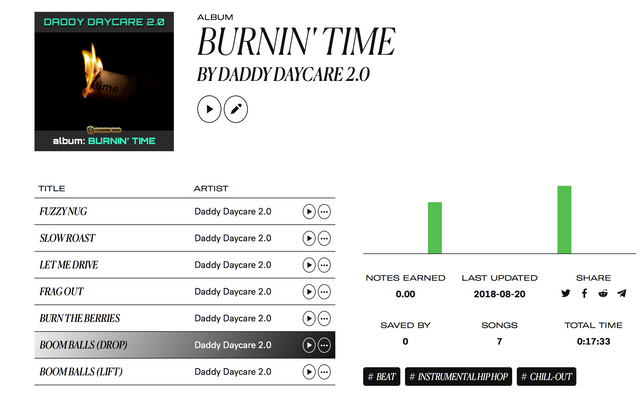 There's also a new album in the works WHEN MOON? coming soon, so stay tuned CHOONed!
If you would like to use these tracks - just ask!
All of the music that I am releasing will be public domain / open source media. All of my music may be used as soundtracks, background tracks, freestyles, remixes, or otherwise edited. Simply cite me as the source of the media and use it as you wish! No royalties or license necessary. I love music and I love to create and share it with the world.
If you would like the track files, you may request the track below in the comments, find me on discord grow-pro#2163, or send a carrier pigeon to me somehow. You will, however, need DISCORD in order to receive the track file. I do not send tracks via e-mail, sorry.



110% ORIGINAL CONTENT BY @GROW-PRO


all content in this post is original, created for Steemit by



click to visit @witnesspage on steemit, managed by @jackmiller