🎧 NEW Track! Listen 4 FREE • 'Buffalo on a Moonbounce' • Daddy Daycare 2.0 • #freemusic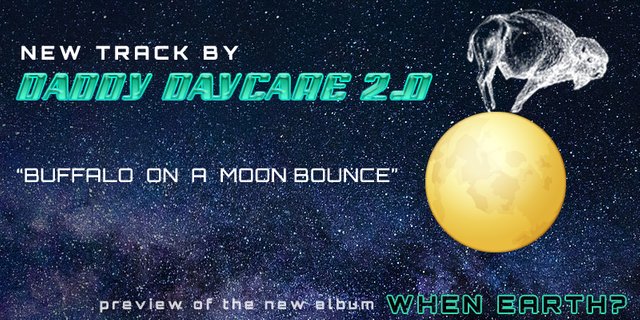 🎧 NEW TRACK + WHEN EARTH? ALBUM RELEASE UPDATE 🎧
The time has come for this anticipated release of WHEN EARTH? by Daddy Daycare 2.0 / @grow-pro. The feature track, Buffalo on a Moonbounce has just been released into the wild! There will be several tracks coming out today to showcase the WHEN EARTH album/collection. All tracks are original works by Brandon Holsey / Daddy Daycare 2.0 and will be available entirely FREE!!! That's right, free music for the masses - what more could you ask for?!
Music Style
I don't have one, really. Over the years I have created all sorts of music from southern rock, heavy metal, and hip-hop instrumentals - it is hard to stay in any one niche for me. I enjoy making music depending upon how I feel and what I feel like creating. Instrumental music has always been something I enjoy listening to, as well as creating, so I figured 'why not set these free?'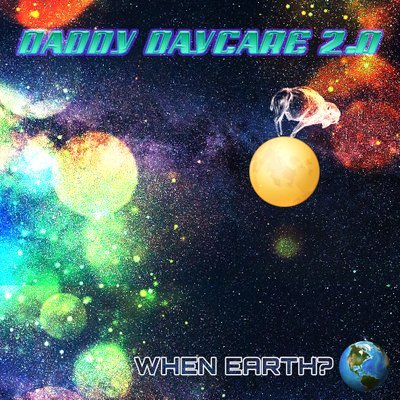 New Album Preview: WHEN EARTH? • Daddy Daycare 2.0
The WHEN EARTH album will be a collection of music that is out there... No other way to describe it, but have a listen and feel free to try!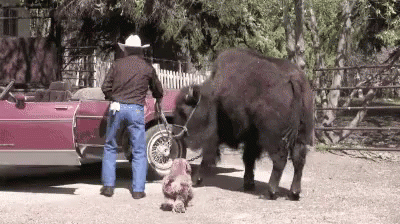 Some tracks on this album will be more Rock'n'roll focused, while other tracks will be far from it. Some will be heavily electronic and others beat-centric hip-hop oriented cuts. I don't create music for categories, I create it for earholes.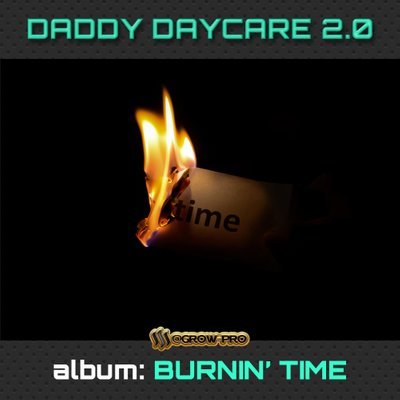 Do you like free music?
Join me on Choon.co and you can listen to my album Burnin' Time - you can listen to the 7 tracks for free!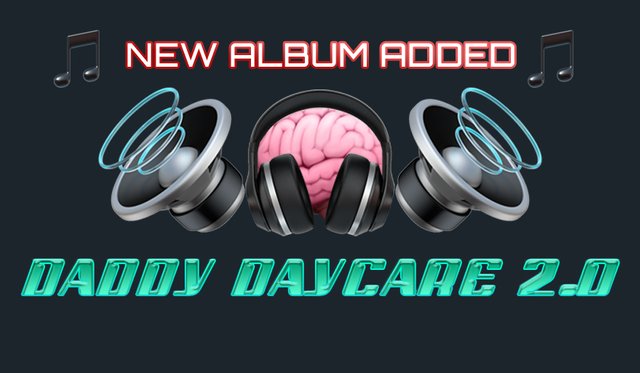 RECENT & RELEVANT POST



110% ORIGINAL CONTENT BY @GROW-PRO


all content in this post is original, created for Steemit by



click to visit @witnesspage on steemit, managed by @jackmiller