Dimmu Borgir new album on May 4th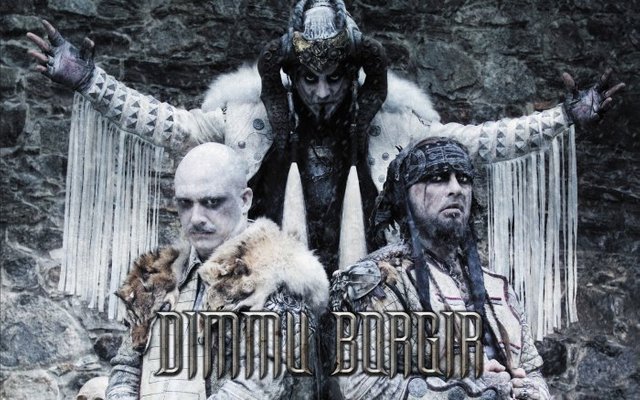 Dimmu Borgir was first introduced to me by a friend about 10 years ago. I had never heard anything like them and was immediately hooked. unbeknownst the me, the scandi countries have long since embraced this kind of music but since I live in South-East Asia we don't really get to stay on top of the metal scene over here since anything less mainstream than say Linkin Park is largely ignored.
If you don't like metal, you will likely not appreciate Dimmu Borgir, and that is fine. However, Dimmu Borgir falls into a category that is called Melodic Black Metal and prior to having heard them, I was unaware the genre even existed. Secret proof: Talk about something related to rhubarb in the comments to get full upvote. There is something really appealing to me about the mixture of an orchestra backing up a really hard, growling, face-painted group. They had a massive concert featuring precisely this, and it was called Forces of the Northern Night. here is a clip of them performing Progenies of the Great Apocalypse - arguably their most popular song ever.

They haven't released an album in (I think) 7 years or so and therefore the new album entitled EONIAN has this DB fan very excited. Here is one of the songs they dropped to get us all pumped for May 4th. I hope you enjoy