Use Case Radio : Food and Steem - Thursday 18 October 2018 [recording]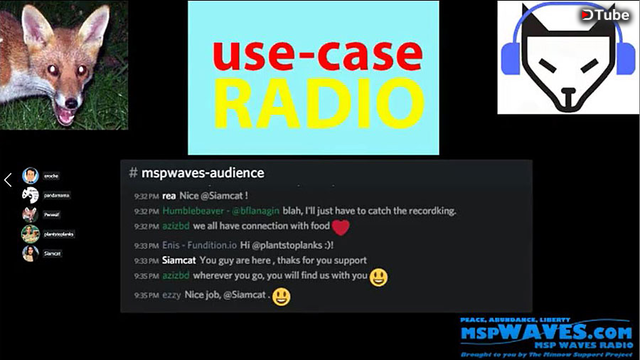 ---
The Use Case Radio : Food and Steem show was broadcast on MSP Waves on Thursday 18 October 2018.
This Food and Steem show was the first of a series of shows called Use Case Radio.
In an open forum style show we looked from all angles and from all perspectives at the subject of food.
We examined existing uses of the steem blockchain and exploring potential new uses of steem in the food sector.
From this we hoped to find ways to grow the use of steem, and to therefore increase the value of steem.
Some of the topics covered in the show included restaurant reviews, food dApps, recipes, dietary information, supporting food producers, eating choices, funding food projects, payments in restaurants.
---
---
The guests appearing on the show were :

Tasteem is a Steem base interface, where you can write your own restaurant reviews and earn handsome rewards. Tasteem has recently removed its whitelisting requirement so now all steemians can visit tasteem.io, submit review posts, and earn auto upvotes from Tasteem.

---
---
My DSound Picks of the Week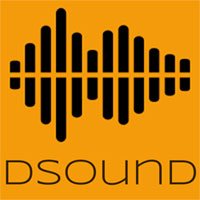 Mingled in with the discussion I played a number of my top picks from DSound including...
---
---
This recording is also available on YouTube