🎶 Steemit Musicians The New MSP-Waves Radio Show - Featuring Open Mic Entries And A 20 SBD Prize 🎶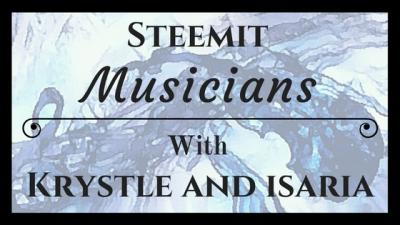 I'd like to take a chance to invite you all to the new MSP-Waves radio show, Steemit Musicians where @isaria and myself with be co hosting together.
I am thrilled to be co hosting the show with @isaria, a long term open mic entrant herself and a very talented musician in her own rights - not to mention Minnow Support - Peace Abundance and Liberty moderator, with a focus on developing the music community there.
During the new show we will feature the previous weeks, open mic judges top five selections and honourable mentions from @soundlegion, @verbal-d and myself.
We will be playing all the chosen songs to our live audience, the best part is that we also get to give away an additional 20 SBD to one entry that will be chosen by the live audience - I am thrilled to be able to offer an additional prize to our very deserving and talented entrants.
The goal of the show is to present the very best of our Open Mic entries to a new audience and hopefully help new musicians and steemians break ground on the platform and gain some new appreciative followers.
Our first show airs in only six and a half hours so I'd like to encourage, not only Open mic entrants but all steemians who enjoy good music to drop by MSP-Waves and hear what Steemit Open Mic entrants have to offer!
I am very excited to get to further share these amazing talents to the Peace Abundance and Liberty community and hopefully expose listeners to musicians they would love to hear and support.
Please join us for Episode 1 of Steemit Musicians this Sunday 12-1 UTC!
Time Zone Converter
You can listen live at the mspwaves website- http://mspwaves.com/home/listen
You can listen on twitch-
You can join broadcast hosts in a special chat room on the MSP Discord Channel:
https://discord.gg/kNxM7T6
You can check out
http://mspwaves.com/
for more information

As always a massive thank you to @luzcypher and @pfunk you guys made this happen, not to mention the work of our amazing judges @soundlegion, @verbal-d and @jessamynorchard.
So who's thinking of joining us for the first show?

Like what you've read so far?
Check out my story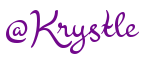 or follow me on twitter @krystlehaines
Please consider voting @ausbitbank for witness here