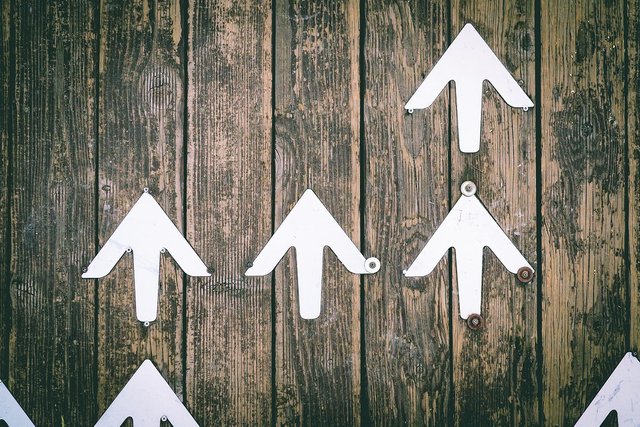 Once in a while, I see some people making a post saying that they can't realize why no one pays any attention to their post. They claim that even after being here for a long time, they fail to get an upvote, comment, and rewards. They make me remember of my experience when I first joined steemit.
Unlike, these people I used to get a few upvotes on some of my posts. But those used to come from a bot named @hr1.
It used to upvote my post for no reason and I saw $0.07 showing up on my post every time it gave me an upvote.
Other than that, I have a very special one @brittandjosie who always came to me no matter anyone noticed me or not. It is mostly her who kept me going on this platform during that time.
Those days were frustrating, but still, I used to make 4-5 posts a day. I tried to make $0.01-$0.02 out of them so that I could make at least a tiny amount of money which would be useful when I needed it.
But unfortunately, I also had some posts which failed to get a single upvote. So I wasn't even making 1 cent out of every single post. Things were like that for me for more than one and half of a month. Then I found @minnowsupport and I joined their discord server. I met a lot of people there and everything started to change.
Ever since then, I have no problem in making some money here. No, I don't earn big. I still struggle to make $1 from every post but at least I can close my eyes and tell that I will get more than 20 upvote and earn at least $0.15 from any post that I publish here. But that is actually the minimum amount, originally I earn much more than that, plus I make some side income from comments.
Sorry, that I have started talking about my personal experiences. I know that people hate to hear my personal story and want me to get to the main point. Still, I don't want to miss the chance to share a personal story whenever I can.
I think it is necessary to describe something with my own words rather than just moving to the main discussion from the beginning.
Now as I am done with telling my own story, so I would like to start answering your question:

Why nobody notices your post?
Trust me, if it appears to you that nobody likes to read your post then there are several good reasons behind it. I have learned from my experience that it is mostly the following reason for which some people never get to go ahead in this platform:
Low effort and poor quality of post
People from steemit don't like to pay their tribute to the low quality and low effort post. While surfing on this platform you will find a lot of low quality post which only contains an image with one or two sentences. This kind of post never gets any attention. Nobody will upvote your post except a few bots if your posts turn out to be the same.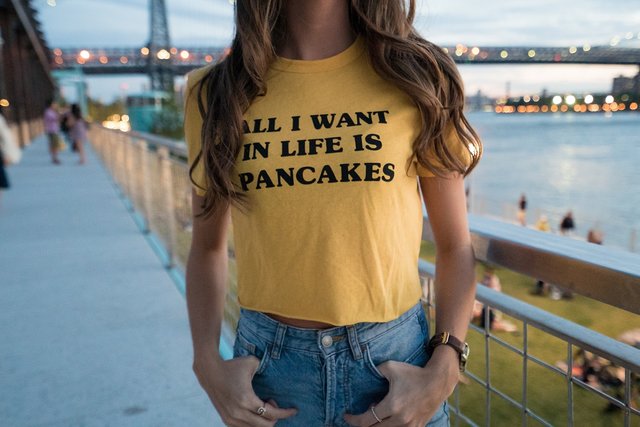 So from now on, try to improve the quality of your content as much as possible. I mean it is ok if you make a post with a single image but add a little bit of description to it.
For example, don't just post an image of a new t-shirt that you have bought and say:
"I bought this cool t-shirt"
Steemit isn't Instagram, it is a social blogging platform. So just add a story to it such as:

"My friend took me shopping to buy some clothes. This is when this t-shirt grabbed my attention. I liked it and after buying it, I brought it to my house. Take a look at it guys.
This t-shirt really looks cool on me…. "
Now, this blog is something that you can sell and it is not so difficult to create one like this.
Learn to use Discord and join some group
This is the problem which I have suffered the most. When I joined steemit I had no idea about Discord. I had 0 friends on this platform. Then I learned how to make friends once I found Discord. While looking for help I found a link under someone's blog. It was the link of @minnowsupport's official discord server 'PAL'.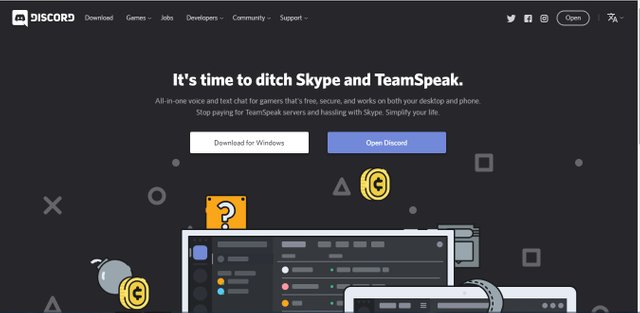 After joining that group, I typed a message in one of their chatroom saying that I need somebody to help me with steemit. A moderator @juliakponsford saw my message and then she came forward to help me. She introduced me to the other members of her group. So I was hanging out in that group and I was asking everyone that how I can earn more upvotes and rewards from my post.
The people from there were so friend. They supported me by teaching a lot of things about steemit. They have answered my every questions and some people sent me the link to the other steemit related discord groups.
Today I have been involved with more than 15 groups in discord server. My upvote mostly come from there. I have received a lot of helpful advice from people from those groups which has completely changed my steemit experience.



"Discord is the ultimate tool to grow in steemit"
The sooner you realize this the better it is for you.
No comment or not knowing how to comment on a post
This is a problem that I find among most of the people in steemit. Every day I make some new followers and earn rewards by posting good and thoughtful comments. But there are many people in steemit who never care to leave a comment on other people's post which is a very bad habit.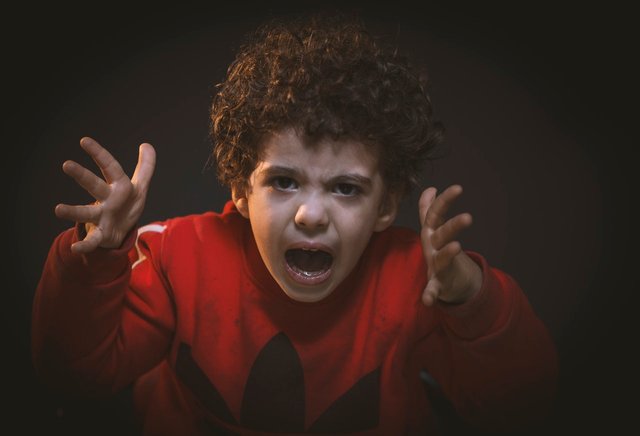 Steemit is a place for social networking. It is not a cash machine where you put some content and extract some money out of it. So you better start commenting now if you are not doing that already and those of you who are writing comments such as:
"Thanks, very good post or nice article"
should know that your comments are useless. Nobody will pay attention to your comments. The comment you make
clearly shows that you don't care about their post at all because if you did then you would come up with something better to write. Take a look at some of the comments which I have written in other people's blog and see how I do it.
No active interaction with the community and its members
Steemit is a community. Do you remember about the 'NetCoins' event that took place a few days ago? Have you noticed how we were united to push 'STEEM' forward? Do you know why did we do it?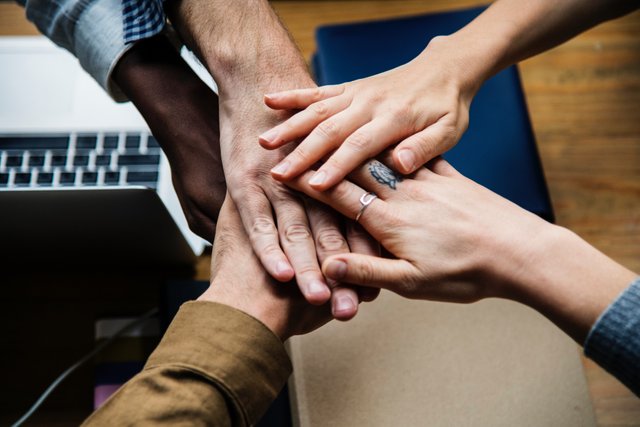 We did it because we are a community. Steemit is a community. It is not Wordpress or Medium where everyone stays lonely and separated. We are a big family of online people.
Now if you are in steemit but don't participate in the contest or even don't know what is going on here then you are as same as those bots. Nobody cares about those bots unless they need those bots to upvote their post.
In order to, get attention from people; you need to be active and participate in different kinds of community events or contests. Search for different kinds of contest from steemit and participate in those. Stop focusing only on your own post, care about the post of the other members. Go to their profile, read their blogs and interact with them, soon you will see that the situation is changing for you.
In the Conclusion
Now that is all I had to say for you today. I don't know how much you will learn from all the talking I have done in this post. But I have tried my best to help you out and I always will. So if you have any further questions please leave those in the comment section for me.
---
Thank you for reading.Support me by upvote,comment and resteem on this post.
---