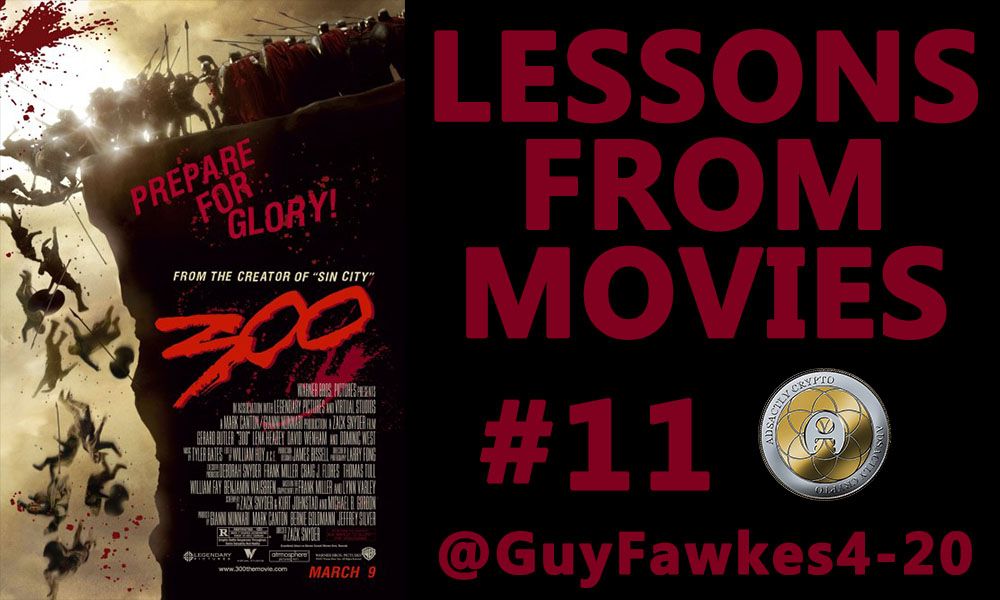 300
If you look at the movie 300, you will think that it's all fiction, but truth be told it's based on a true story, the "Battle of Thermopylae". Even if there are many differences between reality and the movie, there are quite a lot of similarities too, the essence remaining the same. In reality, there were around 7000 Greek soldiers fighting against what some sources think was over one million Persians and what other sources believe was only 150k but the idea is that they were outnumbered.
The movie only shows the 300 Spartans fighting most of the time, and the truth is that after they surrendered, only 300 Spartans and a couple other hundred soldiers stood against the huge Persian army to save the others that retreated, fighting to death. To read more about the real battle, check out Wikipedia.
Regardless of how much of the movie is based on reality and how much is fiction, there are some fundamental lessons that I am going to emphasize in this article.
Disclaimer: I have to note that these are my opinions, that I took from the movie, but I advise you to watch it yourself, maybe you will feel differently or pick up on something I missed.
Bravery
Most people when they think about the word bravery and what it means, they think they have to be adventurous, to do crazy stuff that puts them in total danger, stuff that no one else would dare to do. They think that being brave means to fight like one of the 300, a fight to the death for a cause you believe in and even if that is true, it's only one fraction of the whole truth.
You can't get the correct definition of this word even if you're searching it in dictionaries; this is what Dictionary.com says it means: "the quality of mind or spirit that enables a person to face difficulty, danger, pain, etc., without fear; bravery." But that is not entirely true either.
Having courage means that you are pushing your boundaries, your limits as often as you can regardless of how hard it may seem sometimes. Bravery means that you are doing a particular action even if you are scared of doing it. You keep on pushing while shaking of fear in the dark until you make it. It doesn't mean that you have to jump off a helicopter. Just doing something you kept on putting off out of fear is enough, like talking to that gal/guy.
Bravery just means taking action.
Quality
We often hear that quality is more important than quantity and people are saying this so often that it's almost become a cliché, but it is as accurate as it can get. One of the most known scenes in the movie is the one where Leonidas approaches the Athenians with only 300 soldiers but still has more than them even if their men are in the number of thousands.
It doesn't matter by how many people you are surrounded, it's their quality that matters, and I think that's one of the reasons why in our western society people have so many so-called friends but they still feel alone. One friend of quality is more valuable than ten mediocre ones because even if you add up ten zeros, their overall value will still be zero.
Some of the brightest minds on this planet consider that we are the sum of our closest friends and even if that theory may have some flaws in specific contexts, as a general rule of thumb, it is true. You have to pick your friends based on the traits you want to master in yourself because their behavior over the long run will significantly influence yours. Pick up a "Spartan" friend and lay off a "Persian" one.
Loyalty
Even in the face of death, after all, they have encountered thus far, the 300 Spartans stood by Leonidas and fought as free men for one last battle, leading up to what they call a glorious death. Even if they could've retreated, go back to their families and have a nice hot meal and a bath, they fought knowing they would die because leaving would have meant betraying their king and friend.
This trait goes hand in hand with the previous one because if your friends are of quality, they probably understand what loyalty means and would always stand by your side regardless of how tough the situation gets. Loyalty means merely that you don't leave your loved ones behind when something goes down.
Lessons Learned
The truth is that nobody can succeed in this life by playing the lone wolf, regardless of how much you might resonate with that lifestyle. You need friends to support you in tough situations and maybe even help you get out of them so you'd better try to pick up some quality ones from the beginning because the chances are that once you bond with them, it's going to be for a relatively long time.
Having the courage to move forward and take some risks now and then while quality people surround you will undoubtedly make your life better and easier and maybe even bring you the happiness you are looking for.
Make sure to tell me in the comment section what movie you would like to see featured in this series because I will check out most comments.
Click on the coin to join our Discord Chat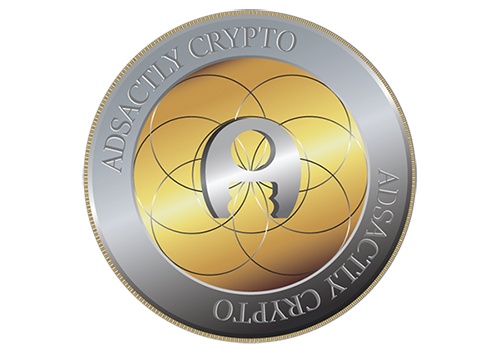 ---
Vote @adsactly-witness for Steem witness!
Witness proposal is here:



Go To Steem Witness Page
In the bottom of the page type: adsactly-witness and press vote.



Use small letters and no "@" sign. Or, click here to vote directly!
Thank you!

---