Mountain Monday in the Pyrenees
I came upon some old photos taken on a trip to France of the Gorges de Saint-Georges. It is a canyon located in the Pyrenees, formed by the Aude River, in the Occitanie region of southern France, .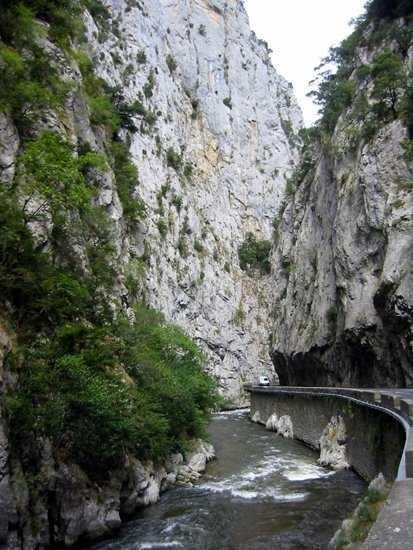 This road is one of the most famous balcony roads in France and leads to the village Axat. A balcony road is a lane cut into the sides of sheer cliffs and is best avoided by those who fear heights! This was one of the few spots with a pullout that allowed for stopping to take a couple of photos.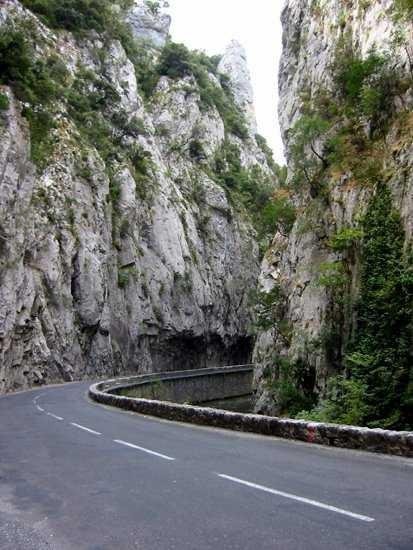 The barriers along the road edge had been recently added, I understand. Some sections of road are one lane, and if you meet another car, someone will need to be good at driving in reverse!


Go here to enter

[email protected]
eSteem.app | ‍GitHub | YouTube
✍ Telegram | Discord