#MASTERS OF THE UNIVERSE - The transformation of Lord Percival - A new hero is born.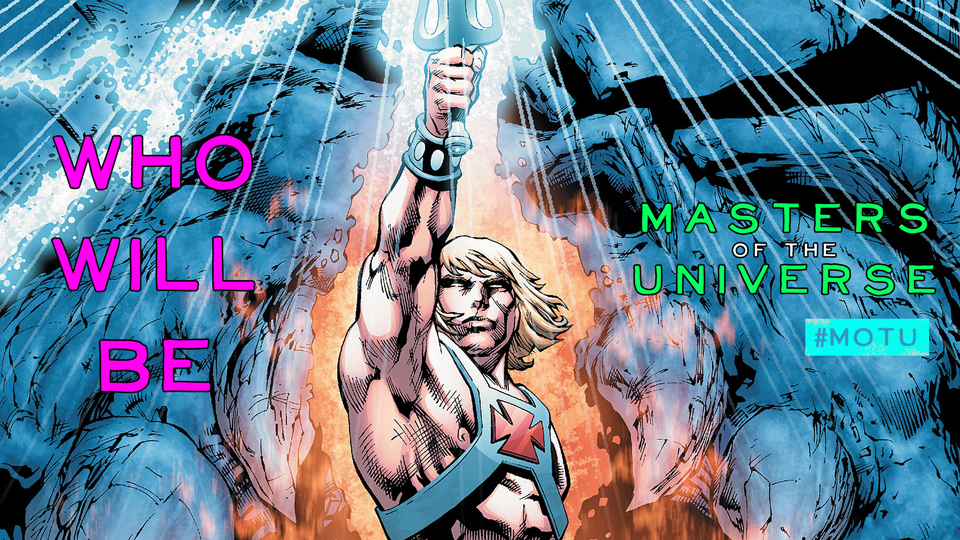 Lord Percival was apprehensive, SirKnight's message had been clear and the quest in middle earth had been a rouse to get the STEEMLORDS together, now was the time of transformation.

Who or what would he become?
Chooxena, in a fit of menstrual rage had destroyed his sex tardis however he still had Tremendhorse or whatever his trusty steed transformed into for transport. The immediate future was unknown and he wasn't going to let that concern him, whatever happened going forward he was determined to never, ever change his ways.
"Oh well" he said to no one in particular "Let's do it."
He looked around the dark foreboding room, took one last look at his fellow STEEMLORDS and headed into the portal.....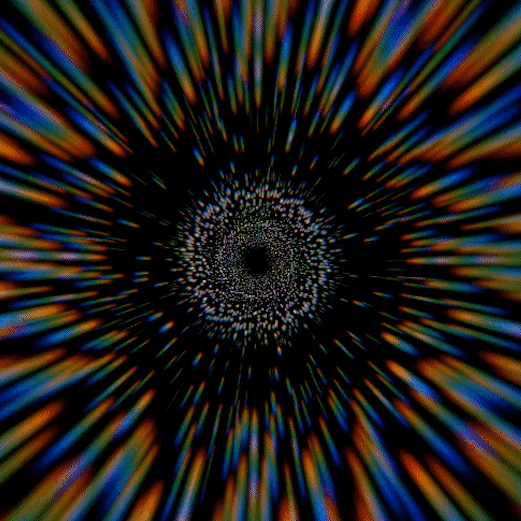 Image Source

The transformation process was unlike anything Lord Percival had ever experienced, he was acutely aware of the changes taking place however he could see nothing and his physical being was strangely numb. Perhaps that was down to the fact that he currently wasn't anything just atomic matter floating through the portal, strange though that he still had thoughts and an awareness of his surroundings.
Suddenly all that changed, the transformation was nearly complete and he started to visualise his surroundings again. He held his hand up to his face and was immediately taken aback, what was this? It wasn't a hand it was.........a paw!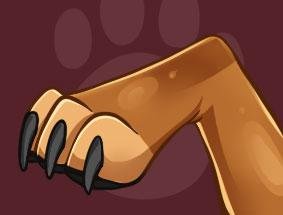 Lord Percy was confused, he'd assumed his transformation would have him turning into another chivalrous legend not an animal.
What did this mean? And why did he have a desperate urge to lick his own genitals?
All of a sudden it dawned on him, he was a dog!
Image Source
How had this happened? Surely it was a mistake, it had to be didn't it?
As quickly as it started it was over, the physical transformation was complete but he still didn't know who he was. Something was immediately apparent, he may be a dog but he was standing on two feet not four. Who was he? Why was he wearing a robe?
His mind was fuzzy although memories seemed to be flooding in like crazy, he looked around to see if anyone else was there but he was alone. Memories that felt real swarmed through his mind, they were his but not his, real but not real. Was this part of the process?
Then it all made sense, the transformation was complete and he knew.
He was Hong Kong Phooey!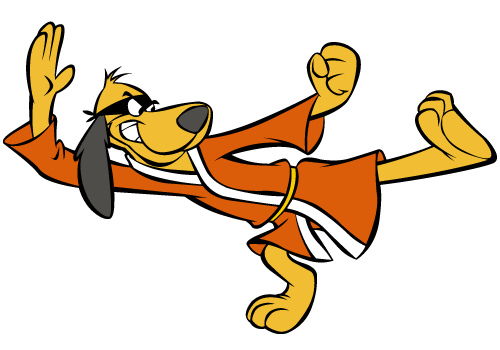 Image Source

He had no idea why he had transformed into this character but he knew he was equipped for the upcoming task, his unique skills and mastery of Kung Fu were going to be crucial if Eternia was going to be saved and who better to do it than a badass butt sniffing, ball licking, Kung Fu Superhero!
Be sure to return and follow Hong Kong Phooey's quest in.....

Image Source
STEEMLORDS and MASTERS OF THE UNIVERSE challenges are the mad creation of @sirknight
Additional artwork by the awesome @bearone

Thank you for visiting, for more please come back to @tremendospercy or alternatively check me out at Steemshelves

Proud member and supporter of the Minowsupportproject, please go to discord and start your journey.

Gifs by @justcallmemyth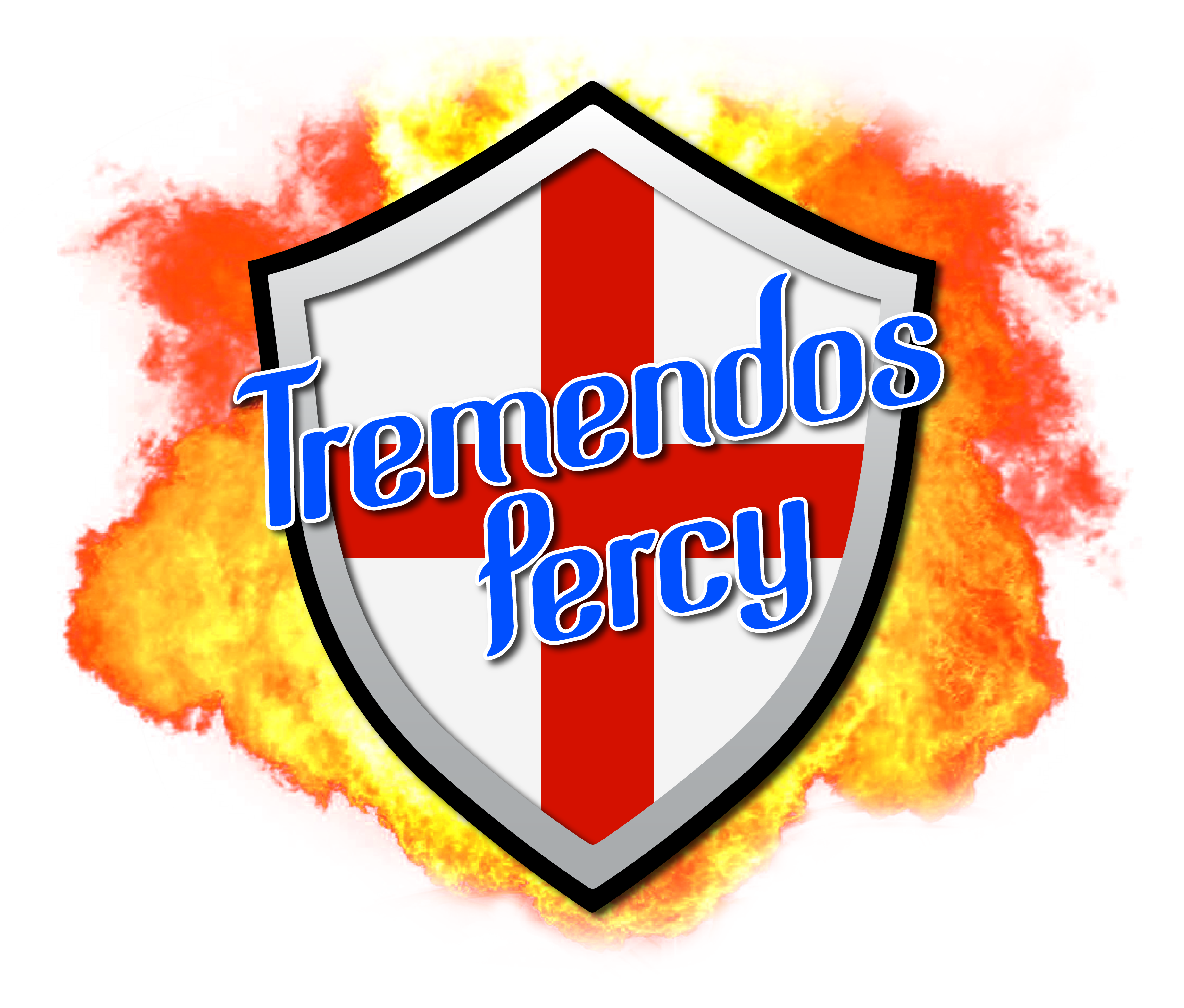 TremendosPercy avatar by @epicdesigns