What is the true success ?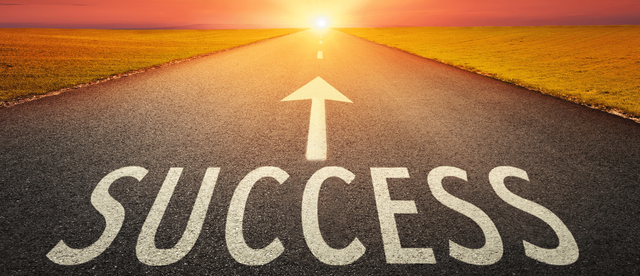 Answers will be different from different person.
True success comes when you achieve success this four things :
Health, Wealth, Relations and Spirituality
The only cure for a successful and happy life is to keep on working. Tom Cruise and Michael Jackson is best example how they become successful in there life by overcoming lot of challenges and struggles in their life.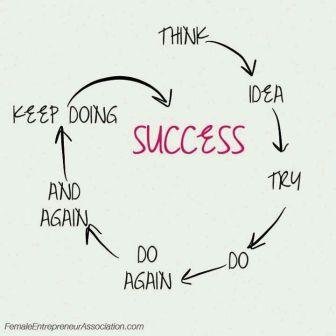 Most of people goes in depression in hard situations and can't find way to fight.
Success is not the key to happiness, happiness is the key to success. If you love what you doing, you will be happy and successful in life.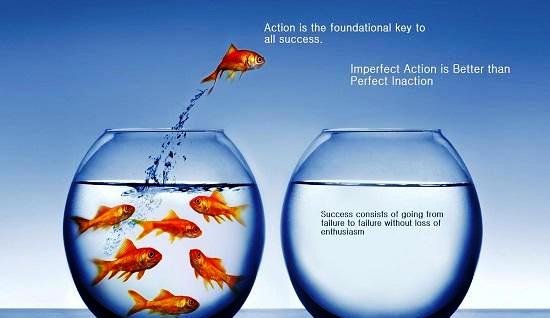 We should not give excuse to do work. Giving excuse means finding a way to unhappy life. A boy who got a seat in MIT. But he did not admission due to poverty. He had developed a software which is liked by Microsoft Company and Microsoft offer him job of 2.5 Million per annul package.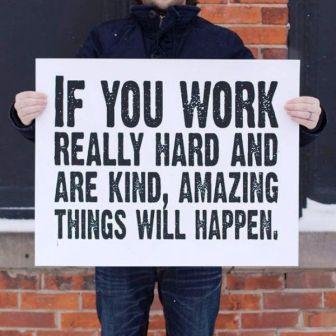 It is important to you, you will find a way. If not, you will find an excuse.
People become rich because they give more importance to people then money, Money will not make you great, but hard work will do that for you.
I hope you all liked my post. Thank You.