Could we see $4 Steem in the next 2 months?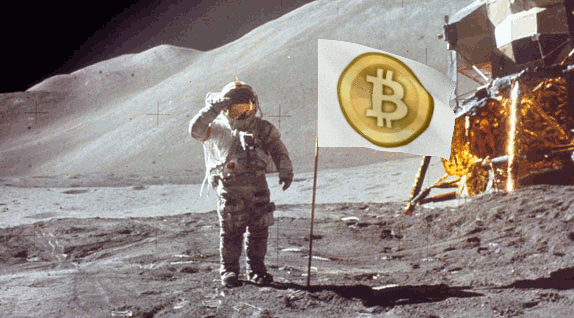 Bitcoin reached ATH (all time high) this week. The total crypto market cap is also at ATH of over $120 Billion this week. Ether had made a strong recovery and looks to be heading higher. Many alts are also recovering. Steem is trading at $1.32, which is half of it's ATH. It reached a high of $2.72 on June 9th...that was just 2 months ago!
When will Steem recover?
Steem is still in a consolidation phase. We can look back and see that this is one of many we have experienced so far. The big questions are where is the bottom and how long before we start the recovery?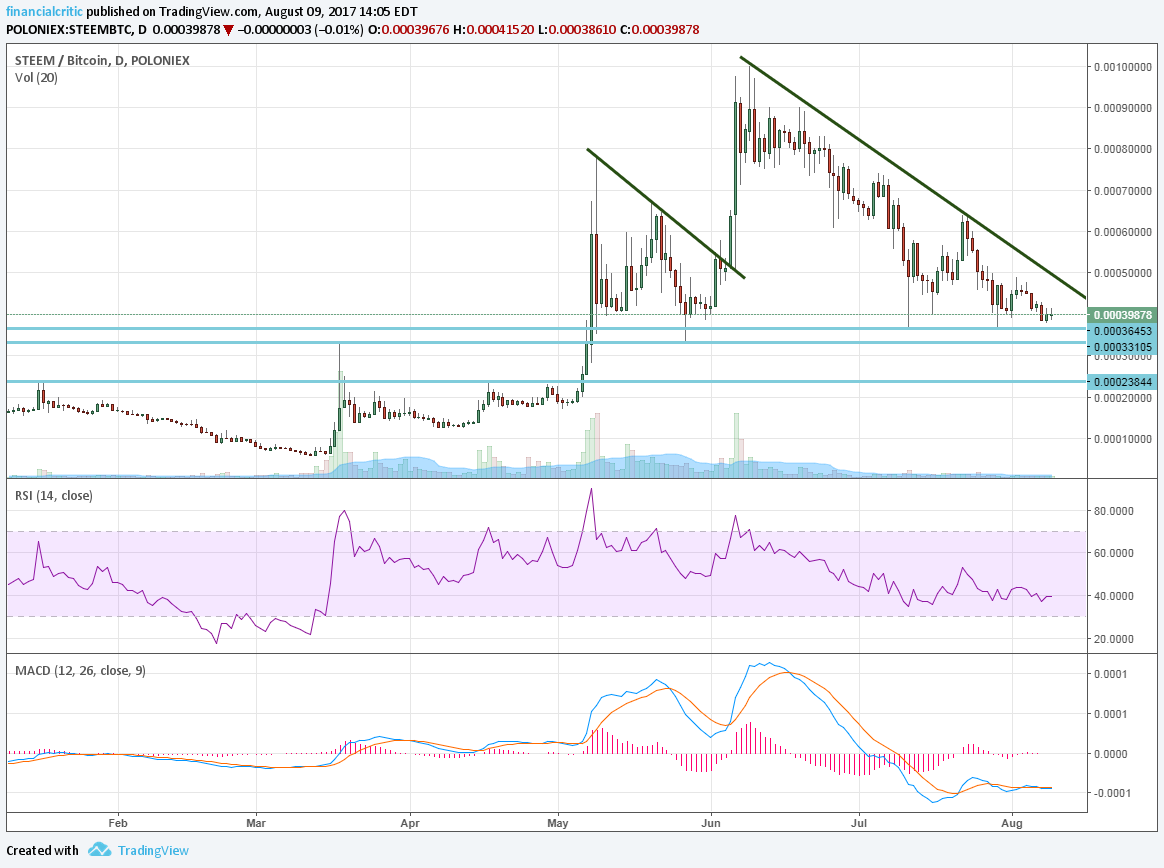 The next support level is 36.5k Satoshi and we have hit this twice in the past month. Will we bounce off again or will we fall through to the next support level of 33k Satoshi? We have hit the 33k level twice in past 6 months...once as resistance and once as support. The next level of support down from there is 24k Satoshi.
The RSI on the daily chart has gotten down to the 35 to 40 range, volume has decreased significantly...both are signs that we are in a healthy pull back. Have we reached a low enough volume and RSI that will spur a recovery or do we have more to drop?
Timing of Recovery
If you compare Steem/BTC to other alts/BTC, we can see the timing of highs and lows isn't always in sync with each other.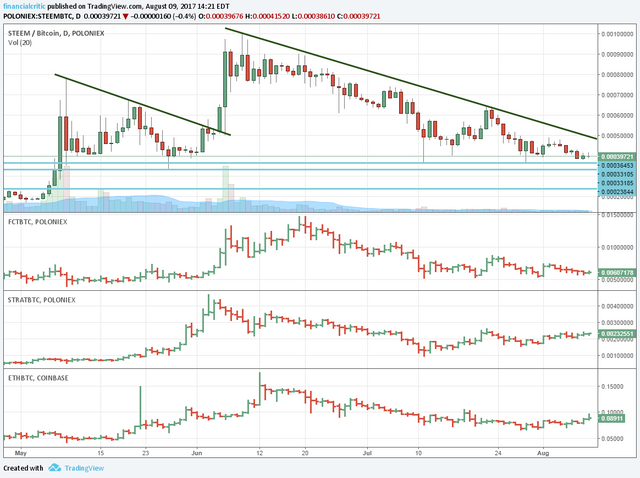 Steem hit a high, in terms of BTC, on June 9th, Factom on June 19th, Stratis on June 3rd, and Ether on June 12th. Since the ATH, Steem hit it's low point, in terms of BTC, on July 11th, Factom on July 11th, and Ether on July 28th. These alts seem to move together at a high level, but the timing isn't always the same.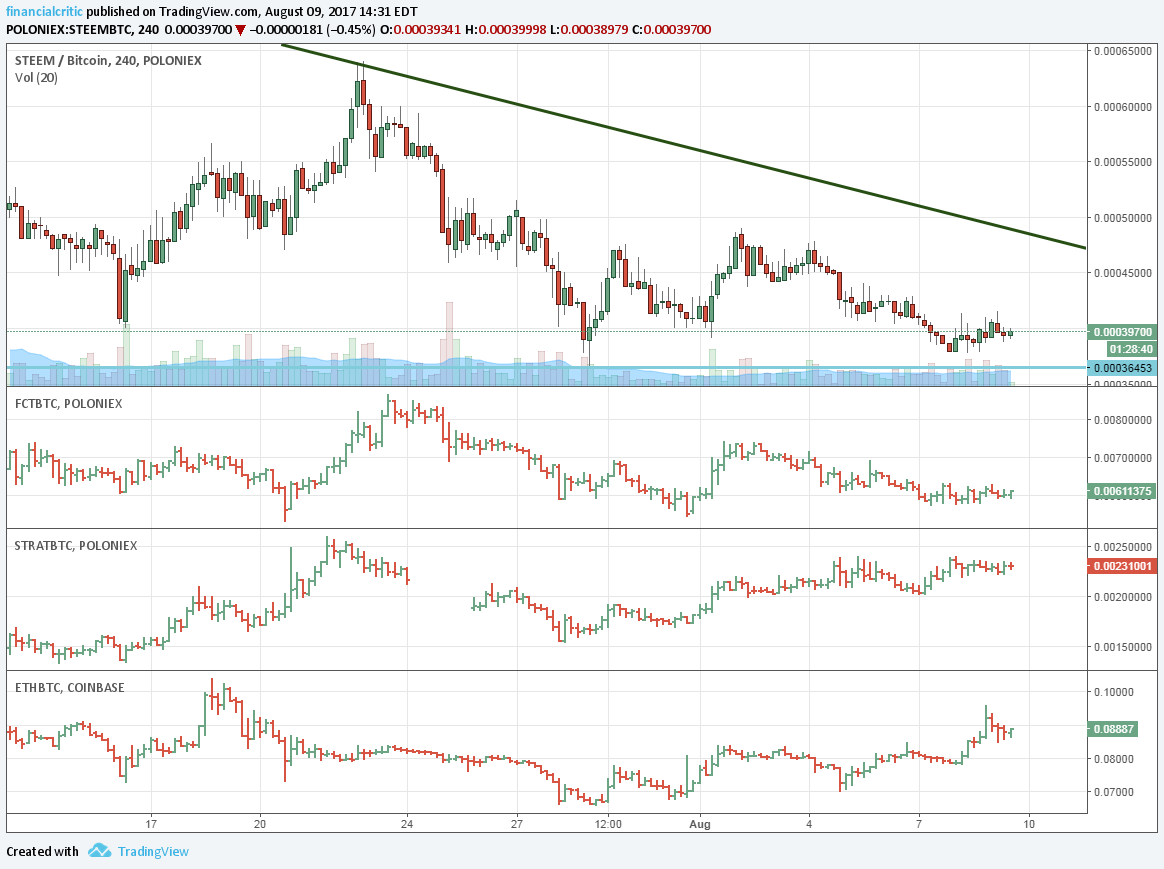 The most recent lower high on the 4 hour for Steem was on July 22nd, Factom was on July 23rd, Stratis on July 21st, and Ether on July 18th. Even as Ether looks like it's recovering in USD, it still hasn't reached the high from July 18th. Ether and Stratis look like they may have started to recover by making higher highs and lower lows since their low in late July. Steem and Factom still haven't made higher highs, but they are making higher lows as well...which signifies that we are due for a move with Factom and Steem. It doesn't necessarily mean the move will be up, but given how these alts do generally move together, the odds may be in the favor of Steem going up.
How big will the bounce be?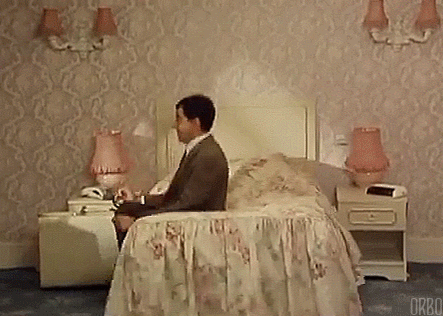 If Steem were to go on a bull run after a period of consolidation, like it has in the past, we could see a new ATH of 10-20% higher than previous ATH. If that's the case we could see 110k or 120k Satoshi Steem. Assuming Bitcoin hovers around $3300, that's a Steem price of $4!
We have seen a sharp bull run after 1-2 months in the past with Steem. We are approaching 2 months since ATH, so it is possible. Whenever we do see the big bounce, one thing is for sure...it will be quick!
What do you think?
Do you think we will start a recovery this week?
Have we reached a bottom already?
Will we go down to 24k Satoshi before the recovery?