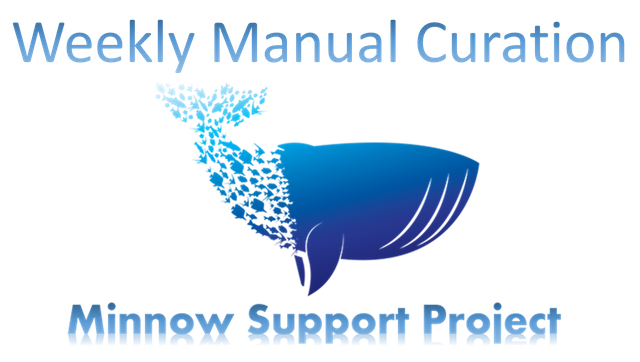 ---
Supporting Manual Curation Every Day!
---
One way to support the minnows that The Minnow Support Project has is through multiple curators who select five minnows every day of the week to highlight them. In this way, MSP can promote content creators in Steem and, in fact, reward them for doing a good job. These curators have different categories in which they focus and different days in which they curate.
Curations occur with the @MSP-Curation account and it comes with a follow up vote from our main account @minnowsupport and in the case of Isaria also uses @MSP-Music in some of her curations, each curator chooses 5 posts a week to vote and one of those posts chosen by each curator is also resteemed by the main account of MSP @MinnowSupport that has more than 20,000 followers which helps to increase its exposure to a larger audience, all this in addition to being included in the corresponding curation compilation post that each curator makes weekly.
You can follow our curation trail and help us support amazing content from minnows! here is a Tutorial on How To Do It
Our Curators!
On Sundays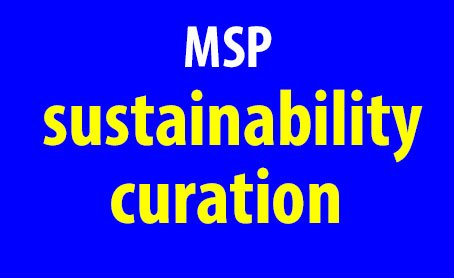 Pennsif's Sustainability Curation Digest for MSP
Pennsif is not only a wonderful DJ at MSPWaves he also has a wonderful charity project called @ADollaraDay and does the curation that has to do with sustainability every Sunday, if you know about a post that have to do with the topic that need a little love let him know in the comments!
---
On Mondays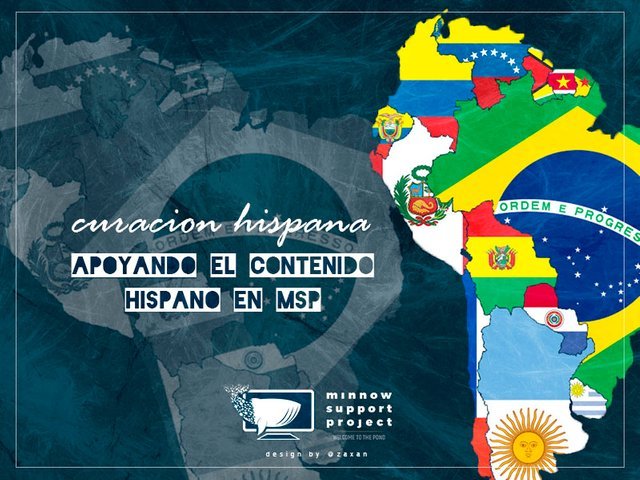 ---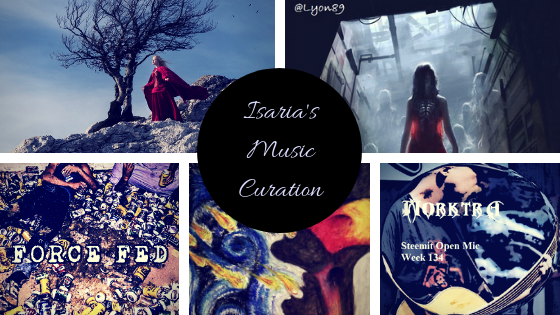 ---
On Tuesdays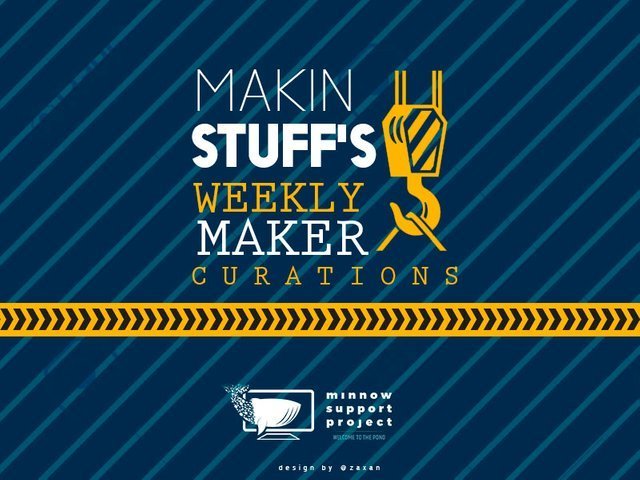 ---
On Wednesdays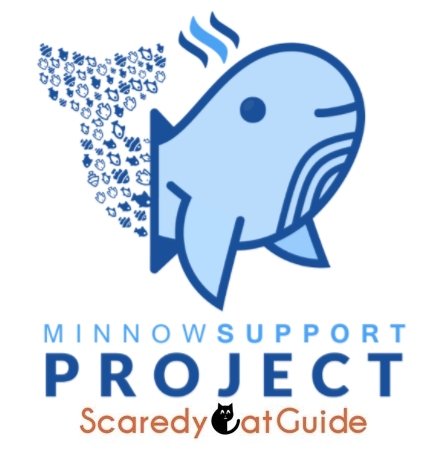 ---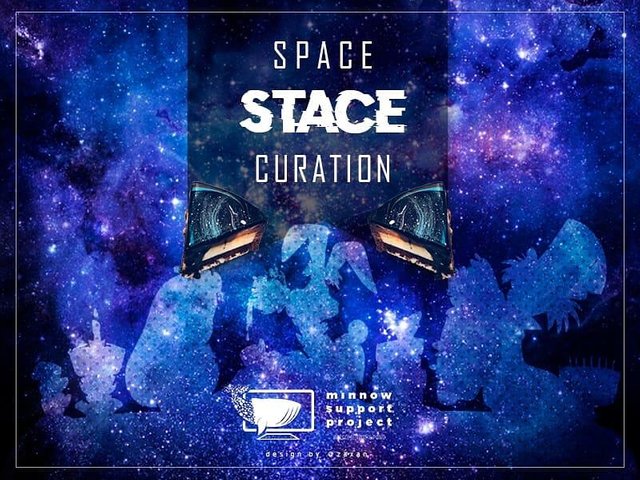 What do Stacey Jean curates? well that is a surprise every week, she chooses various themes at random!!.
---
On Thursdays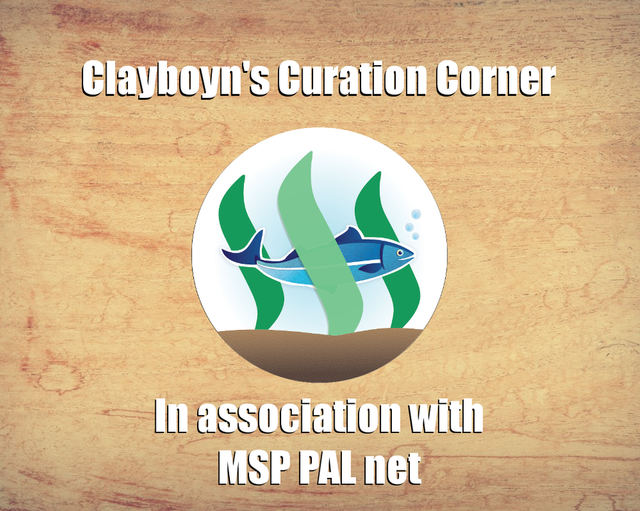 Clay is another one of our awesome moderators who happens to be an MSPWaves Dj as well he focus his curations on philosophy and psychology.
---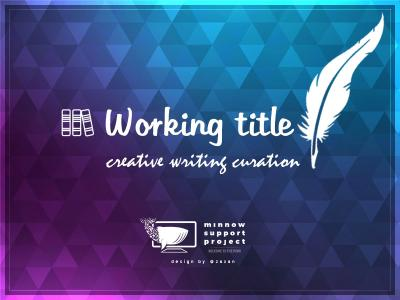 ---
On Fridays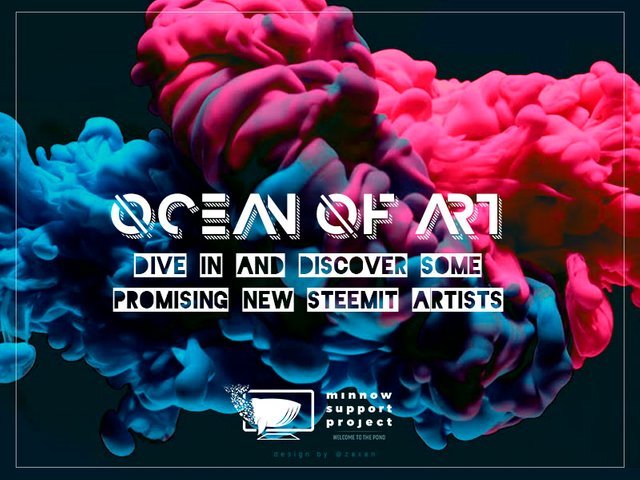 ---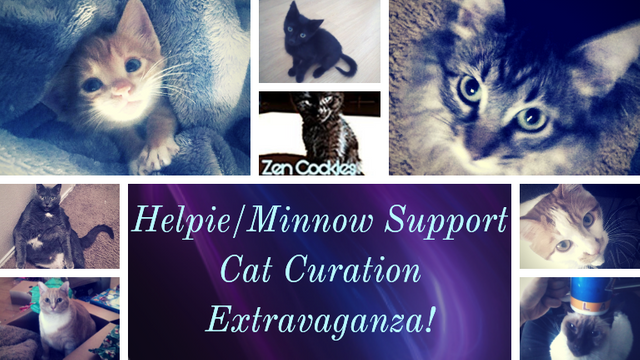 ---
On Saturdays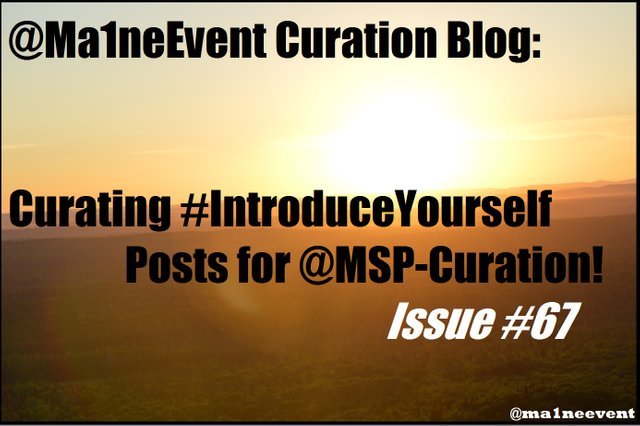 Curating New Steemian Introductions for MSP
Doing probably one of the most important curations we have is Ma1ne, he is also a moderator in our team and he focus his curations on making new steemians feel welcome on the blockchain!
---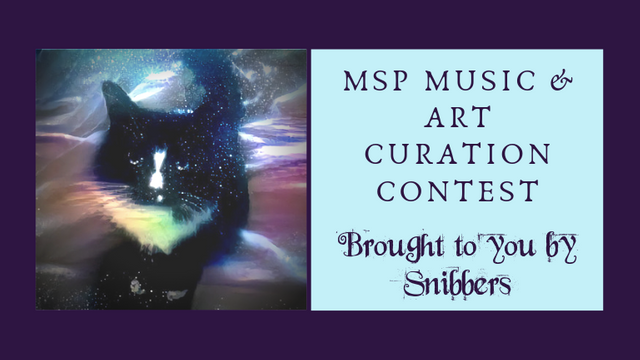 Msp Music & Art Curation Contest Brought To You By Snibby the Cat!
And finally, Isa again (she really like curating) and this time she has a contest to add to her curations, in this she also uses The Msp Music & Art account to manually curate artistic posts and it also gives automatic upvotes to those who delegate to it. in order for you to get a chance to get curate by her on this day you need to follow her and her cat rules and submit your link on the comments of her post, submissions must be original creative works: music, art, poetry, fiction, photography, etc.
---
Thank you for reading, The Moderator Team of Minnow Support Project!
---
Picture Credit: Banners for the curators (Victoria, Julia, Markin Karen and Stace) were made by @zaxan!
---
Minnow Support Project, if you are not yet on the community what are you waiting for?? CLICK below!!!

banner created by @justcallmemyth
---