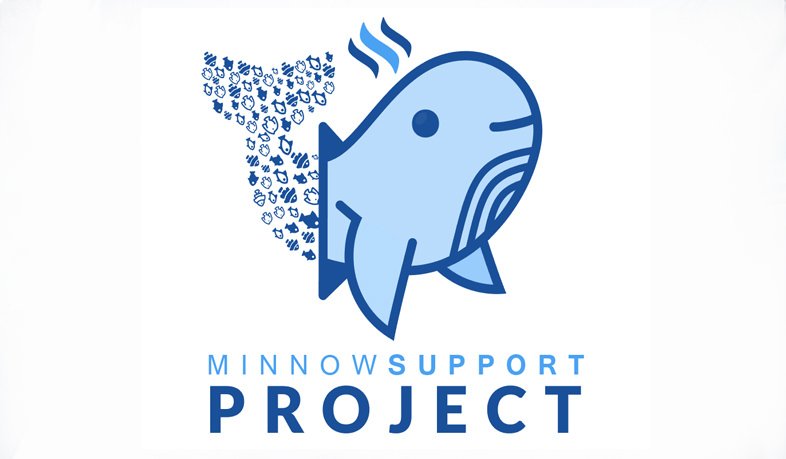 Minnow Support Project Community Curation Resteems // MSP Curator's Top Weekly Picks
Every week, each of the MSP Community Curators choose 5 posts to curate using the new MSP-Curation Account!
They also choose their favorite to be featured in this weekly post as well as resteemed on the Minnow Support Account!
---
From our Music Curator, @isaria
Live in Lakes: Pursuit by Gaandharva
by @musiccircle
Abstract Creative Process #2 by @openmindopen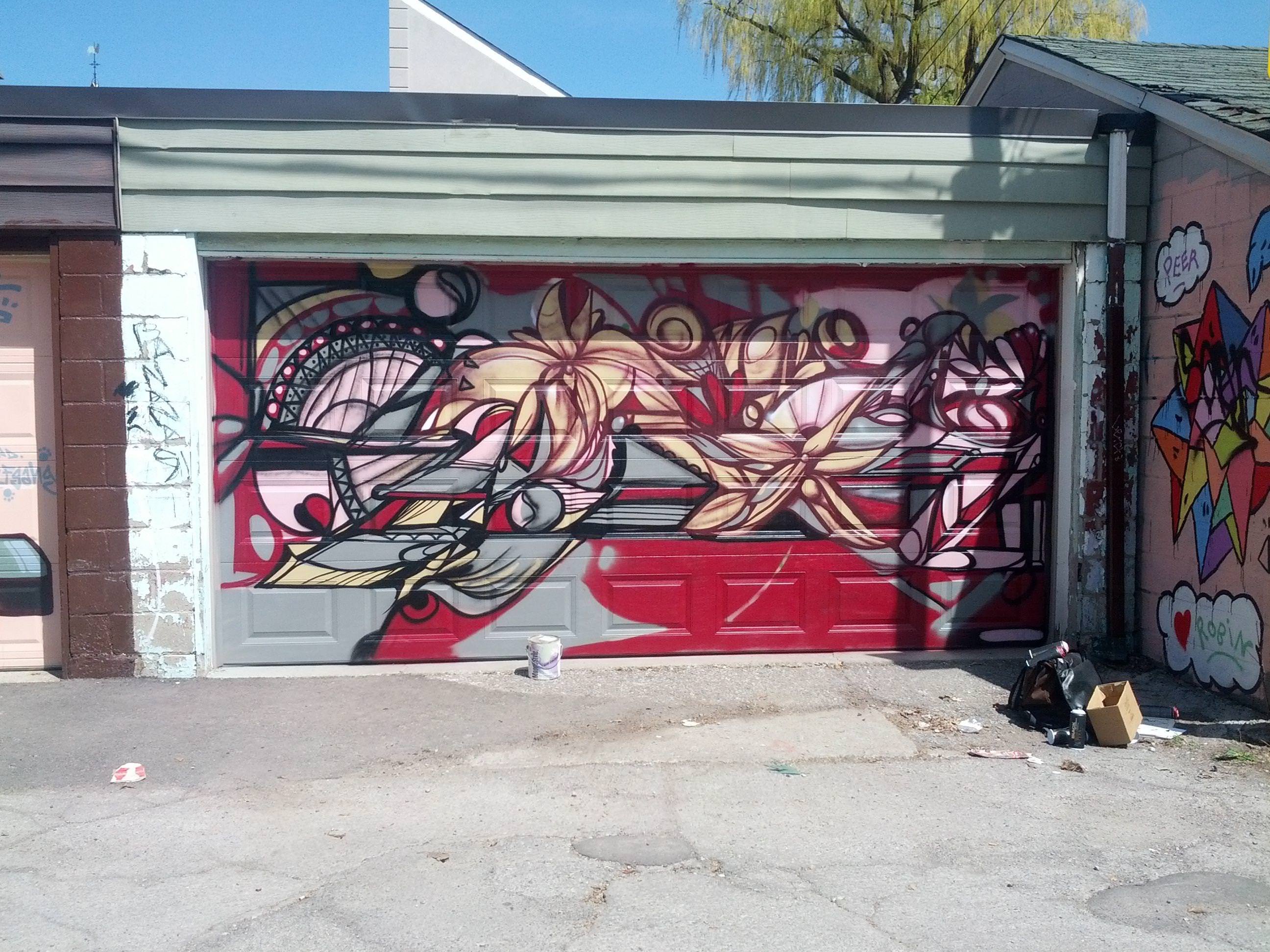 ---
From our Fiction/Poetry Curator, @sunravelme
pawsome and wonderpurr- two Poems -Day 23 of the steemitschool 100 day writing challenge by @d-pend
by @tygertyger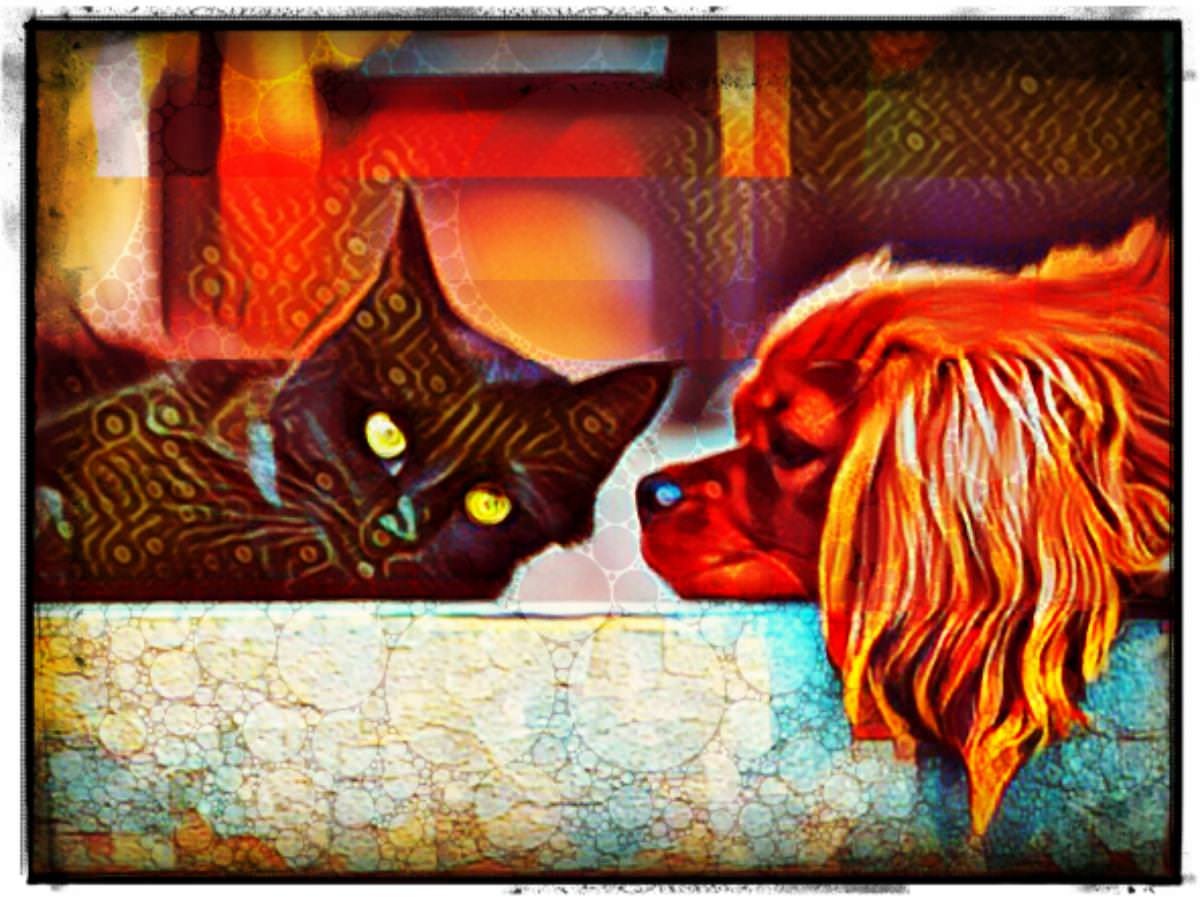 ---
From our Science/Technology Curator, @jrswab
The blockchain truth about steem and DTube by @jefpatat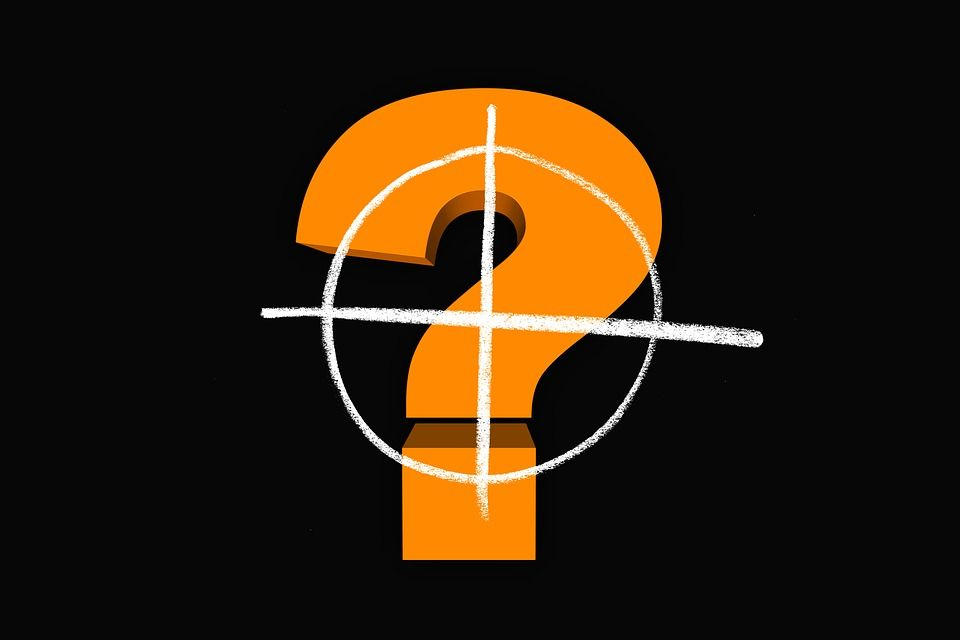 ---
From our New Steemian Curator, @ma1neEvent
Heya Steemit! I'm joining you in the revolution! Sculpt Your Life! by @ceres.outpost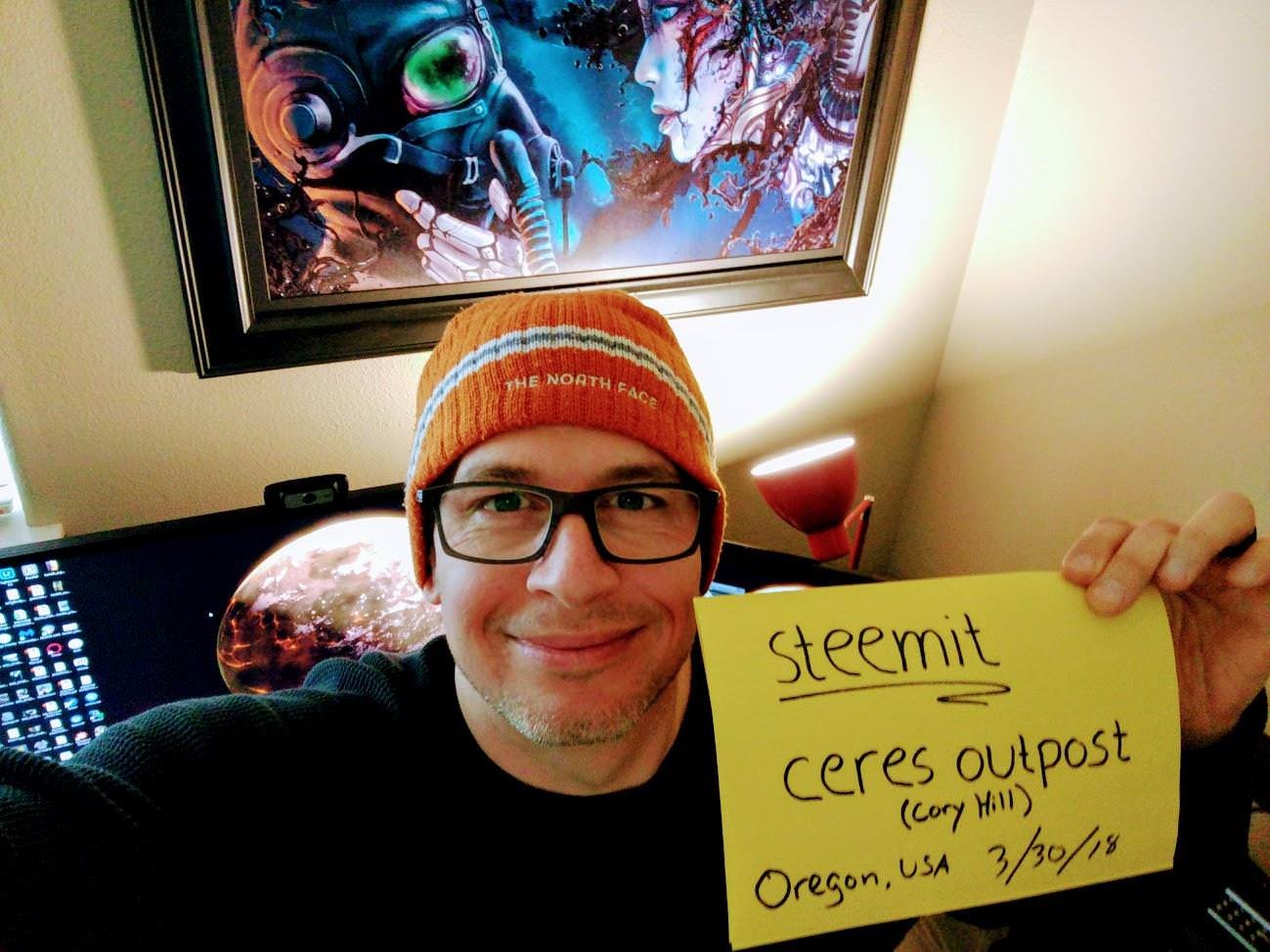 ---
From our Finance/Crypto Curator, @scaredycatguide
Next exchange: for many reasons your new exchange! by @futuredigicoin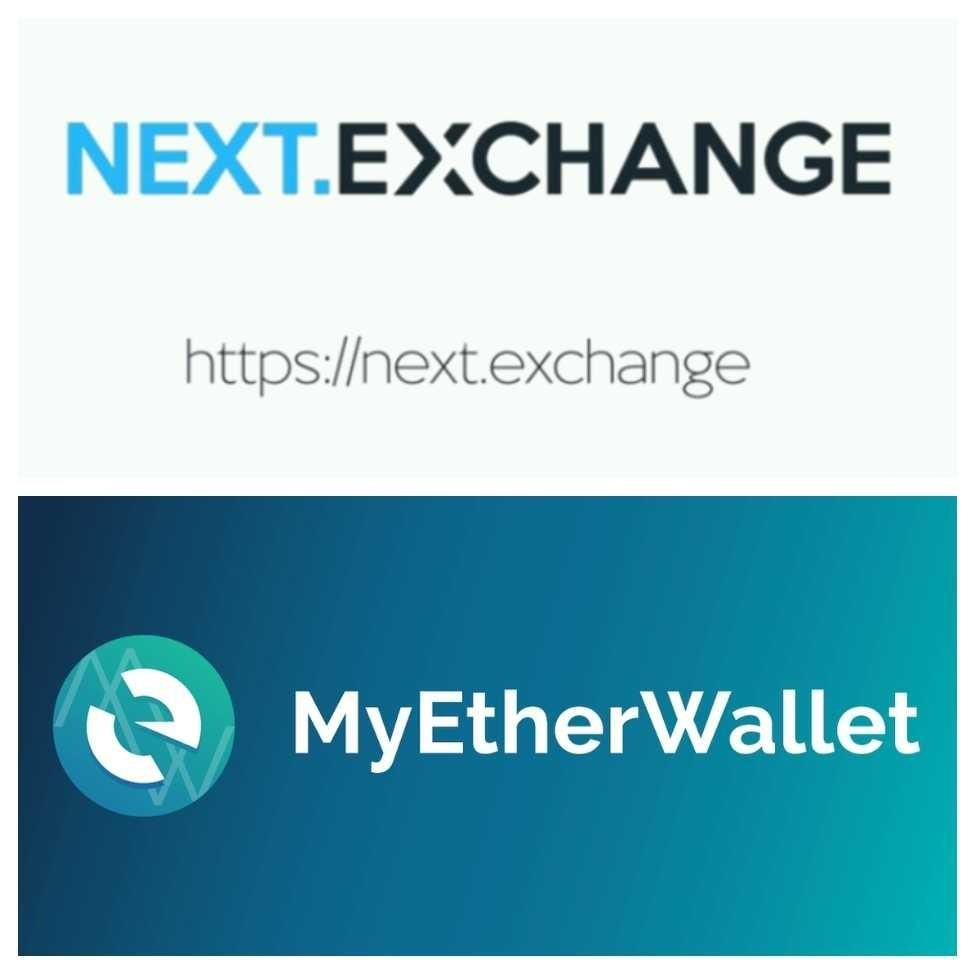 ---
From our Philosophy/Psychology Curator, @clayboyn
The Collective Consciousness by @stevedn3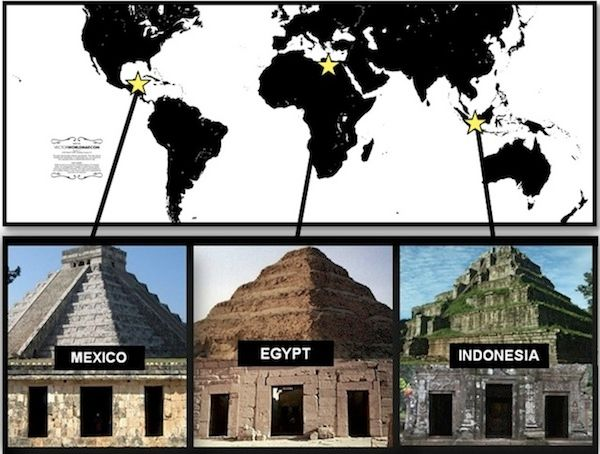 ---
From our Peace, Abundance, and Liberty Curator, @creativesoul
Growing Impatiens for the Shade Garden by @sunscape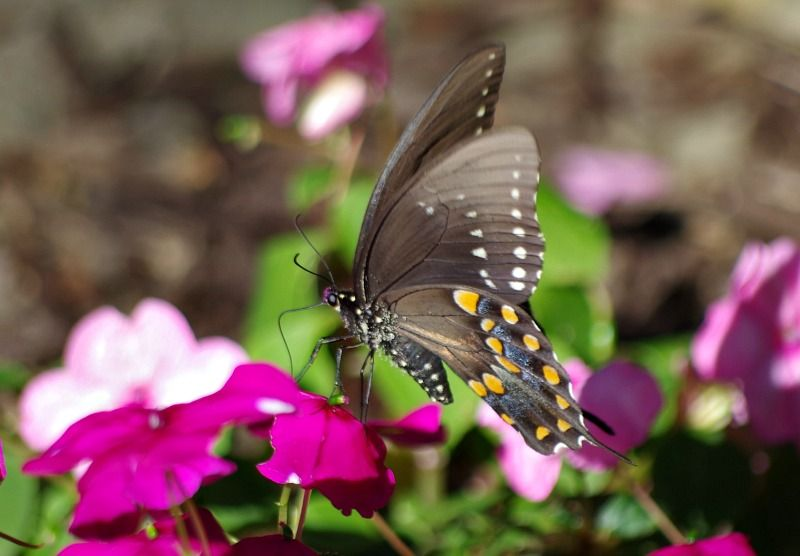 ---
From our Sustainability Curator, @carpedimus
TWO amendments we use to feed our soil...and GROW STRONG PLANTS! ROCK DUST and WORM POO! by @rawutah
---
From our Life Curator, @rouguebot
Curation Rewards Explained|HOW to Vote-WHEN to Vote-When to STOP...SIMPLE & EASY Explanation.. by @elsiekjay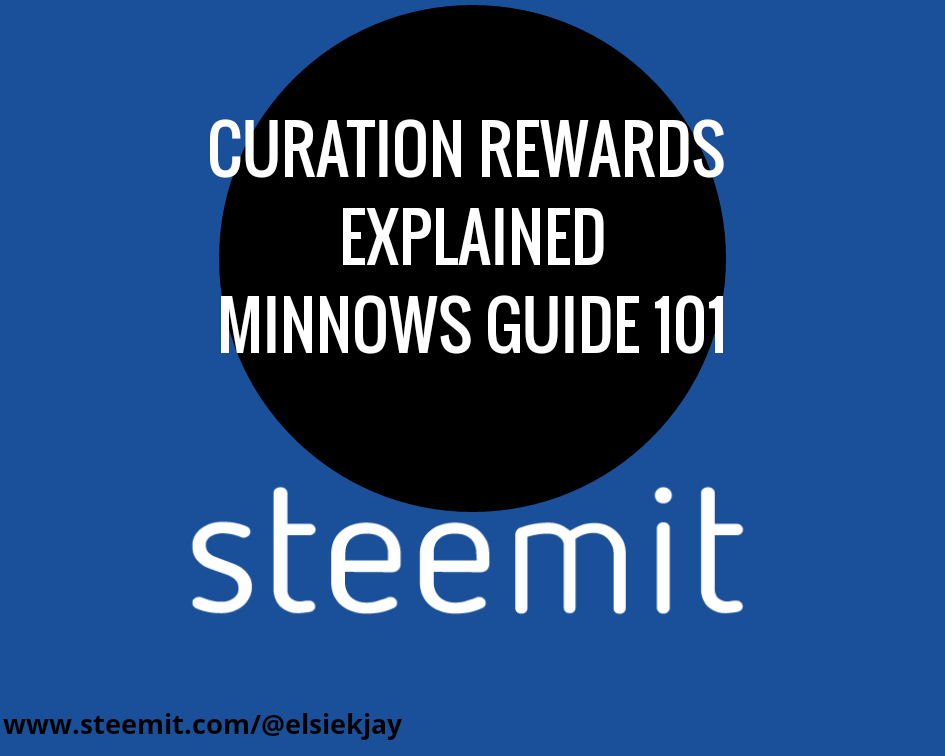 ---
From our Photography Curator, @jfolkmann
Red umbrella in a pagoda of Burma by @jumartphoto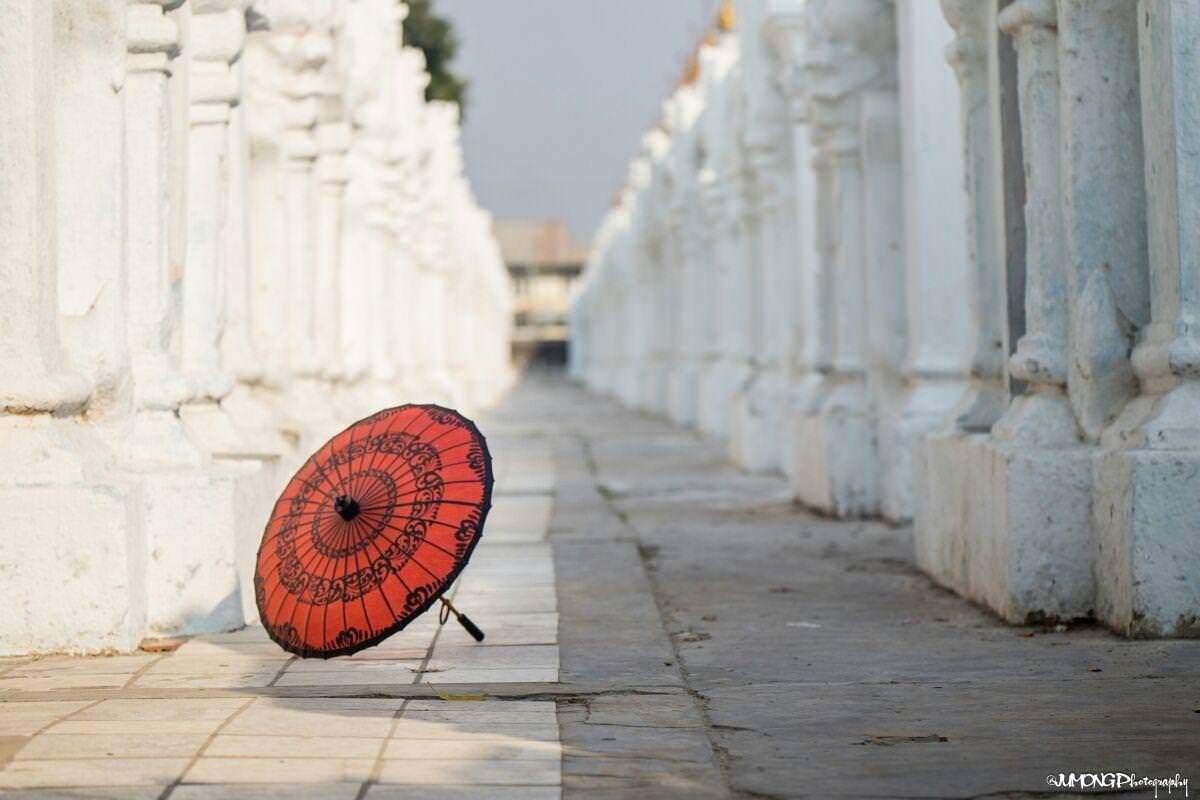 ---
---
Thank you for supporting the Minnow Support Project!