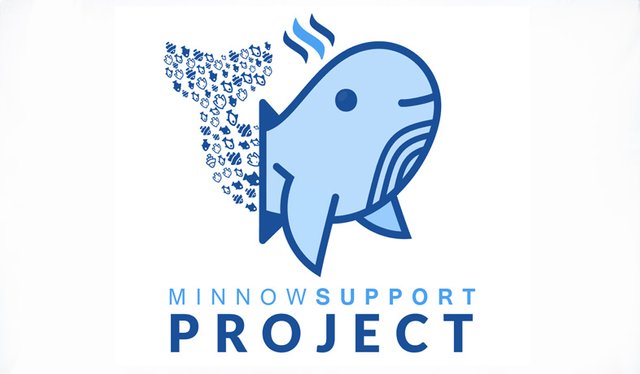 Minnow Support Project Community Curation Resteems // MSP Curator's Top Weekly Picks
Every week, each of the MSP Community Curators choose 5 posts to curate using the @msp-curation account!
They also choose their favorite to be featured in this weekly post as well as resteemed on the @minnowsupport account!
Huge Thanks to @aggroed and @ausbitbank for recently increasing their delegation to @msp-curation!

From our Music Curator, @isaria
FAMILY PROTECTION :MUSIC AS A TOOL OF REACH OUT : OUTTA SPACE (ORIGINAL) by @mrprecious
---
Sunset and Paintstorm by @scrawly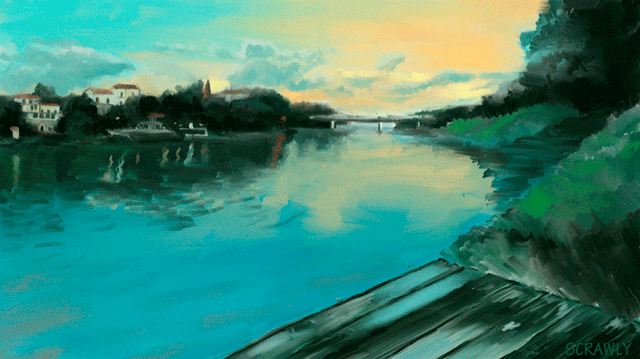 ---
From our Science/Technology Curator, @jrswab
Mechanical Engineering Basics 101 : The Ideal Otto Cycle with Sample Problem
by @josephace135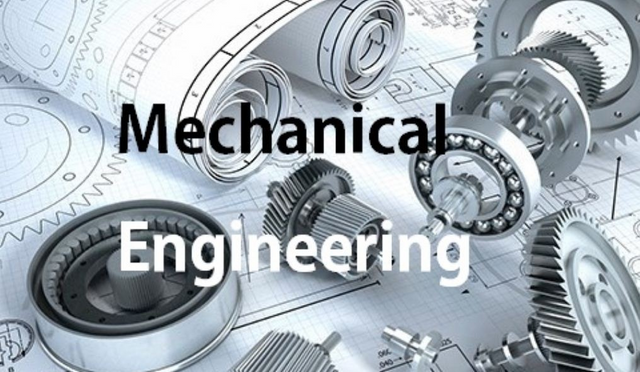 From our New Steemian Curator, @ma1neEvent
Hi Everyone, I'm John Boitnott, a journalist who writes for Inc., Entrepreneur and other publishers! by @jboitnott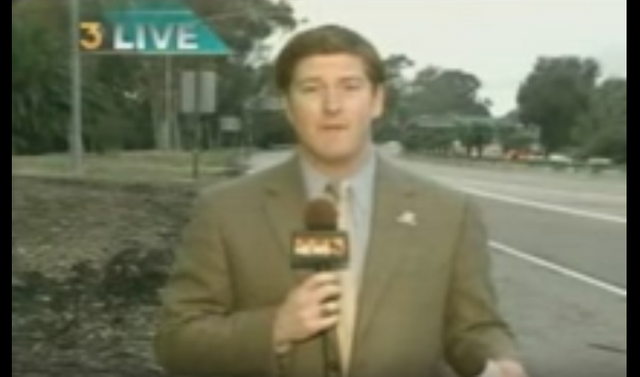 From our Finance/Crypto Curator, @scaredycatguide
HOW CRYPTrCURRENCY IS HUMANITIES ROUTE TO TRUE FREEDOM by @sheldonassad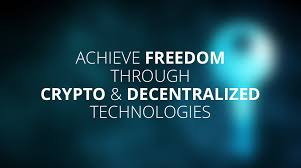 ---
From our Philosophy/Psychology Curator, @clayboyn
A Call to the Peaceful Warriors by @jakeybrown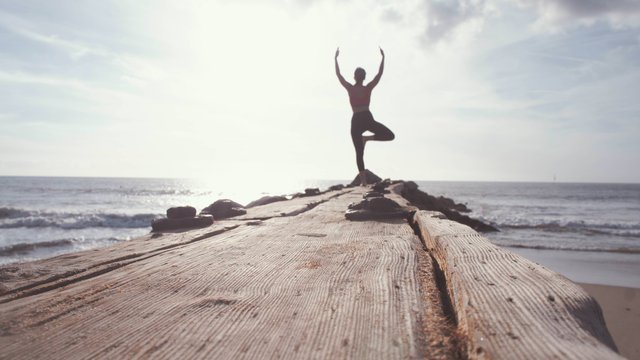 ---
From our Peace, Abundance, and Liberty Curator, @creativesoul
Thai Sweeping Meditation - Sustainable Starts Here by @artemislives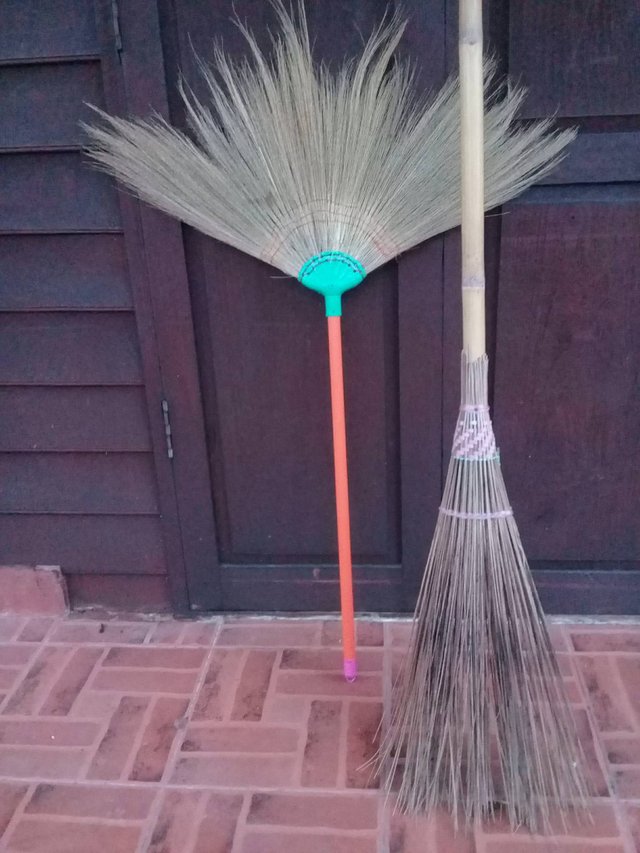 ---
From our Sustainability Curator, @carpedimus
Hugelkultur bed started but there is a logistical obstacle. by @phedizzle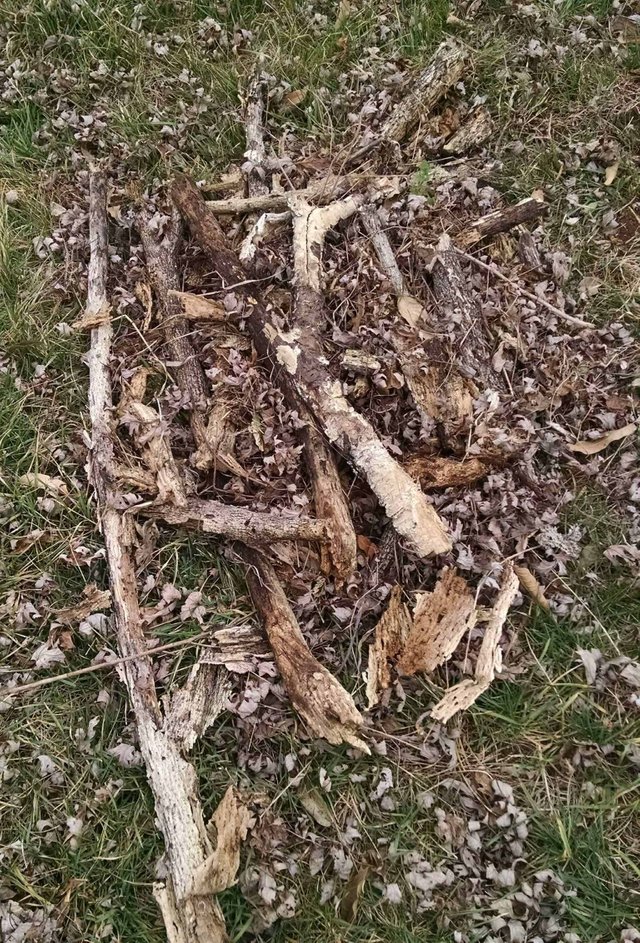 ---
From our Photography Curator, @jfolkmann
Bored - Portrait Contest by @vtravels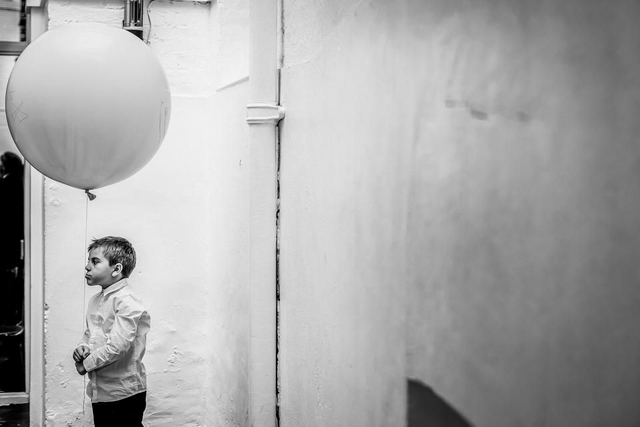 Thank you for supporting the Minnow Support Project!