The Minnow University Curation Show with Shane, Isaria, and Aggroed! // Msp-Waves Radio this Saturday Night!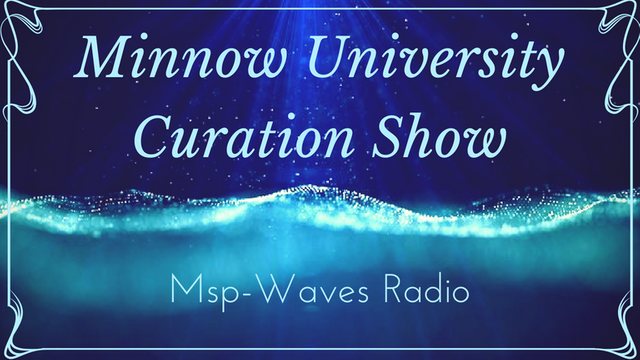 Great News!!!!!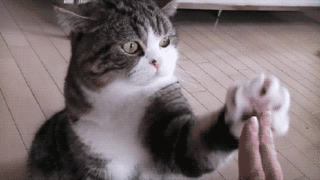 Minnow University has now morphed into Minnow University Curation Show!
We have decided to give some extra updoot love to Steemians that join us during the show!
During the show, our Minnow audience members will have the opportunity to present their posts.
We will be selecting 5 to 10 posts that will receive upvotes from both the @msp-curation and @msp-active accounts!
All posts selected will be upvoted on the following Sunday.
You are welcome to come on air and promote your post or you can just talk about your post in text chat.
All you have to do is join the Audience Chat of the Minnow Support Palnet server and let us know that you'd like to share your post.
Information about joining is at the bottom of this post!
Thanks so much to @aggroed for creating and delegating to the @msp-curation and @msp-active accounts!
Thanks to @ausbitbank for his massive delegations as well!
The @msp-curation account has 23,164SP
The current 100% upvote is $1.29
The @msp-active account has 15,436SP
The current 100% upvote is $0.85
We will also be giving away Steem Monster Booster Packs each week!
Each show will still be filled with shenanigans while also presenting a theme or topic that is designed to help minnows navigate through the sometimes challenging waters of Steemit.
Be sure to join us for the Minnow University Curation Show every Saturday night 8-9 PM CST / 1 AM UTC.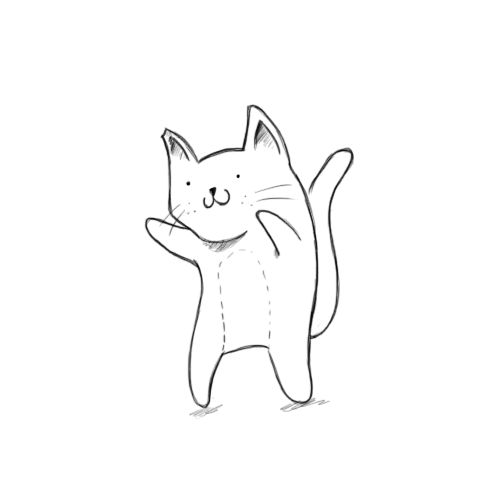 Here are the posts that we curated during last Saturday's show!
Glow (original poetry)
by @clayboyn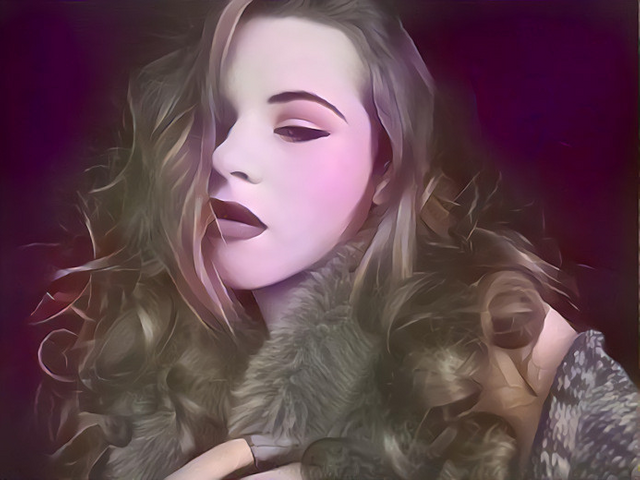 ULOG: Breaking News From the Atlanta Meetup -- Early Birthday Gift for @shadowspub

The Stars ~ A Snook Childrens Movie
by @snook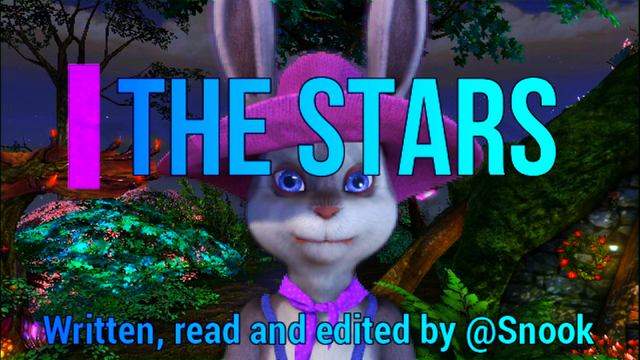 2 SHows LEFT... by @fracasgrimm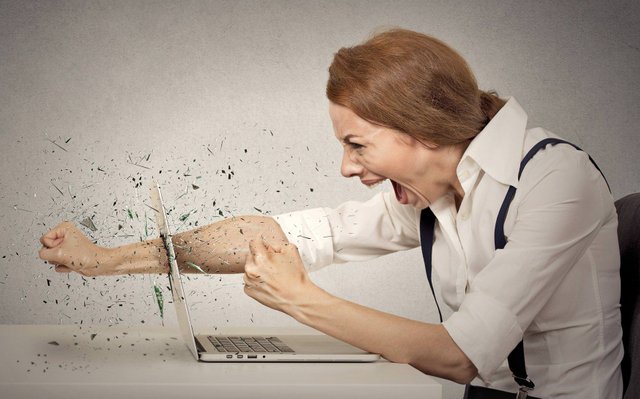 Forget You(original poetry)
by @staceyjean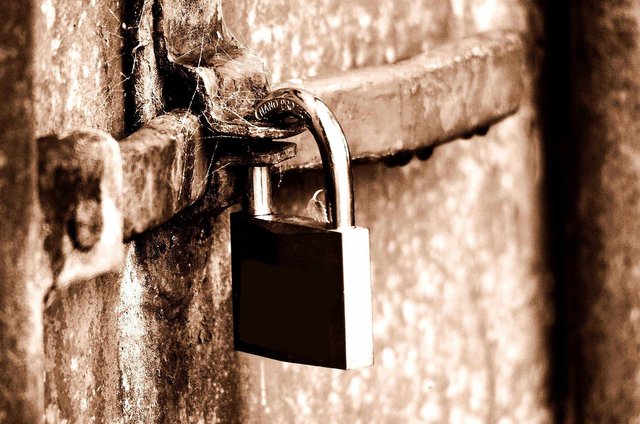 Epitaph by @coldicehotwater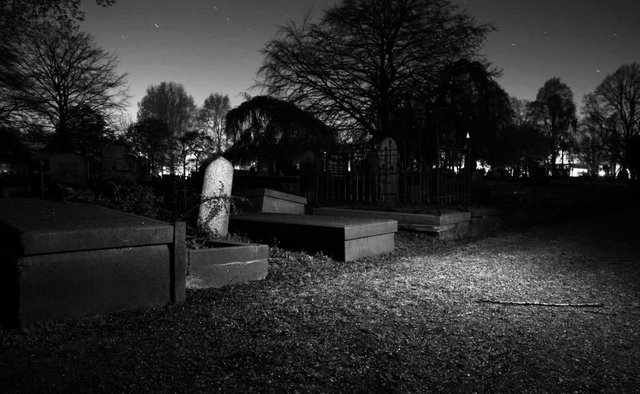 💙 "Tribal Sand Dollar" (Coloring Page Art) 💙 by @creativesoul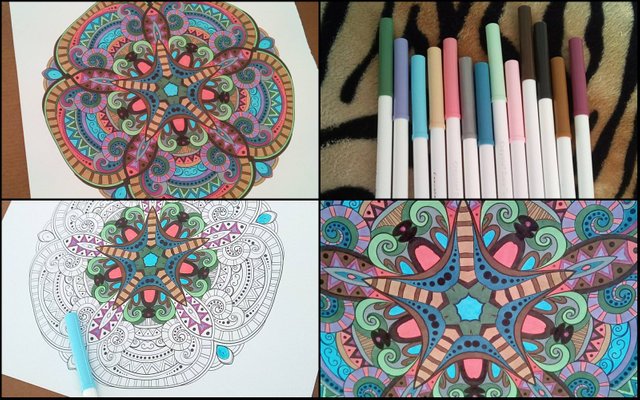 Muchacha con el sol en el alma | Poesías ocultas II by @melaniesaray


Travellin' Da U. P., Eh Episode 4, watching the waves come in
by @amberyooper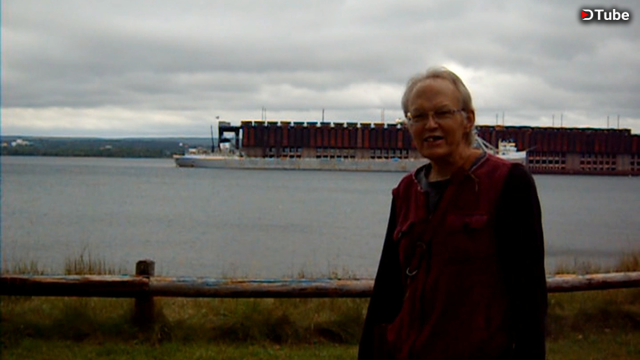 Pants are Optional~ Snook Podcast #10 with guest @c0ff33a / Deranged [Witness] by @snook


Please join us for The Minnow University Curation Show this Saturday night 8-9 PM CST/ 1-2 UTC!
Time Zone Converter
You can listen live at the mspwaves website- http://mspwaves.com/home/listen
You can listen on twitch-
You can join broadcast hosts in a special chat room on the MSP Discord Channel:
https://discord.gg/kNxM7T6
You can check out
http://mspwaves.com/
for more information