SteemThat.com doesn't toot it's own horn nearly enough. Perhaps we should start so that members will know what to brag about when talking with friends on other platforms. SteemThat.com now offers more ways for your content to get discovered than ever before! We really do want to help people grow.
SteemThat Launches Aggressive Content Discover Campaign For Our Members.
Why would we want to help you grow? We love the high quality content our writers are creating. We know you deserve to have your voices heard. What other platform is actively helping promote your content? This does not mean you stop sharing your articles on social media platforms like Facebook and Twitter. What it does mean is that we are right there in the fight with you to help you get more exposure.
How Big Is The Discover Campaign?
It is massively huge! One reason we have been encouraging the best content to be created is because we knew we were going to ramp up our marketing efforts. We know members are starting to do the same. Traffic is through the Roof!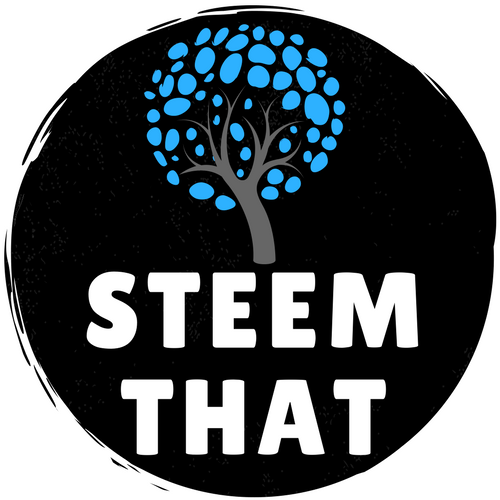 We recently added so many ways to help your content get discovered it is almost unreal!
Now when you submit high quality blog article posts we automatically share your amazing content on our Facebook page for the world to see! What could be even better than this? We also share on Twitter with our fantastic group of followers. WAIT THERE IS MORE GREAT NEWS! Now your high quality blog article posts get shared on our Discord server for even more exposure.
As fantastic as all of this is would you think we could do any more?
Well if you thought we could, you were Right! And We Did. Check out some even better ways users are being discovered right here on SteemThat.com and why SteemThat is becoming the gravitating blogging platform online today!
Gravitating Blog Articles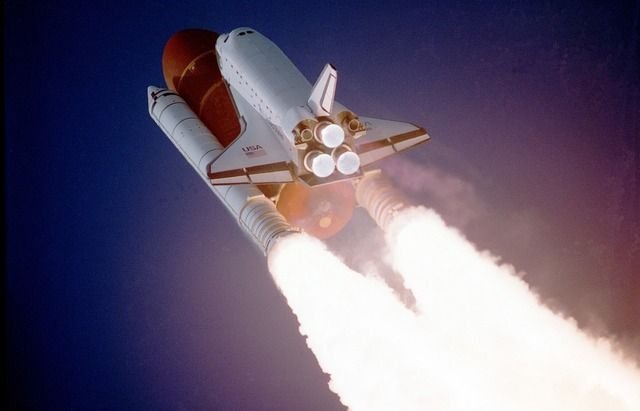 New Blog Articles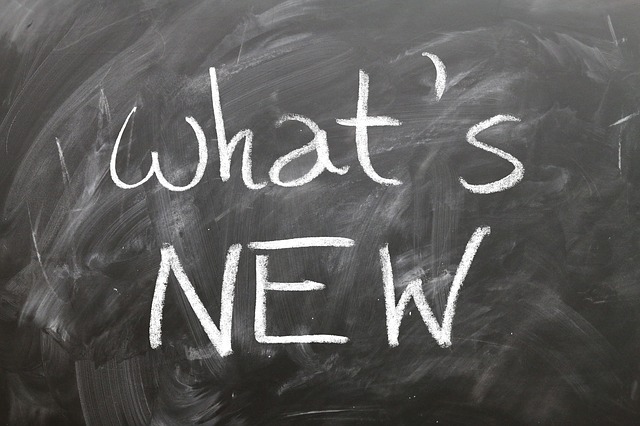 Hot Blog Articles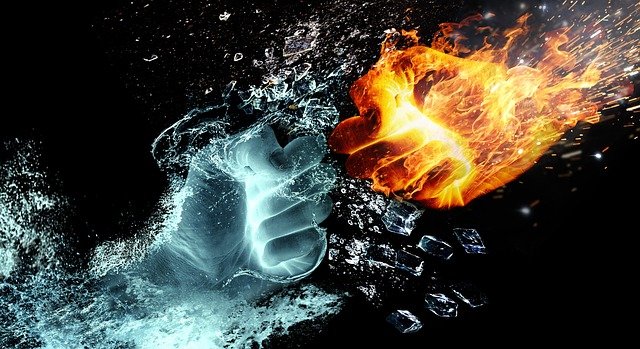 As Always Your Blog Articles Are Shared Directly Into The Community Social Portal Feed and Your Own Activity Stream! When you write high quality articles on SteemThat.com we submit those articles to blogging indexing services. You can always do the same for added benefit! Services such as submit to google, submit to bing, submit to pingdom, etc all can help your posts do better today and down the road.
Why Would You Want To Promote Your Own Posts?
Rewards are based on an equitable system and also on community involvement. Currently you have up to 30 days to edit posts. Comes in handy if you are writing a series of how to guides and want to link your content together. Posts earn rewards for the full 30 days not just 7 days like on other platforms. We give incentive to promote your own content by giving you time to reap the rewards from doing so!
If you are not writing on SteemThat.com you are missing our on your chance. Don't be that person that says, "I wish I would have joined SteemThat.com" Because you can be the person that says, "I'm so glad I joined SteemThat.com! I told you so."
All of this so that we can build a whale pool and support members posts on Steemit?
Yes, I'm serious. This is why I'm building it all. One day minnows will have some added support that they can be proud of because they built it. No one handed it to them. They built it. Come Join Others Who Are Building A Whale Pool For Steemit Posts and Building SteemThat.com For The Stish Token!

What Do You Have To Lose?

It makes sense to write on multiple platforms to create your web! We already help support many members on Steemit! We make it easy for you to find each others Steemit content also! https://steemthat.com/auto-share/