Hi I Am Navrose!!
Hello everyone I am Navrose Singh, I joined steemit a 52 days ago till now. Steemit is a great platform for bloggers. I listed about steemit from a youtuber, known as moneyguru. As he explained about steemit, how we can make money.
Immediately after watching that YouTube video, I made an impression in my mind, of making an account where I will be posting my photography skills.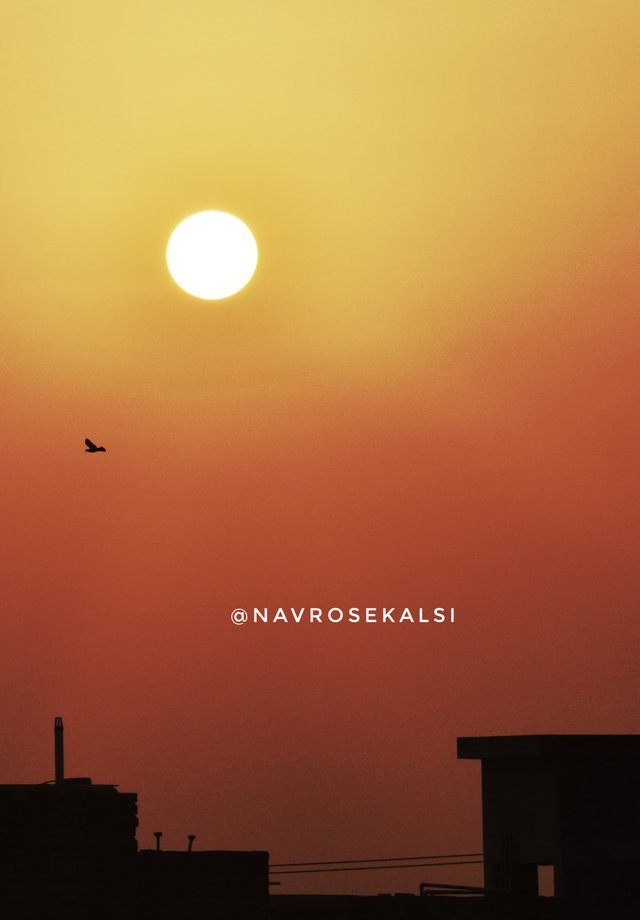 It was so clear from the very first point, that I as a photographer will be posting my photography on steemit. This is one of my favourite photographs, with goldenhourphotography.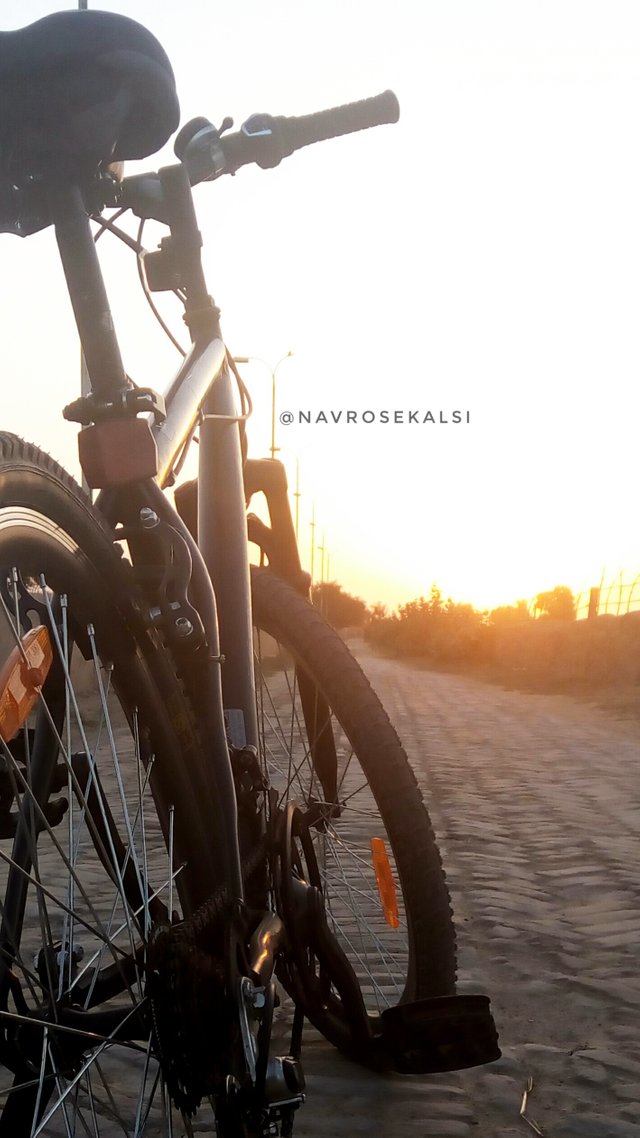 I will be working as a photographer on steemit with my variety of photography.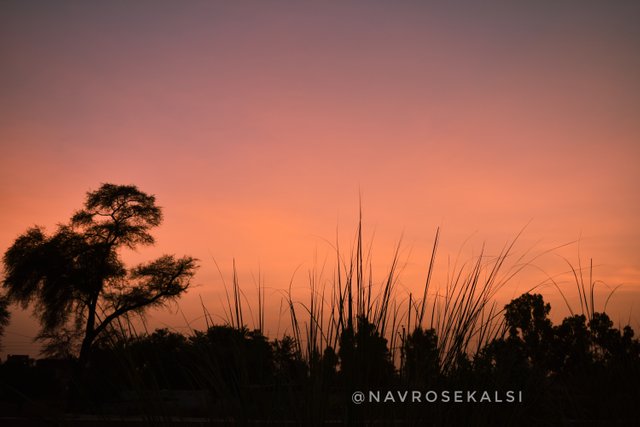 #minnowbooster is really a good platform or bot where we can get votes. I once used it and it really helped me out for boosting my profile.
I love minnowbooster as it is really helpful for the minnow community and it's service is really fast with a great value outcome.