~    tone sur tone    ~
---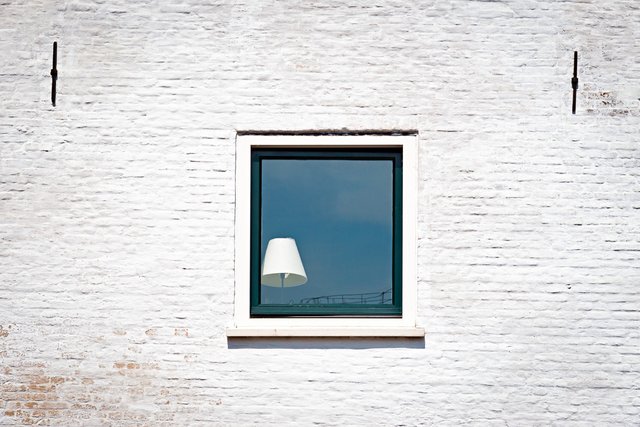 ---
I think this is some kind of uber design: painting the wall of your house in the same color as all your table-lamps.I don't see this very often :-).
Click on image for full size!
---
Location: Gouda, the Netherlands.
---
Camera - lens: Nikon D610, 24-120mm/f4.
Camera - settings: 92mm, 1/1000 at f/13, ISO 640.
---