(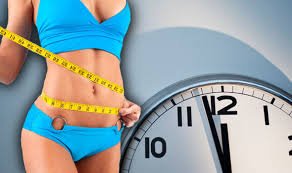 )
Do you drink honey with lemon in the morning? It is a good combination, but you can make the combination far more effective and potent with some tweak.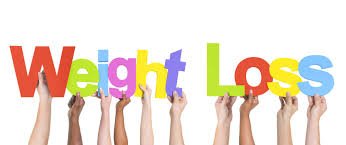 It's an old age recipe. It has honey, lemon and much more. It has ginger, garlic, and apple cider vinegar.
Let me explain how these ingredients help in making this combination the best start to your day.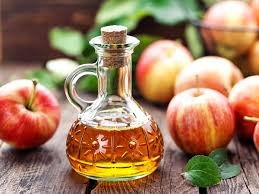 1) Research shows that apple cider vinegar has positive results in improving your insulin sensitivity and hence helps in weight loss. Vinegar also promotes weight loss by preventing fat accumulation through its impact on insulin secretion and by maintaining stable glucose level.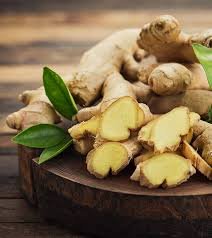 2) Ginger increases the pH value of stomach acids, thus reducing the rates of gastric secretions and accelerating the activity of the enzymes necessary for digestion.
Research done in Maastricht university,Netherlands has found that ginger has fat-burning and metabolism-accelerating properties.
It may boost metabolism by approximately 20%. This is the top reason why ginger has made it to the list of "top 10 weight loss foods".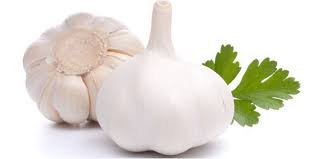 3) Garlic stimulates the nervous system to release adrenaline hormone - there by increasing the metabolism.
HOW TO USE :-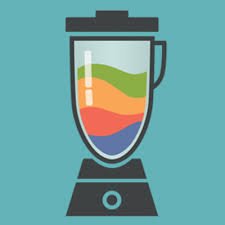 Take everything in equal amount ,blend them and make a semi-solid liquid of all the Ingredients.
Instructions for use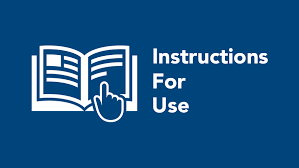 Take 10 mL with water (50 to 100 ml), 15 minutes prior to meal. After few days it can be consumed without water as per your comfort.
MAKE IT A PART OF YOUR DAILY RITUAL. IT WILL GO A LONG WAY IN IMPROVING YOUR HEALTH
Thank you very much.
Regards,
xoxoxoxo