Bench Strength of Australia in mid 90s: The cricket era dominated by Australia
In this article, I am going to reveal a very interesting event that has taken place during the Benson & Hedges Triangular series in 1994-95. I am sure that more than 90% of the readers who are committed to cricket don't have the knowledge of this fact.
In the 1994-95 Benson & Hedges Triangular series, Australia, England & Zimbabwe were initially the three participants. Somehow Cricket Australia at that time decided to add another team Australia-A captained by young Damien Martyn & also includes the lights of emerging young talents like Justin Langer, Ricky Ponting, Michael Bevan,Matthew Hayden.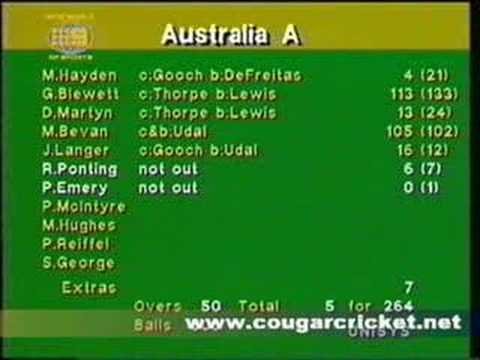 The talented young Australia A team defeated Zimbabwe twice & England once in the series to enter the final to play with their superior where they eventually lose both the finals. Since the final was played between Australia & Australia-A, both the finals were not considered official ODIs by ICC. This performance of Australia A team highlighted their bench strength of that era & may have given the signal to the world that they are going to dominate the next decade or so in Cricket history.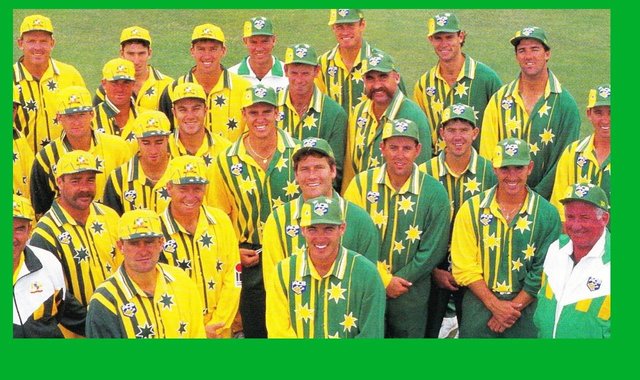 As on date we all know how they have dominated the late 90's & early 2000's era in Cricket. In 1996, they end up losing the final to Sri Lanka, but after that in 1999, 2003 & 2007 they have won all ODI World cups.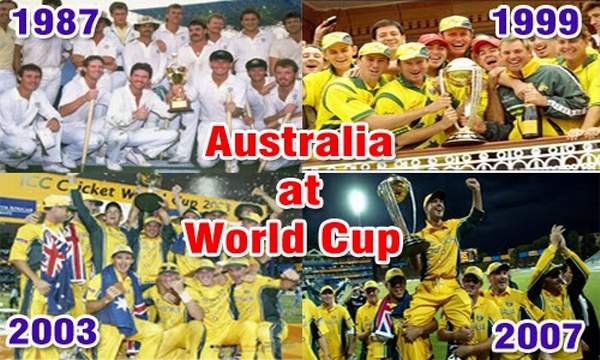 Share your views in comments section @cryptokuber & show your liking by upvote.