Moment create with 2 drinks.
I think this topic seems interesting. What u say steemit family. I know everyone creates some moments with a drink. In my life, I have created several funny, an emotional and loving moment with a drink. Drink several time Speak those things that we never speak before drink.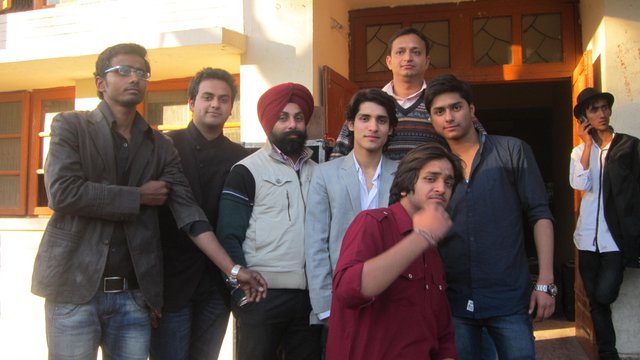 I think drink works on every occasion. If you are happy you and your friends say lets drink. If you are said then again you and your friend say lets drink. If you are alone then again you and your friend say lets drink. If you have a breakup then your friends say, bro where is a breakup party. At the time of the breakup, you are said but once your friend says where is breakup party bro then show a little smile on your face and your eyes find your little good time that you spend with your girlfriend.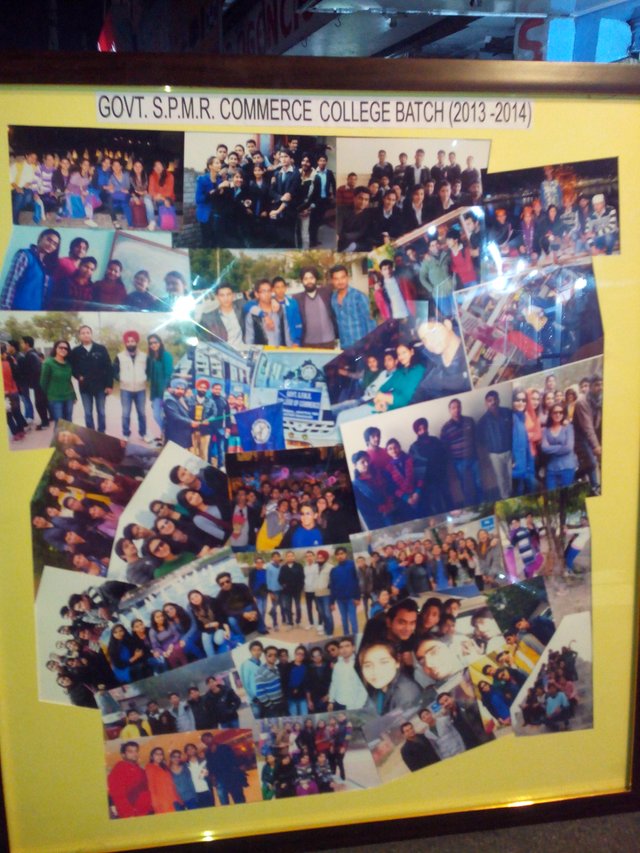 At the time of your buddy marriage you all friends meet each other and take a glass of drink and share some old memories and giggle to hear old stories. And speak really I do this thing because at that moment all we are a gentleman and can't believe I really do that thing.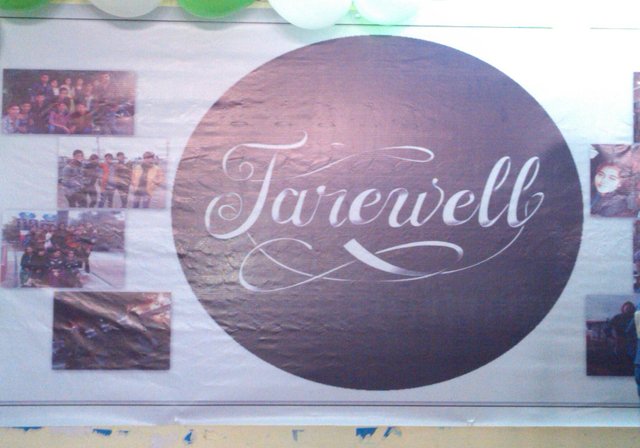 You remember those college time. We drink before a period start and your classmate asks you are mental. Why you drink at the time period. And you just ignored everyone.
At the time of college, your friend's family is going out of station for vacation and your friend not gone because they know we friends have a plan of the full night in my house and start drink with friends. That moment was awesome. But the bad moment was next day your family come to the home and home totally messed up and your friends did not agree easily to clean the house and you ask I everything for you but at that moment help me bro my family on the way and they ask Ok but we want tea party at college canteen. If you say yes and start helping you and all became a single team and clean all the house.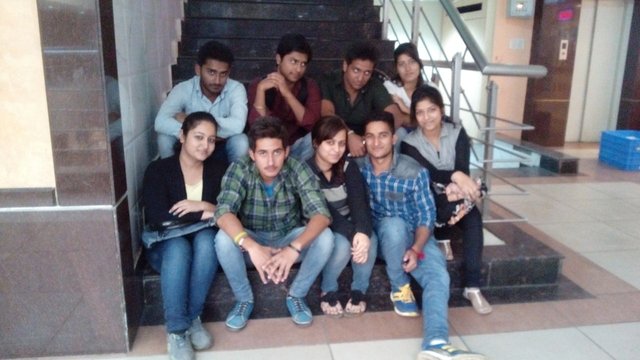 College farewell and fresher parties. This is the best time for your college life. You participate in several things. Some write a note for someone special because they know this time is the best time for proposing her/him. Every corner creates a new story. And the best part we dance allot and we friends create a moment with 2 drinks.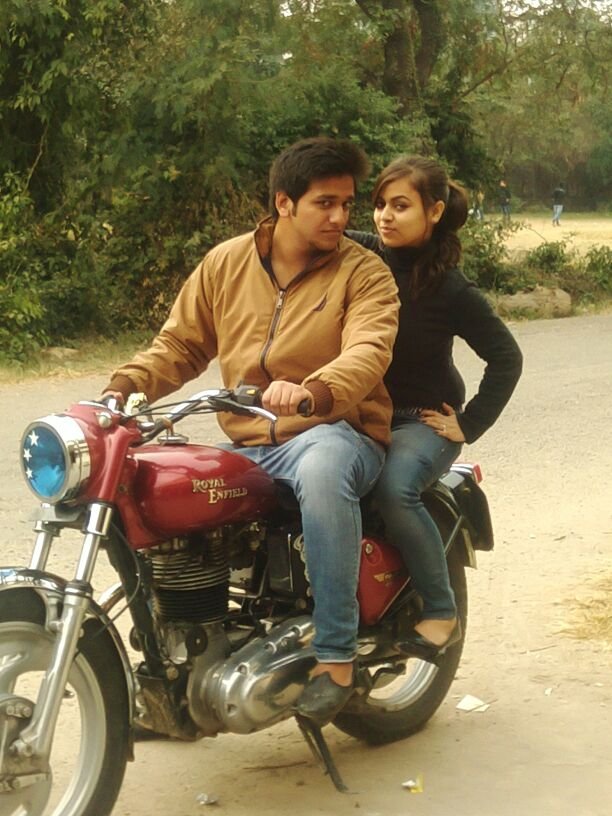 Many time we celebrate friends bday on the college campus. We fill friend face full with cake at that time his/her gave us some abusive words inside her mind and show a sweet smile to us. At that time he thinks bro your bday on the way and I fulfill my revenge from. And the time evening we all friends meet and create a moment with 2 drinks.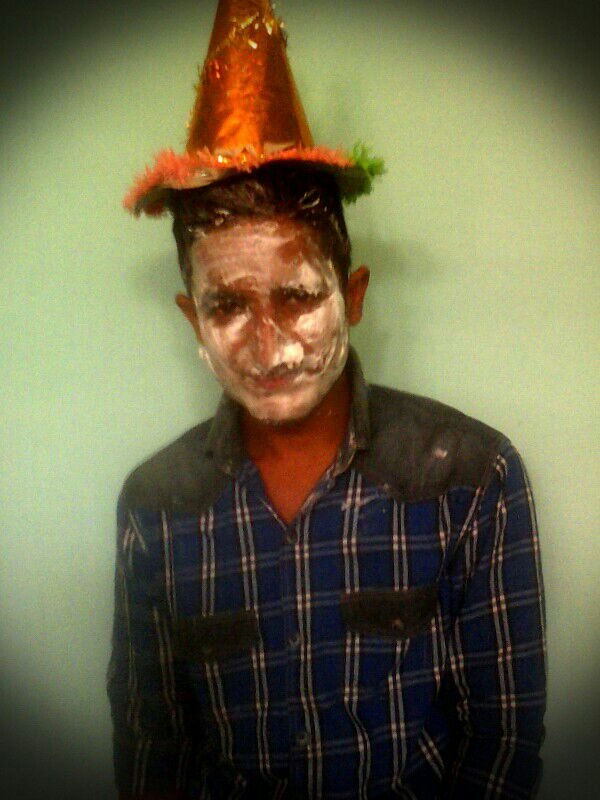 I know these little moments are very special in our life. These are those moments we can't forget.
I hope you like that blog and all you have some interesting moments with a drink with friends. If you have then you share with us in a comment section.
This signing off by Arjun Gupta