How to buy 1st phone.
Hello Steemit Family.
I am back again with the new interesting topic.
I hope you like this.
The happiness of our 1st mobile is awesome. I know all of you feel this feeling once in a life. This feeling was awesome. We fight with our parents to buy a good phone because our friends have a new mobile and we show her/him we also have a good mobile.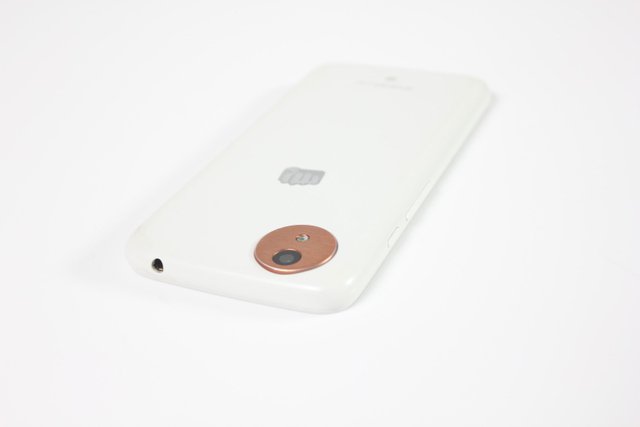 That time we don't know about the specification of the mobile the one thing we know we buy a good phone because we show our mobile in between the friends.
In simply we want to become a stud in a school or college. You know at that time we remember those time we seriously laugh at ourself. Why we do that type of thing because our maturity level is low.
But those moments were awesome. I remember my 1st phone was Micromax canvas Hd. Once I touch my 1st phone the feeling was crazy. I think 2 to 4 days I treat my phone just like my child.
My Dad says why you buy an expensive phone. You spend 14000 for a single phone. If you agree I give you a bike. But I am crazy about my 1st phone. I don't agreed with my father and I buy my phone. The feeling was crazy.
I know all of you have some awesome story with your 1st phone. If you have some story then you share with the comment box.