7 Days Are Left For RBI to Response SC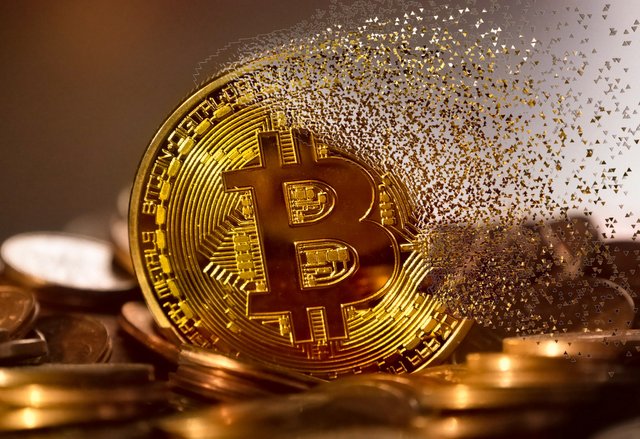 WHAT IS RBI BAN ON CRYPTO CURRENCY?
Many of you came across the resent RBI ban on crypto currency, in which RBI ban all banks and financial institution for supporting anyone who is dealing in crypto currency. This ban harm many people in India who are involved in crypto trading. According to RBI Blockchain is a great technology which will be taken in use by government of India very soon but will not allow anyone to deal crypto currency or Bitcoin, According to RBI crypto is not a currency it's an asset.  
On 6th July 2018 this Ban is going to regulate in India. Now no bank is supporting INR deposit and withdrawal for any crypto Exchange in India. Now many exchanges in India are doing P2P trading.  
This Ban by RBI make many people to sell their crypto currency in loss. The rate of bitcoin drops from 4.5 lakh to 3lakh on our Indian Exchange (RBI ban effect) 
RBI RESPONSE TO SC
As the result of RBI ban, the mobile body of India – IAMAI file the petition against the RBI decision on crypto currency and many people from India support it sign in the petition.
 Now according to our Honourable Supreme Court's order, RBI shall be given a week's time to respond to any representation made against it in this matter", said Varun Sethi, a lawyer and RTI activist.
 Now RBI has to present the detail documentary on the matter of crypto currency, which ensure its uses and also how it can be regulated. IAMAI has present such a documentary and now it's time for RBI to response. 
According to Varun Sethi a lawyer and RTI activist, RBI has done no research or has no internal committee was set up to understand crypto currency by RBI before insuring crypto ban in India. 
REGULATION AWAITED 
There are millions of peoples who are using cryptocurrency exchange platforms in India. Future of crypto market is hanging in the hand of SC and within the walls of the Department of Economic affairs. Whole World has an eye on India government decision and billions of people market.   
WHAT SHOULD INDIAN GOVERNMENT DO NOW? COMMENT BELOW!  
More Info:- Click here
Image source:-Click here
If you are new in STEEMIT and want to join a community which support each others. Then CLICK HERE