there r many peoples who r keep asking about steemit reputation.
Most of the people thinks that higher the reputation higher will be the revenue generation from the posts and every one trying to increase there reputation without even getting the purpose of reputation being assigned with steemit user's id
Today i will try to ans. some of qus. so that u can get an idea about Steemit Reputation and also some tricks to increase ur reputation
How can i know what my reputation is ??
Anyone can see there reputation after there userid like xyz(ab) here (ab) is user's reputation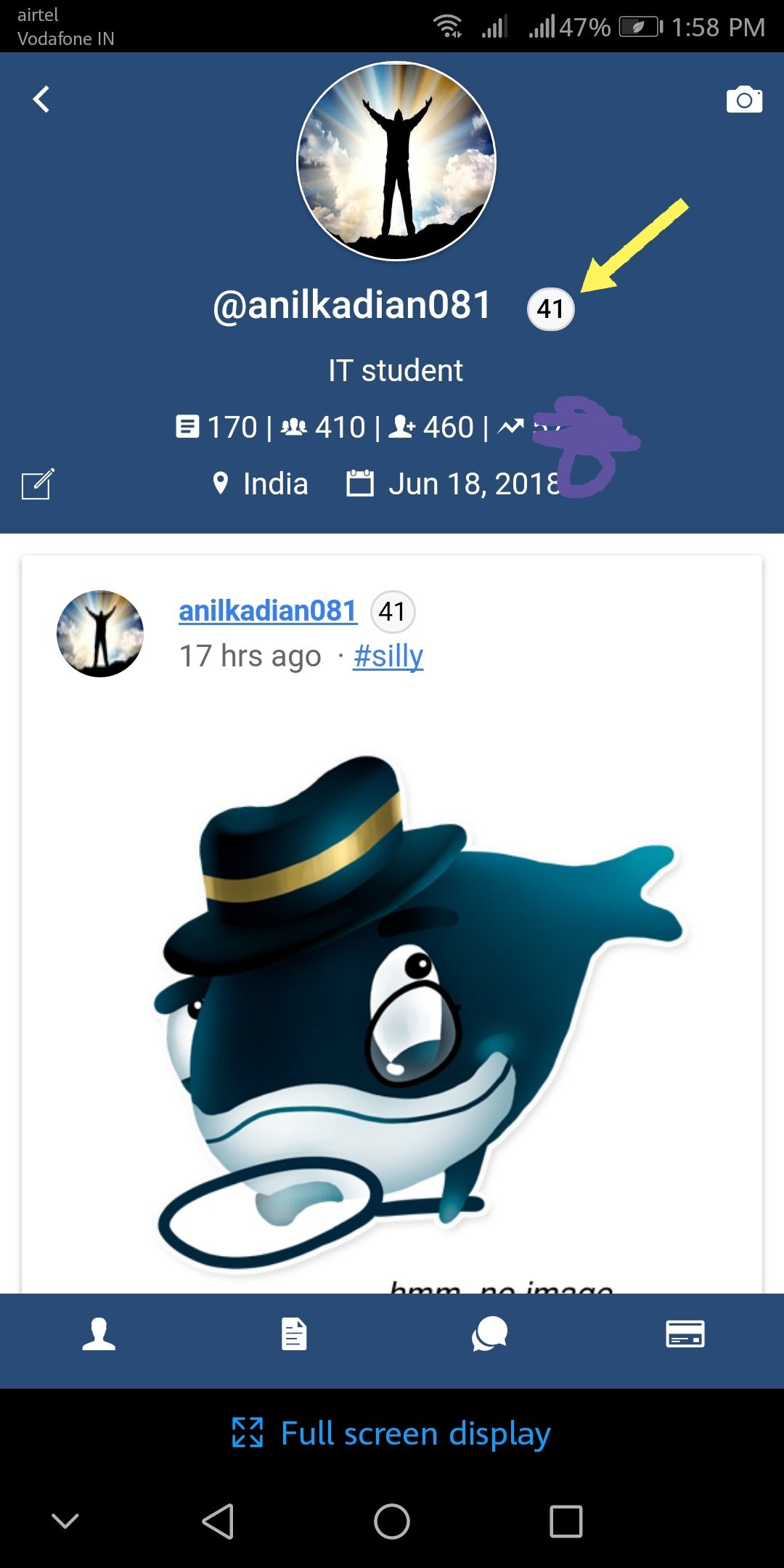 In image u can see it..... Mine is 41 in image but its been increased to 47 after taking snapshots
What is the purpose of Reputation ??
Reputation tells about How loyal u r for the steemit community

How valuable u r.... Higher the reputation higher will be the value for steemit

It also save user with higher reputation being flagged from users with lower reputation
Does it help to grow my earning ??
No it doesn't means that higher the reputation then higher the earnings will be...
U see that reputation only represents the loyality and trustworthiness of users but it never help to grow ur earnings
What is min. max. and default Reputation ??
Min. reputation is - 25
Default is 25
Max. is 81 ( @haejin )
Note:- No. can be diff. so correct me if i m wrong somewhere
How can i increase my Reputation ??
So this is the qus. being asked by most of the users that what can i do to increase my reputation ...
There r actually there way to do this .....
Just do the hard work.... Write quality contents... Follow other user as much as u can... And let them follow u back

Use some post promoting techniques like :-
Minnow Booster
qurator
suggested by @moderndayhippie
Using bid bots.
That's very interesting stuff here
https://steembottracker.com/#bid
U can go to this link and bid for upvotes...
But keep in mind that if u wants to increase ur reputation u should have to bid for the bots with greater reputation then urs.
Some bots that i used and result that i get r :-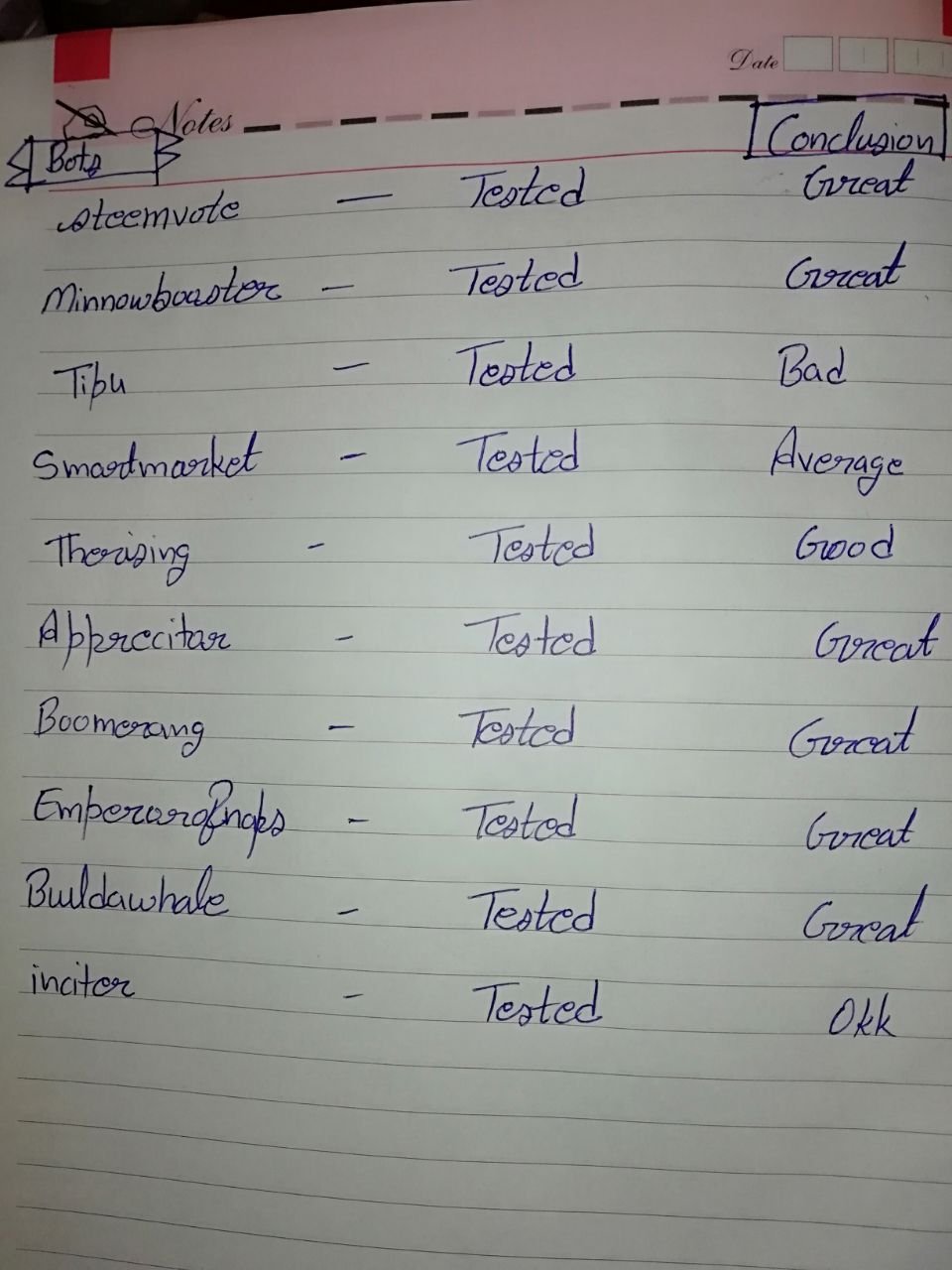 So guys gives ur valuable comments so that i can improve in future and topics that u wants me to discuss here