Memorize the day of Einsteins Special Relativity Publication and train your memory with memory techniques.
Memoriere den Tag von Einsteins Spezieller Relativitätstheorie und trainiere dein Gedächtnis wie ein Profi.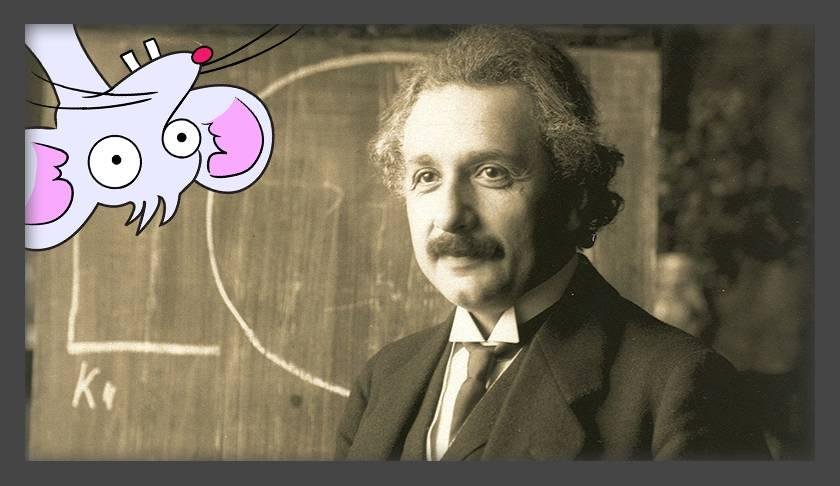 Image Source

How it Works

For this post we will use the
Visual Major System
, an alternative code which I have developed with
World Memory Champion
Johannes Mallow
. You can use my
Steemit article
as a reference.
---
Now we pick a
keyword
that reminds us of the event: I think that
Albert Einstein
himself is ideal for that.

In diesem Post verwenden wir das
Visuelle Major System
, ein alternativer Code den ich mit dem
Gedächtnisweltmeister
Johannes Mallow
entwickelt habe. Mehr dazu in meinem
Steemit-Artikel
.
---
Nun wählen wir ein
Schlüsselbild
für das Ereignis: Ich denke
Albert Einstein
ist Ideal dafür.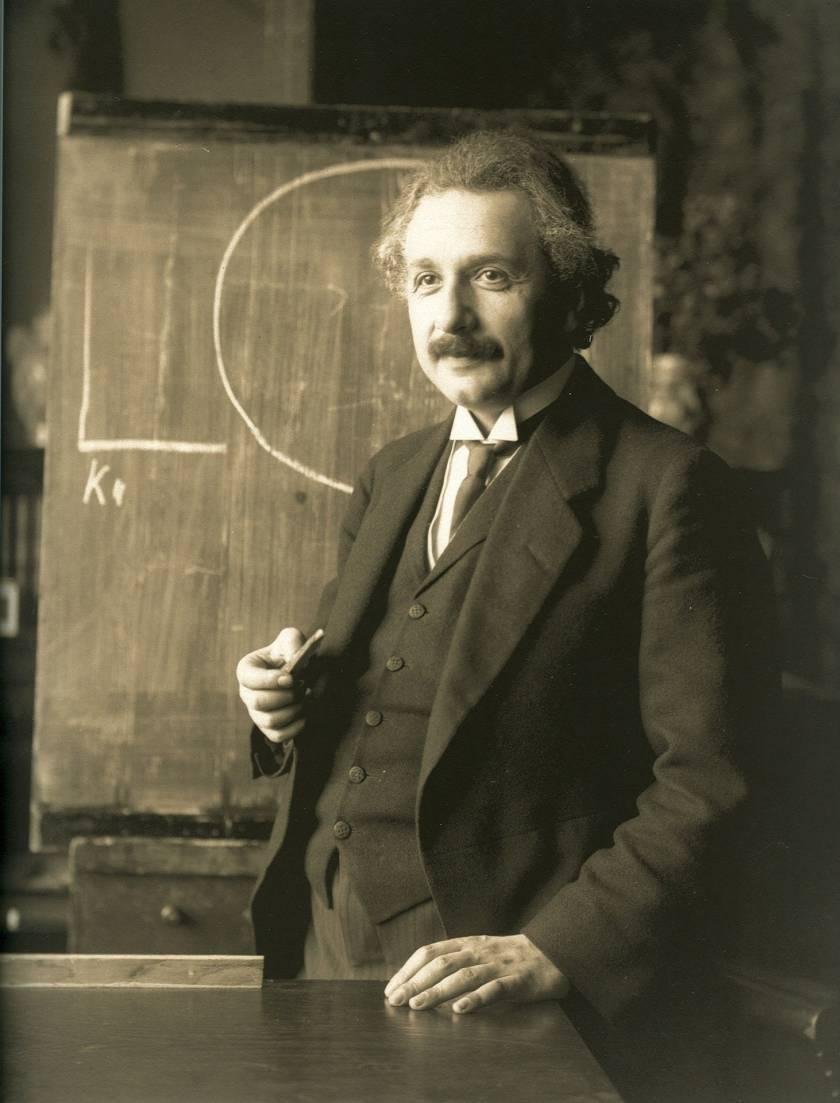 Image Source

"The Special Relativity Publication"
by Albert Einstein
---
26th of September 1905
Since we know the century we can leave that out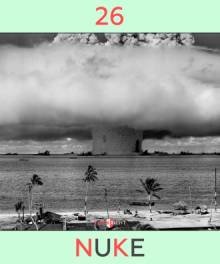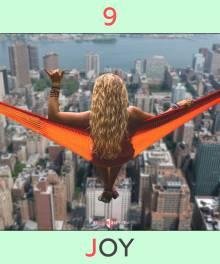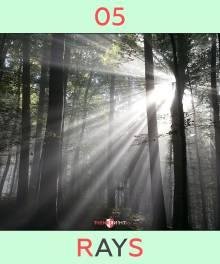 The Memory Story

Einstein is thinking so hard about his new theory that a small nuke is coming out of his head. "Heureka!" This is the moment everything starts to make sense to him and he is dancing of joy. "I solved the mystery of light rays!"

Einstein denkt so hard über seine neue Theorie nach, dass eine kleine nuke (Atombombe) über ihm aufsteigt.. "Heureka!" Das ist der Moment wo alles anfängt Sinn zu ergeben und er tanzt vor joy (Freude). "Ich habe das Geheimnis von rays (Lichtstrahlen) gelöst!""


More Memory Training on


If you are interested in learning more about memory techniques, check out my company
Thinkkniht
. We are offering
memory coaching for studying
and for
memory athletes
.
---
If you like my training images you can purchase the entire set with over 800 images to learn the
Major System English Edition
.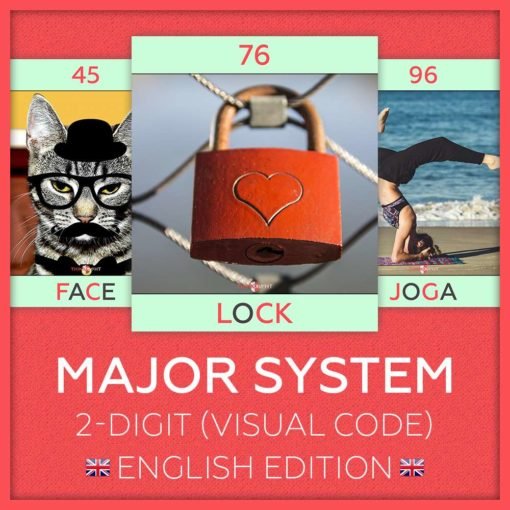 Falls du Interesse an weiteren Gedächtnistechniken hast, schau dir die Webseite meiner Firma
Thinkkniht
an. Wir bieten
coaching für Studenten
sowie für
Gedächtnissportler
an.
---
Falls dir die Trainingsbilder gefallen haben, kannst du unser
Deutsches Set
mit über 800 Bildern für das Major System erwerben.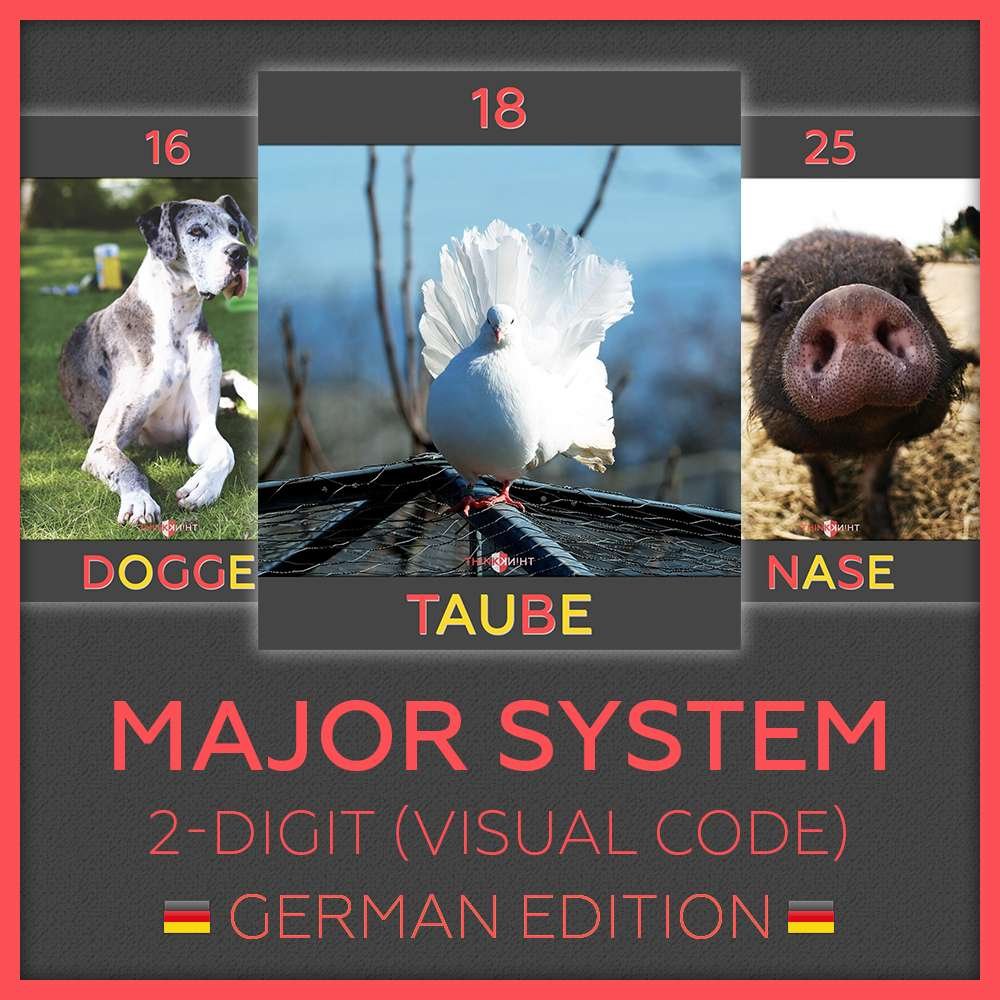 All photos are taken from Pixabay if not labeled otherwise.

---
The Steemit Memory Training Week
This Post is part of my Steemit Memory Training Week. Participate to win SBD.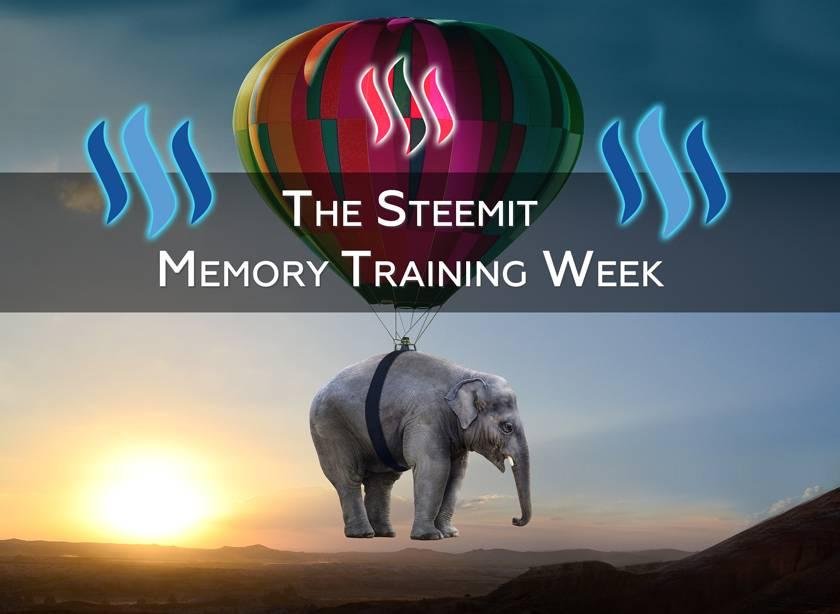 The Steemit Memory Training Contest | Earn SBD Daily by Learning Memory Techniques and win the Grand Prize