You missed me? Do believe in me, I won't be gone for long.
When I started knowing my ways around a woman I learned something very useful in life. If you ask, what is that? And I'll say
'If you value something, sometimes you gonna let it go so it will come back better'

The last few weeks has been one of the busiest for me in a long while, first I had to travel to my hometown to see my family which I haven't see for a long time. Poor me, I could only see them for a few hours as I had a truck load of things to do in Uyo.
If you noticed, I had been quite unavailable online, my community engagement through posting and replies/comments has reduce drastically. That's because I had to expand a lot more on the outside world. Most of you know I help run things at @wafrica and also @steemjet. The aim with these two communities is adoption of cryptocurrency/Steem. While @wafrica focus on the western region of Africa, @steemjet take things a bit far globally.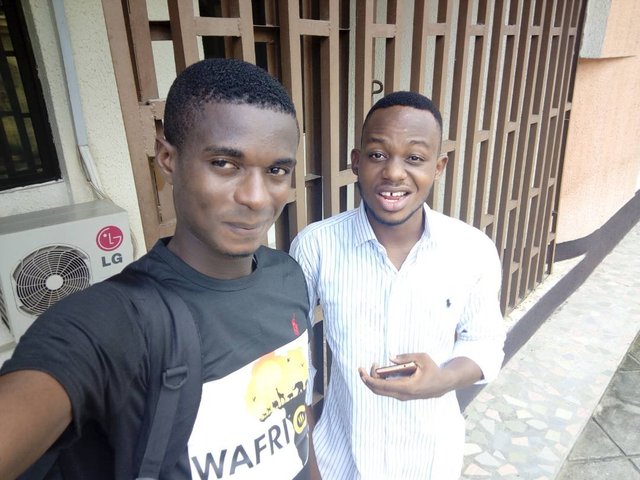 Managing groups and people have always been my dream, my vision, my passion. And I'm grateful to the community for giving me a chance to do what I love doing most. I hope to do my best and live the dreams.
For now I'll be focus on the projects I have at hand and do not plan to take up anymore responsibilities from other communities for now. The work here is great, the dreams greater and the joy from achieving them even much greater, so I'll be giving in my best to make this work.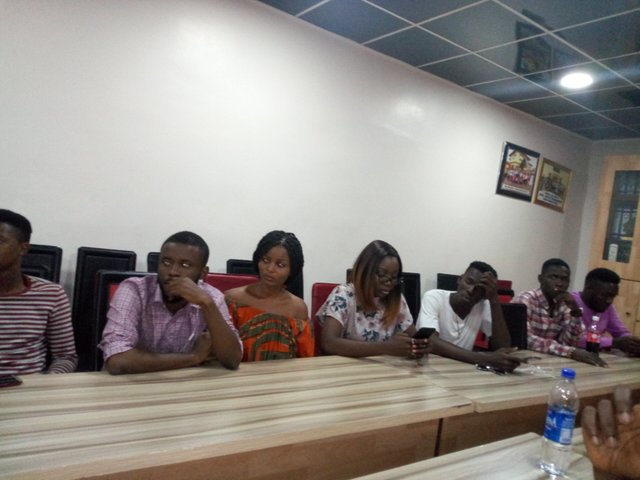 Now back to my title - the reason for writing this post. I know a lot of people might have noticed my absent online, I want you all to know that I'll be investing a lot of time off Steemit to still run Steem related business. I talk to lots of people this days, on the average 50-80 people everyday. I have to go out there to make our dreams come true.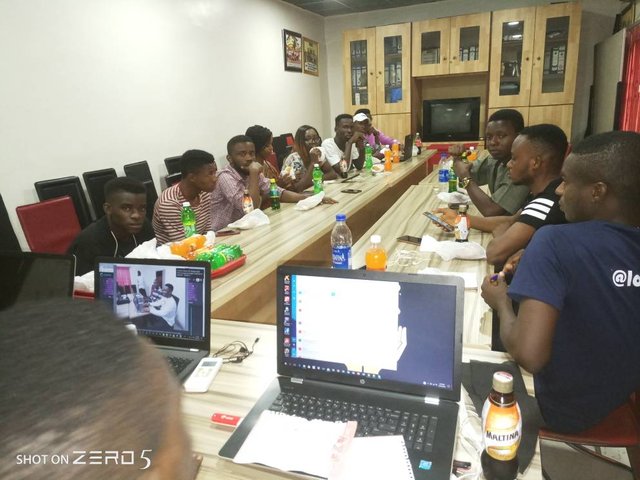 For the next three days that I will be in Akwa Ibom I'll devote my time to teaching people about Steem, the cryptocurrency economics and the blockchain technology. I'll be at the university of Uyo by 12 noon today (Nigerian time) to talk to some old friends and explain this our world of cryptos to them. So, if you are in Uyo and want to join this session. Or you have a friend with one or two questions you can join us at Apples before the university of Uyo town campus from 12 noon to 6pm Nigerian time.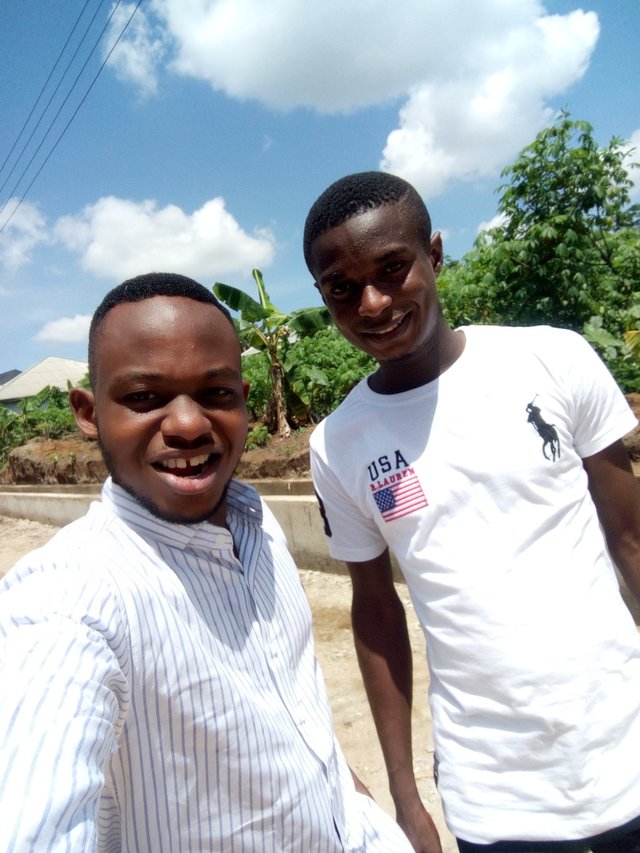 I'm really grateful to @surfyogi who's given me the chance to do what I love doing most. And for all his coaching and encouragements which have made me to look at Steemit beyond just a blogging site. Thanks also @dimimp, I don't even know how it started and now you believed this much in me. I have been given the gold, it's now left for me to stand by the furnace and purify it in fire so we can turn it into a glistening piece of precious stone. Don't miss me if I'm gone, have faith in me cause I won't be gone for long. So Long.
---
All photos above are pictures of our offline meetup yesterday in Uyo.