Meditation helps us cope better with negative feedbacks.
In a recent study, published in the Journal of Cognitive, Affective and Behavioral Neuroscience, researchers from the University of Surrey have discovered a link between meditation and how we respond to feedback.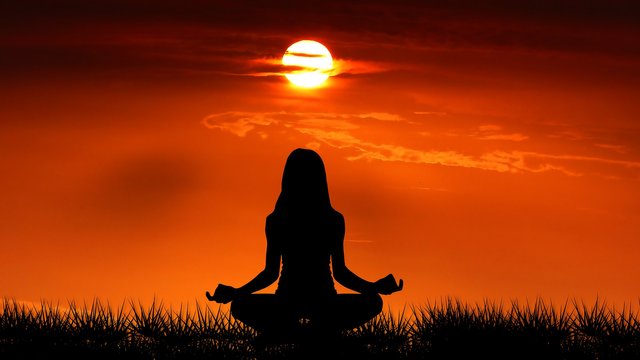 pixabay.com
Participants in the study, comprising of non-meditators, novice meditators and experienced meditators, were put through various tests to determine how negative and positive feedback affect them.
The results from the study found that all the three groups responded similarly to the positive feedback, whilst it was not so with the negative feedback. The neurological response to the negative feedback was the lowest among the experienced meditators, followed by the novice group and then the non-meditators at the highest, clearly indicating that the meditators were the least affected by the negative feedback.
Previous studies involving Parkinson Disease, have shown that dopamine affects how we respond to feedback, signifying that the compound is crucial to how we learn and process information.
Based on the results of the present study, the researchers suggest that meditation may offer a way to affect the levels of dopamine in the brain and our ability to deal with positive and negative feedback. The results demonstrate that meditators handle both negative and positive feedback in a more even-handed way than the non-meditators.
Could meditation then be used to impact how we perform in our classroom or workplace?