#MarketFriday - Shoe Carnival
#MarketFriday was initiated by the lovely @dswigle Thanks to her, we get to see the different markets from all over the world.
Hubby was just starting to feel better from pnemonia when I dragged him to Shoe Carnival. I wanted winter boots and I needed new work shoes. Don't worry though, it was Dr. approved because he needed to be up and walking around more at that point. :)
Shoe Carnival is a huge shoe store, they have really good sales and they have shoes for any occasion you can think of.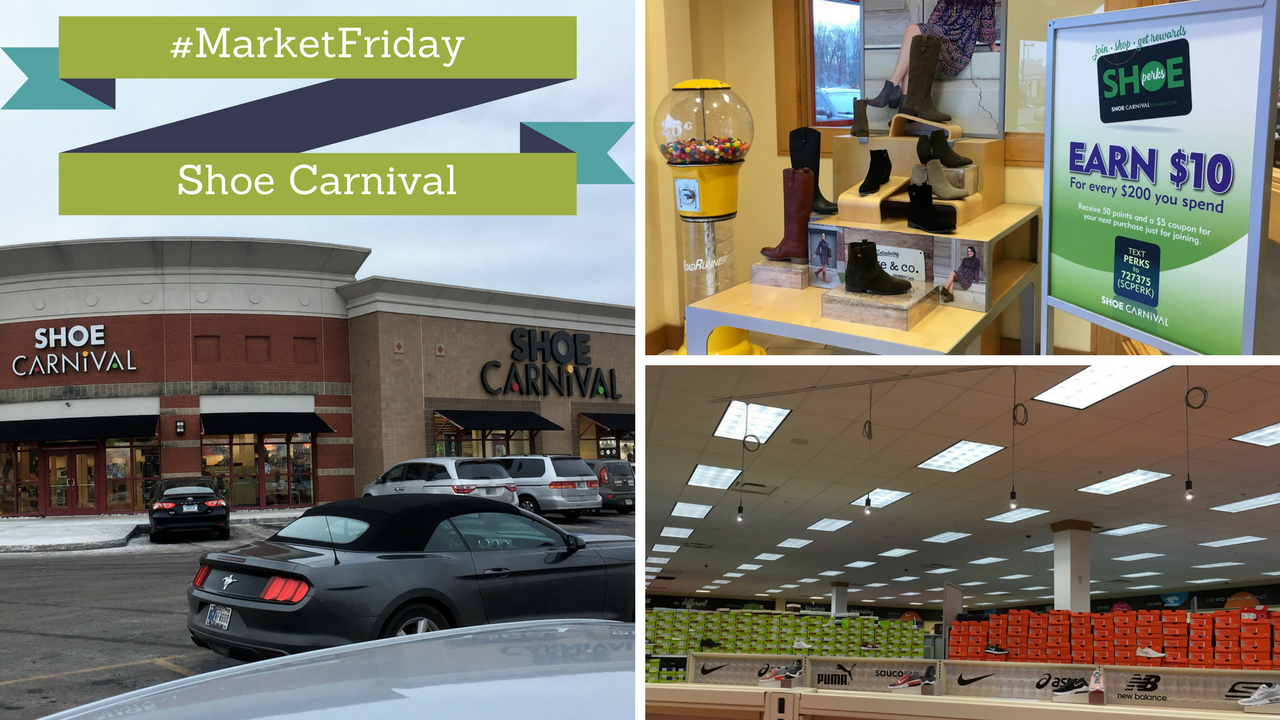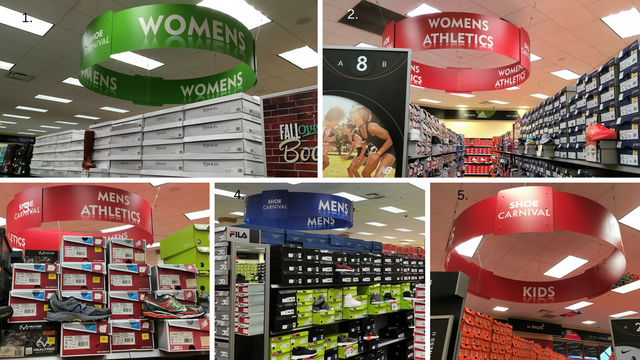 We started off in the boot section. I can tell you they have far too many to choose from. Hubby would love for me to get the knee high boots but that is more boot than I prefer to wear. I threatened to buy the leopard prints, although Hubby already knew they were not my thing either. There is no fooling a man who knows you well.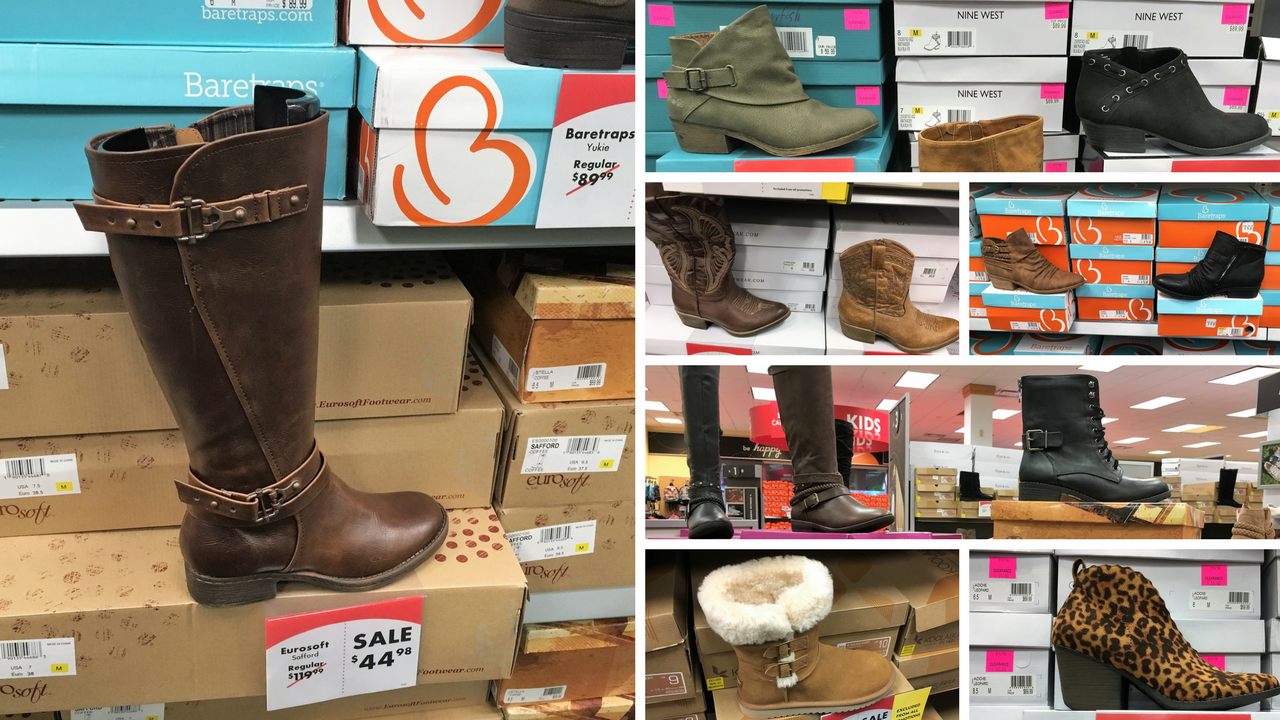 This boot is more my style. They would have been mine too but they didn't have them in my size 10 Wide Flintstone feet so I had to move forward and leave them behind.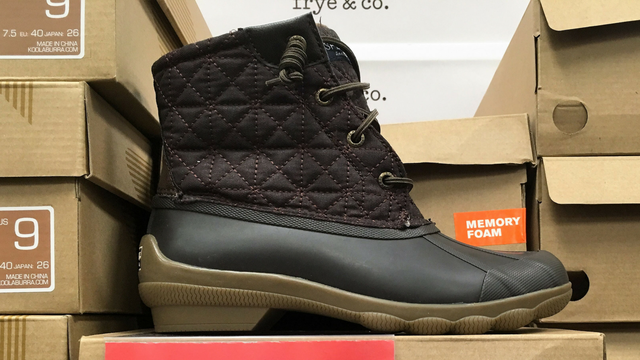 We checked out the shoes on sale and I even tried to get Hubby to buy a new pair of work shoes. He's pickier than I am though and he couldn't find any that he liked.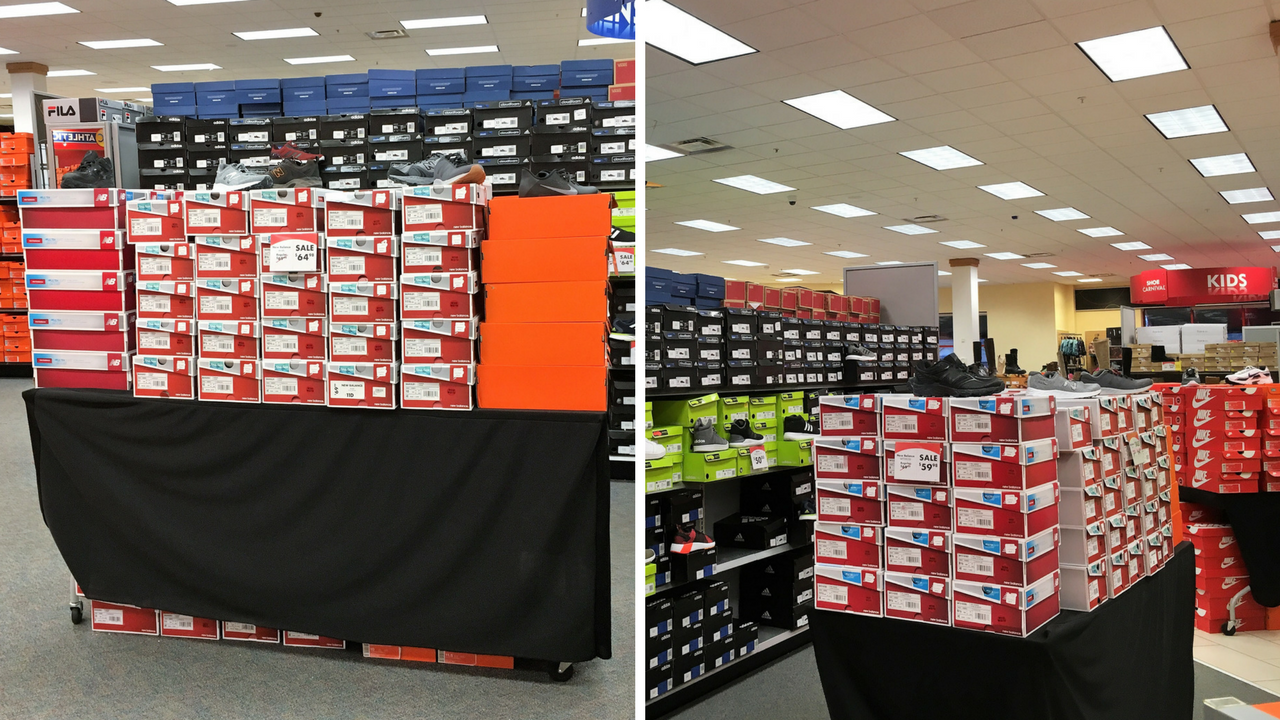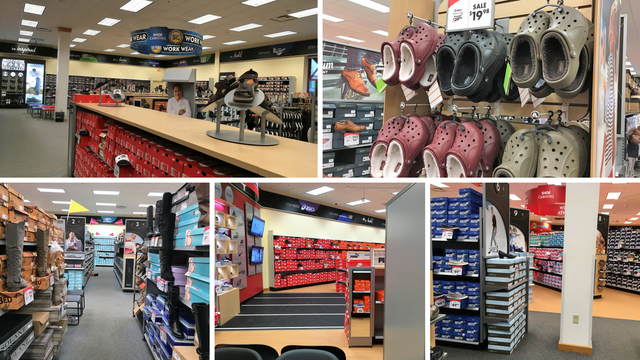 We moved on to the sports section so I could find work shoes. I had to look at a million pairs. Hubby even suggested that I get more than one but I was having a hard enough time zoning in on one pair.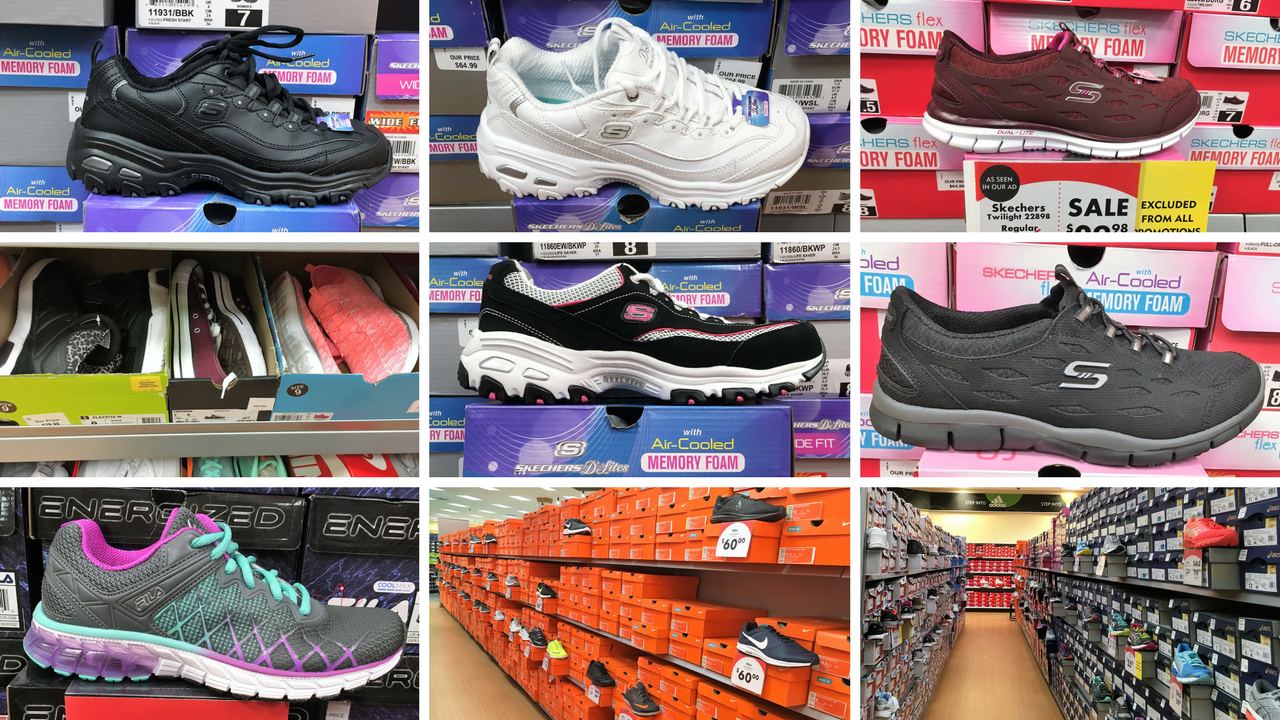 I finally decided on these. I love Skechers because they are comfortable and they last. I walk around work all of the time and I have never had a pair last me less than a year. Of course, I usually buy the non slide work shoe they make but I wanted something with a bit of color this time so I went with their sports shoe.
I'm not disappointed either because they are really comfortable and fit like a dream.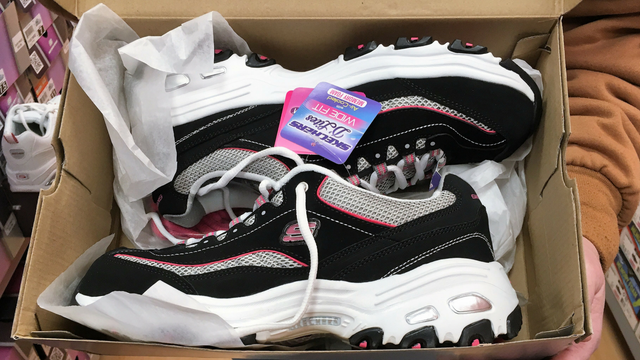 We got checked out and headed home so Hubby could rest.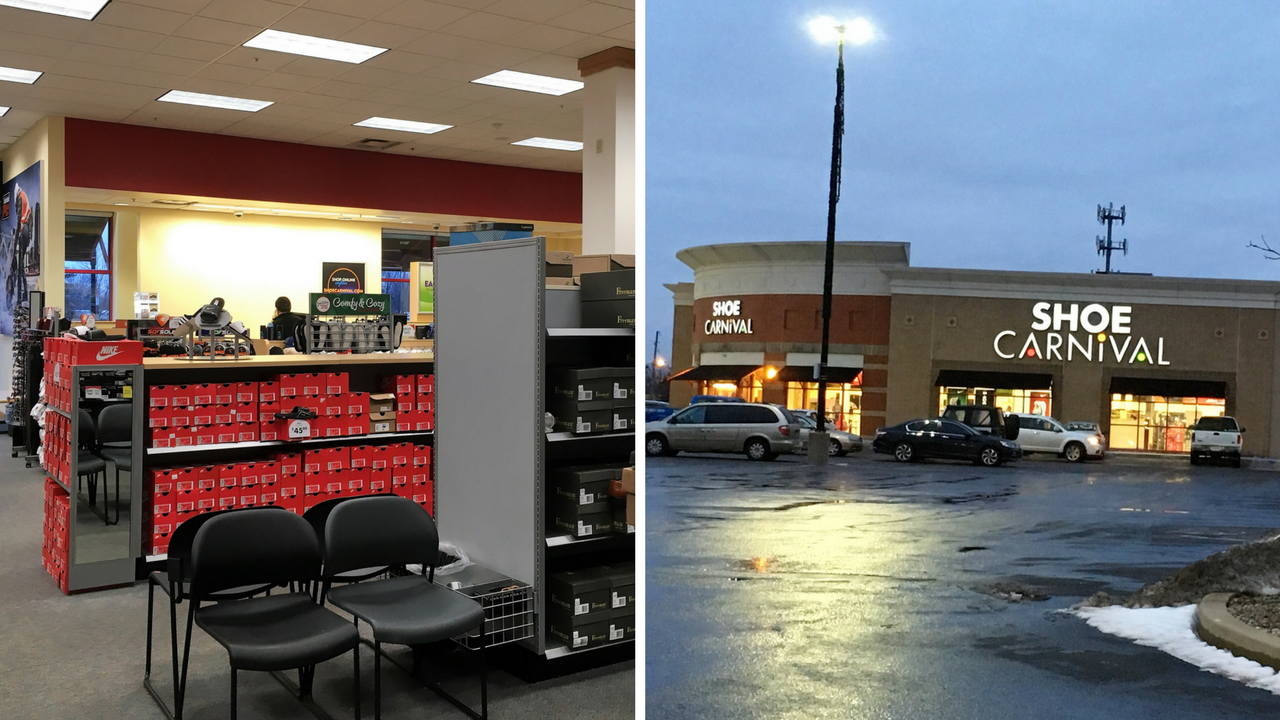 I'm off to work soon but I look forward to seeing all of your #MarketFriday posts this evening!! :D

Photographs owned by @debralee and were taken with my iPhone SE

My other social media's:
You Tube Vlog
You Tube Gaming
DTube
Twitter
Instagram
Clickasnap