Ghost image on the back of the Moth
Hi all. Good luck again, after so long finally did not interact.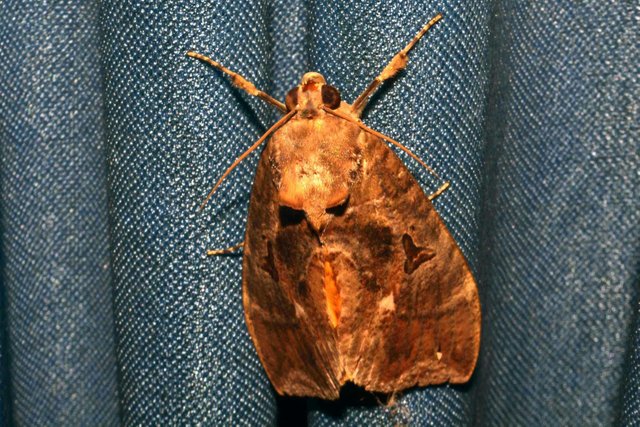 On this occasion I will share a photo of the Moth. And I'm sure friends all know the insects.
Well.... try to pay close attention to the photos Moth in this post, especially on the back.
There are visible images such as ghost sightings that we often watch in horror movies.
Honestly I initially did not realize. But after seeing the results of images that I capture with Nikon D5200 camera, the results as shown in the picture.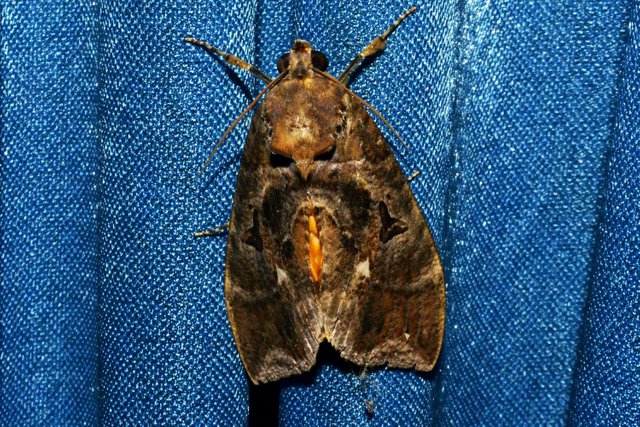 Had a goose bump also when seen.
Previously I had also seen images of people as in the carvings of the tradiosional tribes that exist in this hemisphere, ie on the back of a spider.
And this time my second time I saw a strange picture like on two different insects.
Or maybe it's just me who just saw it and felt weird. Probably not for photographers who like to immortalize small insects or other animals. They may have seen it before.
Nevertheless, I am sure it is all by God's will as the creator of nature and its contents. May be useful.
Thank you for visiting my blog @bim.scouting