Be faithful in small things, because it is in them your strength lies
The below picture was from backyard bushes.
Did you know, these are the oldest (around 250 million years) living group of chewing herbivorous insects.
The one hatching from eggs takes at least 5 different layered appearance till it attains complete adult insect.
These insects one among the 8000 species of Grasshoppers have an extensive set of external sense organs. Pair of large eyes on either side of their head is the main organ. The big eye is structured in a fashion that gives a broad field of vision and can detect movement, shape, color and distance. Identify the movement of threat. The head has pair of antenna which act as smell and touch receptors.
More interesting information on internet :)
Here is my entry for Day #7 7-day macro-photography challenge by @flamingirl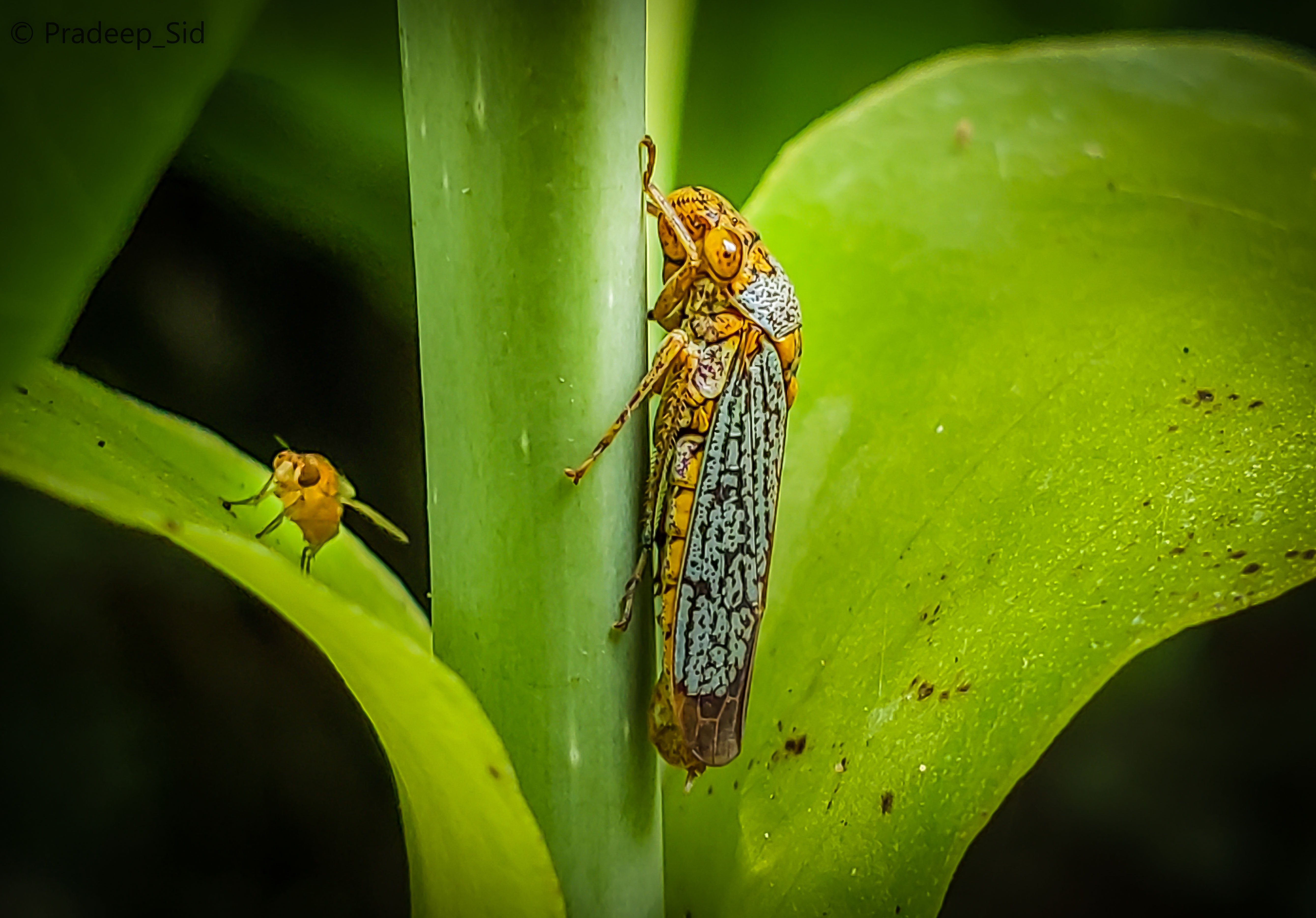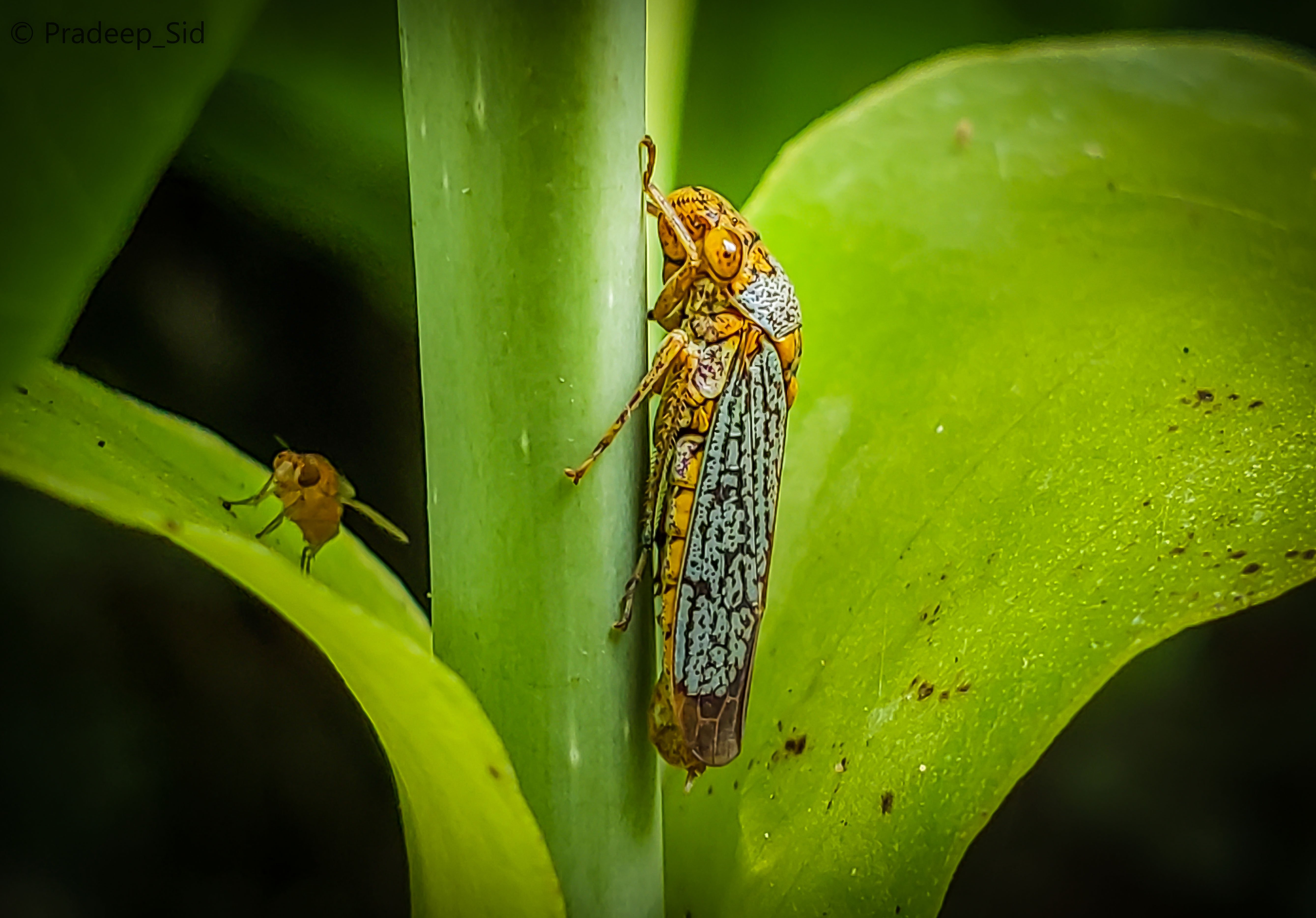 Original picture was captured with Samsung s9: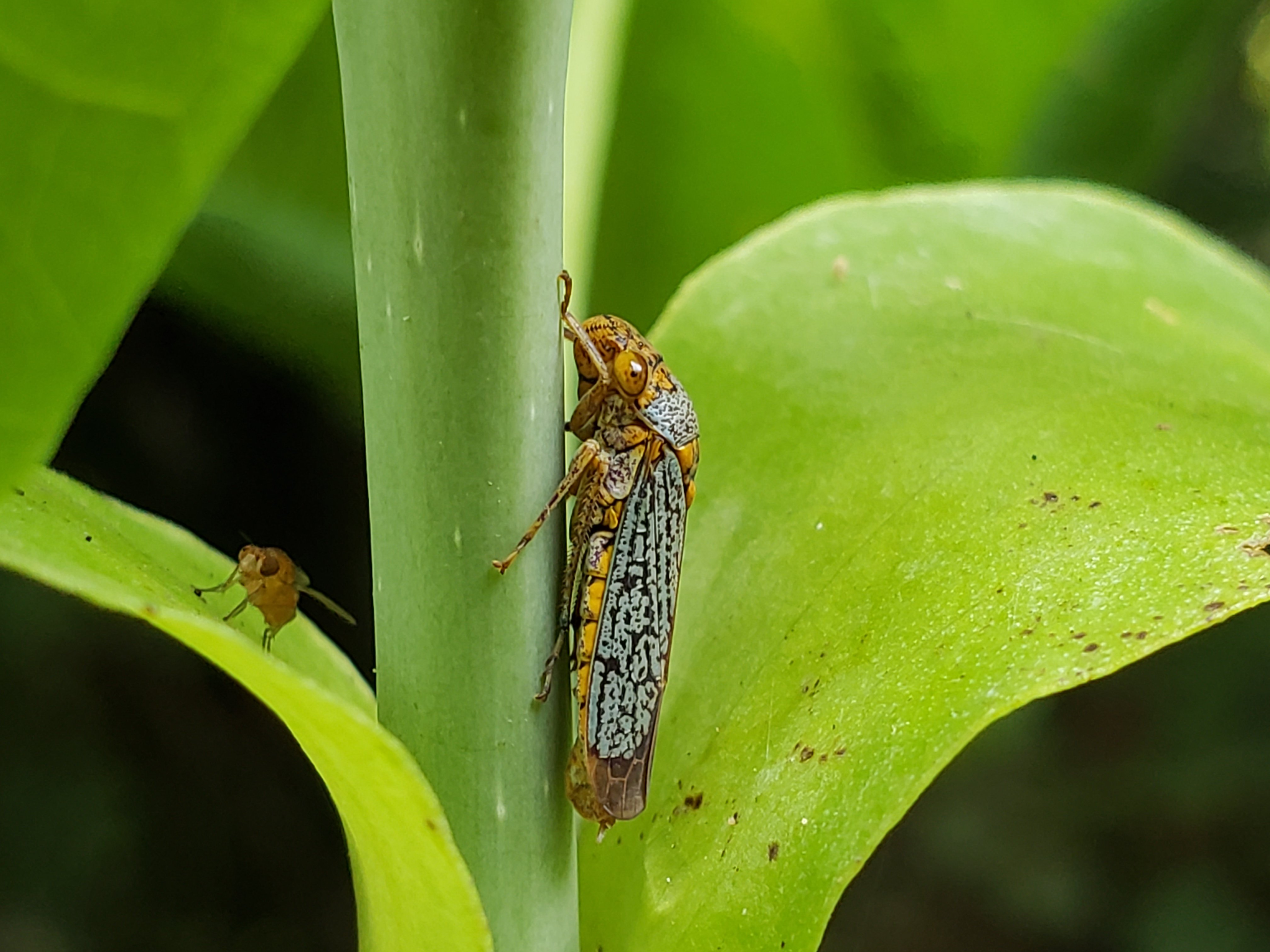 Edits on Lightroom: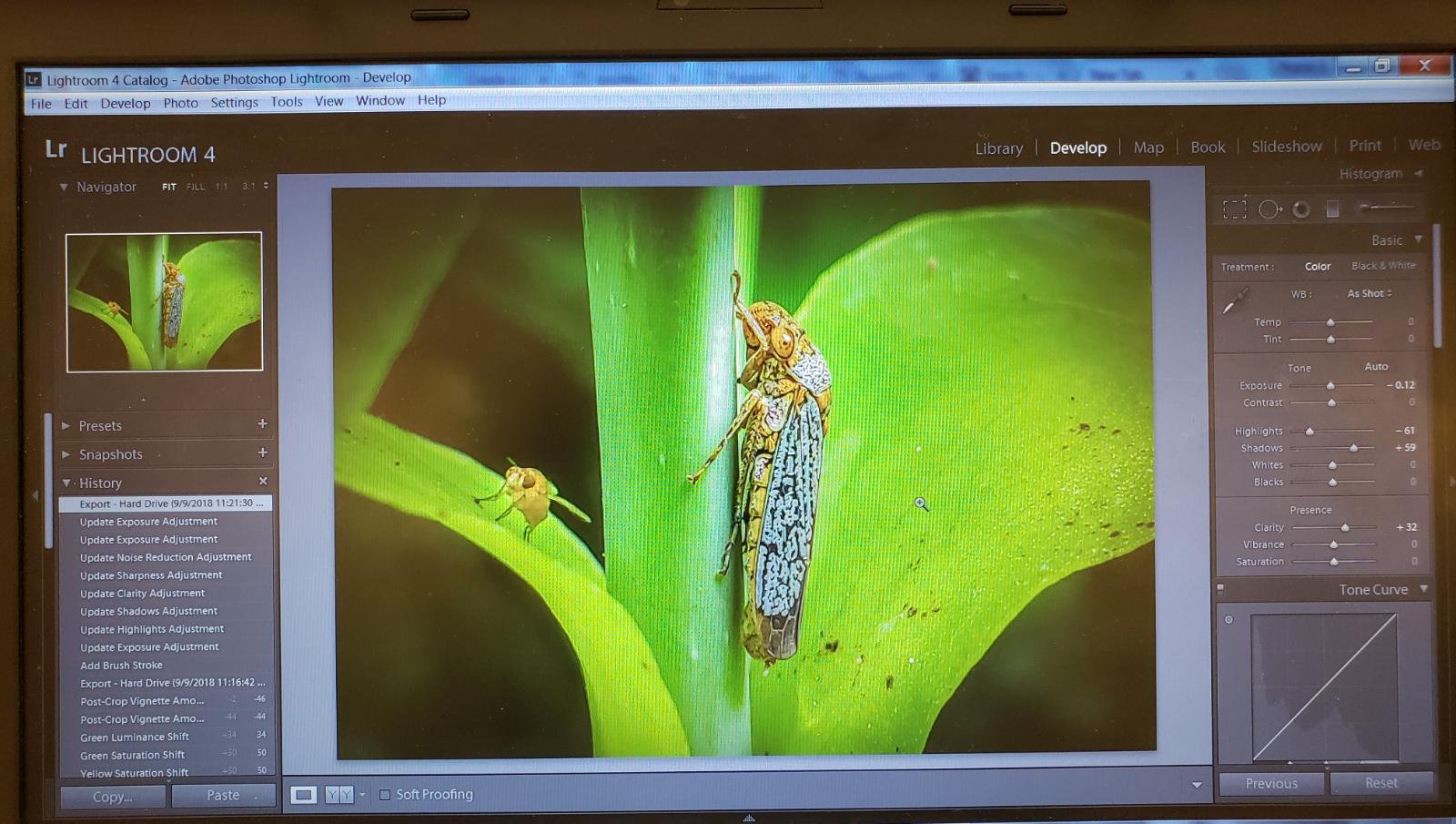 Had great time with the contest. All the best