Everything has its own beauty, But only few see it
Variegated fritillaries are common on sunny areas like pastures fields and edges of roads . Females seek nutritious plants for their young. To the fritillary caterpillar, a good meal includes the leaves of plants such as maypops, may apple, purslane, stonecrop, and moonseed. The extreme color combination defines the attraction towards the Variegated fritillaries which in turn helps Variegated fritillaries to hunt easily on the smaller insects which are attracted.
After seeing the macro pictures of Variegated fritillaries, one comments that being huge is not of use unless your looks are terrific like this smallest creature which cant even move fast.
Below is my entry for Day #4 7-day macro-photography challenge by @flamingirl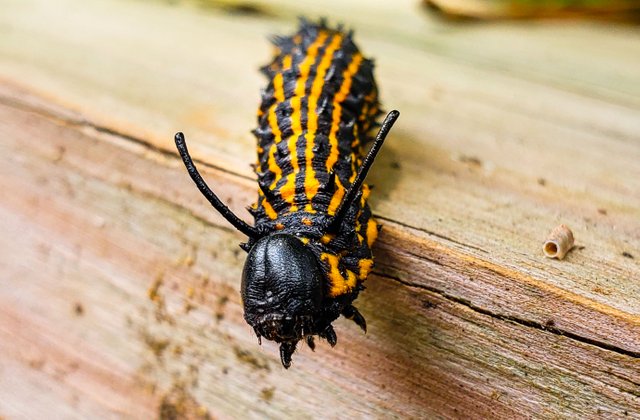 Very confused on the pic above and below, which one comes up and which is down!!!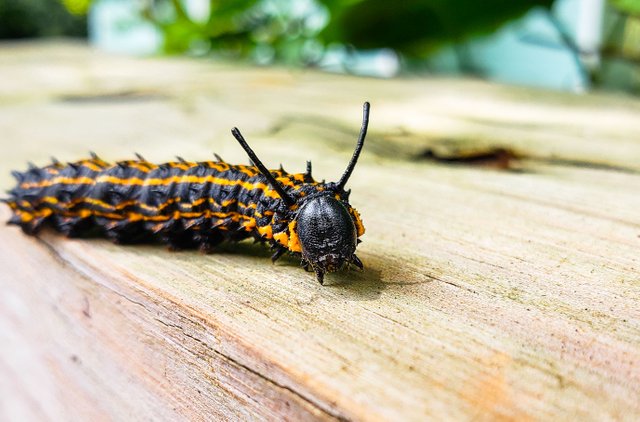 Few others pictures captured today noon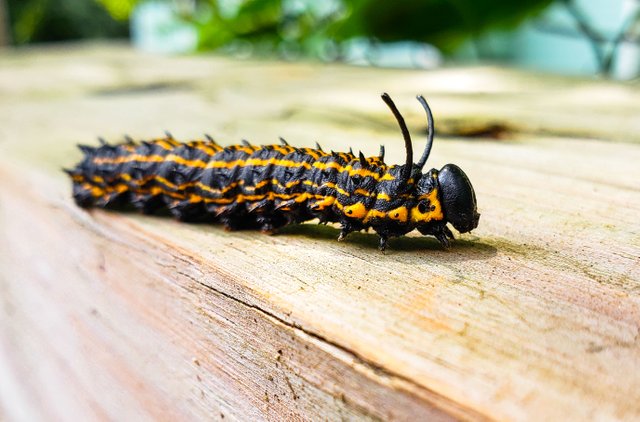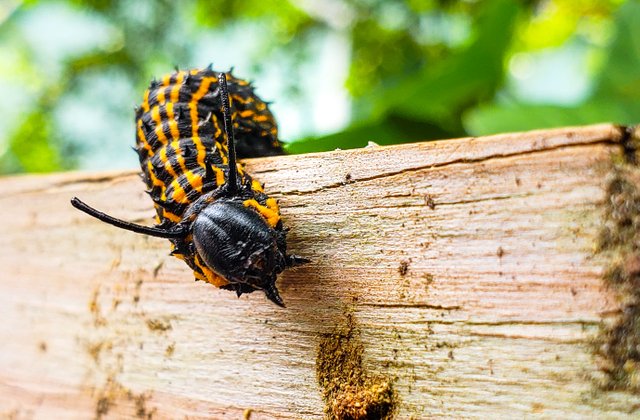 Doesn't this look scary !!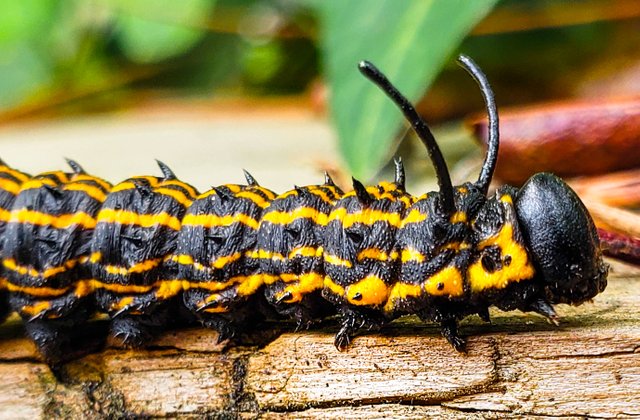 Edit proofs: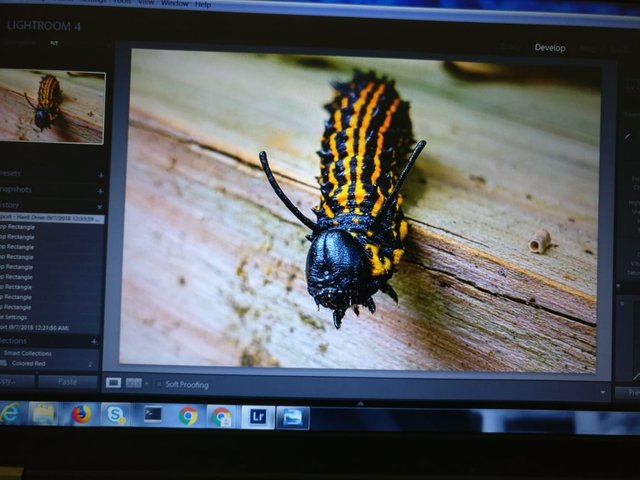 All the above images were captured using my smart phone Samsung s9
For more information on the variegated fritillary, please visit the following web sites:
http://www.cirrusimage.com/butterfly_varifrit.htm
http://www.butterfliesandmoths.org/species?l=1672
---
Have a great day.. !! Upvote and follow if you like the picture