Daily Digest #65 - If we all did just a little bit
If we all did our bit to be slightly more self sustainable our environment would benefit no end. Fro managing water, to growing at home and taking care of livestock- it all helps.
---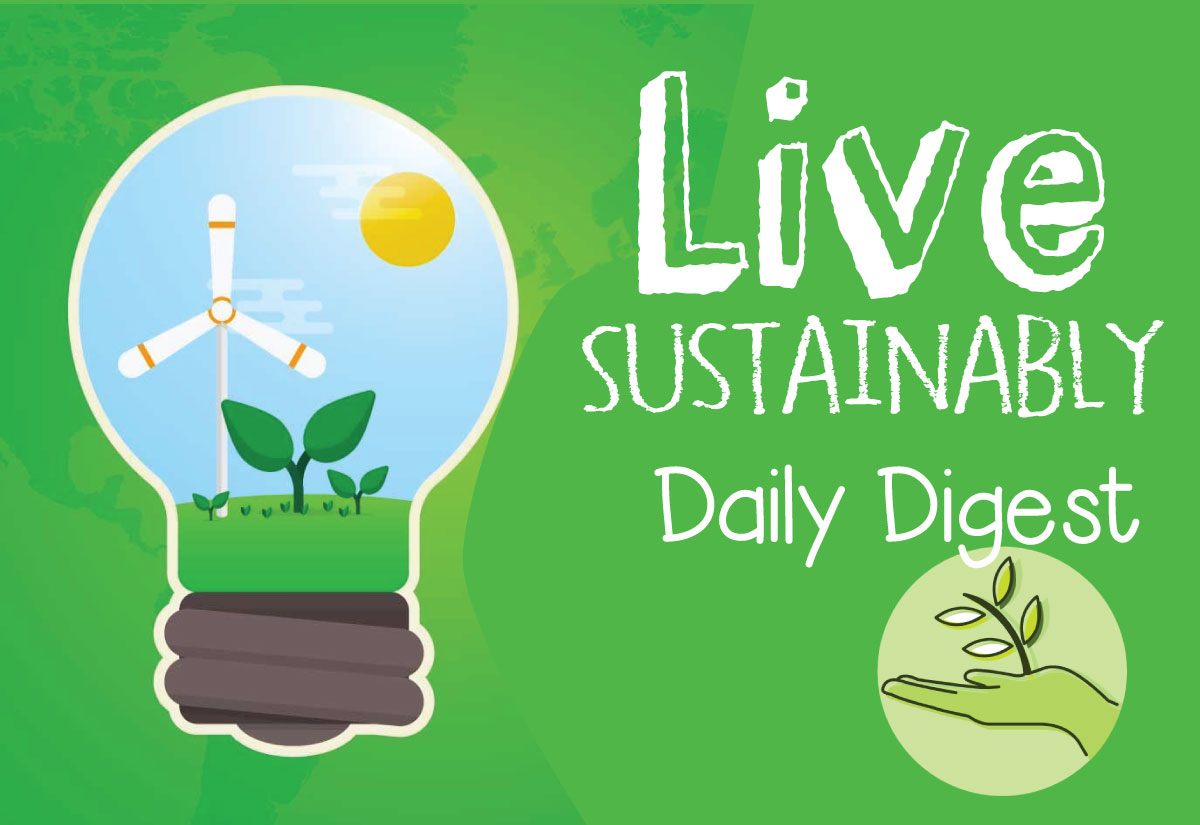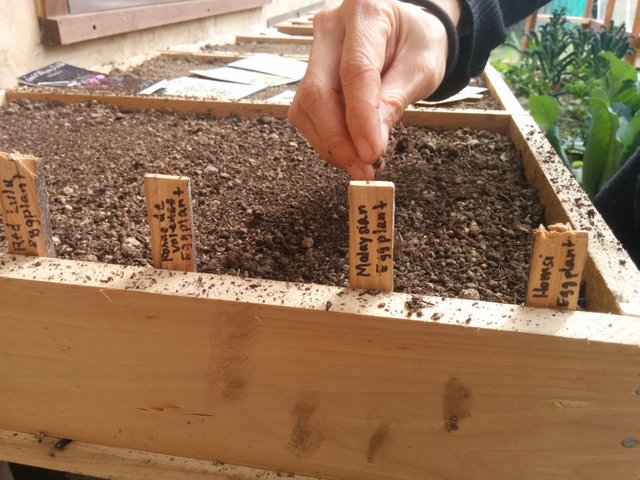 How To: Sowing Seeds In Flats For An Early Start In The Greenhouse, @sagescrub
---
These flat bed should encourage anyone to give it a go. Clearly labelled and laid out in a simple row, maintenance is easy. Each step has been explained and tips given.

Goats from God, @mhm-philippines
---
Using nearly all renewable materials, this shelter for goats is perfect. An easy build that doesn't harm the environment and on top of that @mhm-philippines explains why goats are a great animal to have at home.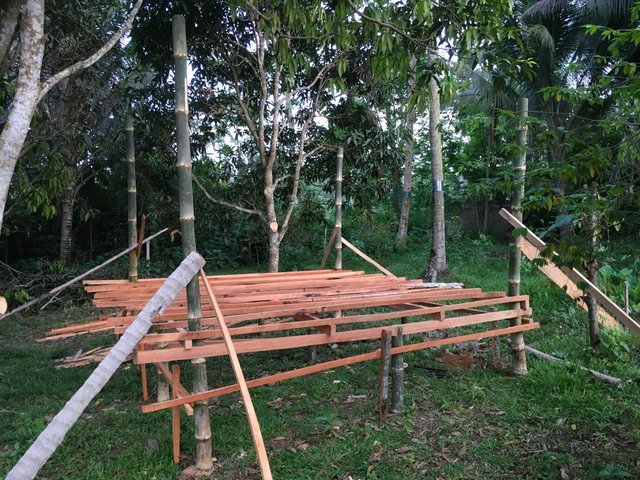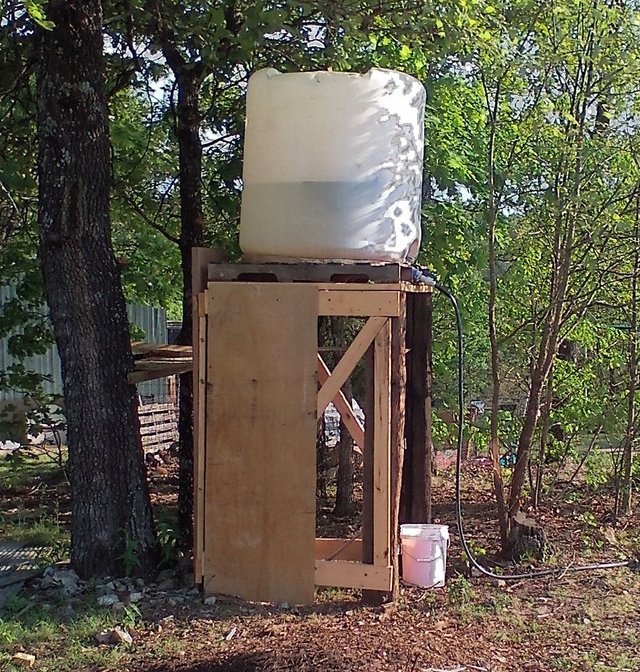 DYI Water Tower, @derekfreeman
---
Natural ground or rain water has its benefits over city water.
@derekfreeman
shares his build and shows how water from his nearby stream can be stored. A small pump is used to get the water up there but gravity does the rest when the tap is open.

Delegators Wanted
We want to power up and we need to renew our leases for Steem Power. Before we go to the well known location to get SP we thought we'd ask our community. We pay 1 Steem per week for every 120SP delegated. If you would like to take part please contact us on the Discord Channel
---
Helping to Spread the Word
If you would like to help spread the word of @livesustainably so we can grow to be a community that makes a positive impact on our world please use the gif below in your blog posts.
Simply enter the following code into your blog post.

[![](https://steemitimages.com/0x0/https://res.cloudinary.com/hpiynhbhq/image/upload/v1518445035/m7aq4aputmshmnhocbb1.gif)](www.steemit.com/@livesustainably)

---
Contest Updates

Every week there are two contests related to our environment and living sustainably.
This week there is a End World Hunger Writing Contest.
There is also a weekly photography contest with the intention of raising awareness of environmental issues. This contest ends on Thursday.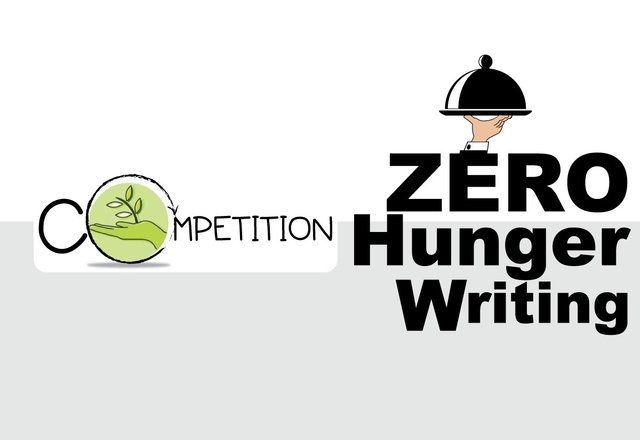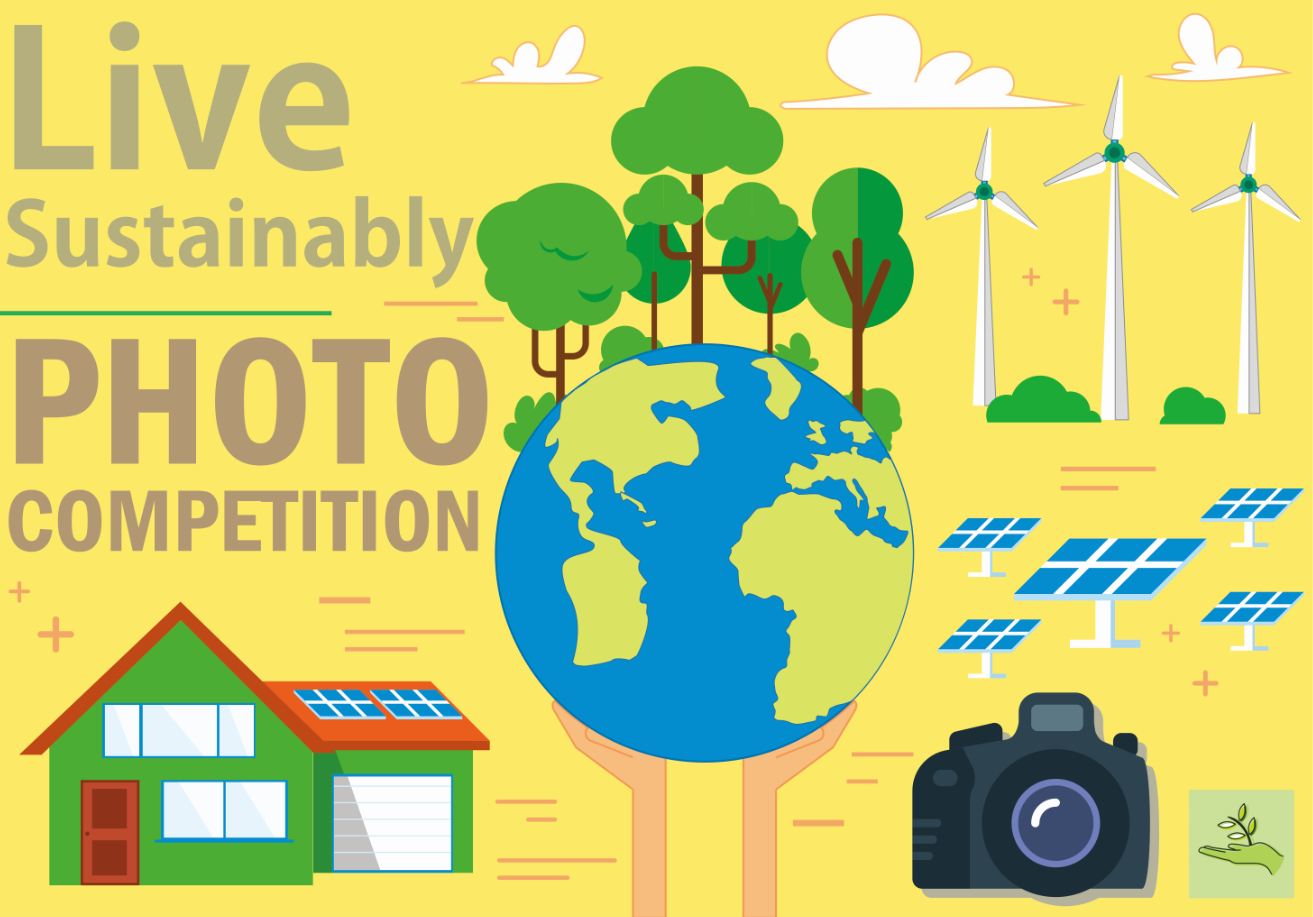 ---
Up Vote Bot
The community upvote bot @greengrowth is worth checking out, if you would like to support our community and benefit from a pay for up vote service.