A few days ago I had written an article on Best Self-help App for Lazy Readers.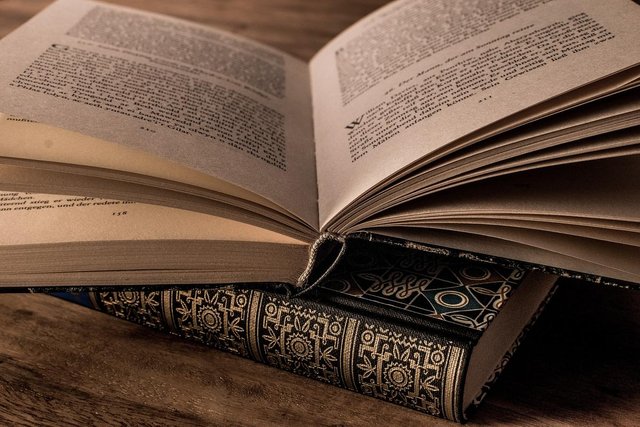 Here's what I wrote, 
 If you're one of those who wants to be able to read a book of 200+ pages in 10-15 minutes and want to absorb all the key points contained in it, I've found the right app for you. 
To be honest, when I read the summaries I felt it was a good idea to only read the key points from the books and save some time. The app also had this book "The Subtle Art of Not Giving a F*ck" by Mark Manson and I had read the summary of that book. 
Fast forward a month and my brother gifted me the same book, in hard copy. 
I started reading the book and came to the realization that there is a reason why the authors write so much shit just to explain a simple point. 
Wanna know why? 
The author wants to firmly establish the point he is trying to make in the readers' mind. So that, the next time such a situation arises, the reader will have a solid foundation in his mind and will be prepared to face the situation. 
By reading stories related to that point, it becomes easy for the reader to remember and correlate the story with their life. Stories are far more effective in helping remember the points than just reading the main points in the Self-Help app and trying to remember them. 
Conclusion:
Reading books is more effective in retaining the knowledge than reading the summary through such Self-Help summary apps. I would suggest you to always prefer hard copy books to E-books and PDFs. There is a different kind of happiness in holding a hard copy, smelling the freshly printed book, turning the pages and placing the bookmark between the pages. 
About Staying Positive all the time: 
I used to be the person who would try to be positive all the time. Even when things went bad or I would get negative thoughts, I would try to stay positive. I used to think that if I let even a small negative thought into my mind, it would grow stronger and I would spiral downwards. 
How wrong was I!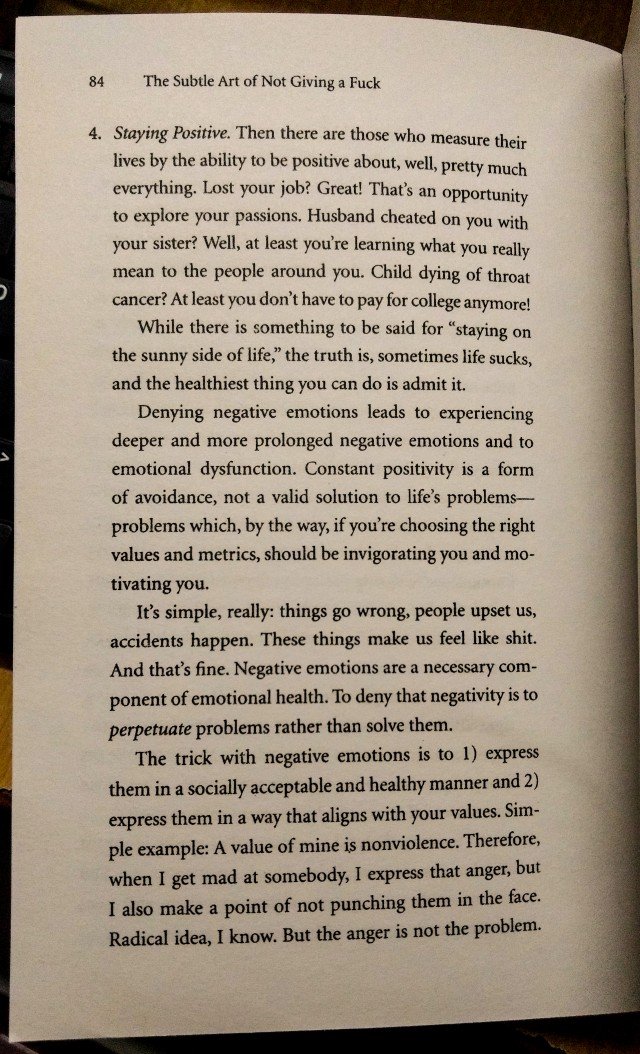 The healthiest thing you can do is to admit the truth, even if it sucks. 
When we start accepting things for what they are and start embracing them is when we start feeling free. Never let anything make you it's prisoner. 
That's it for today folks! 
If you liked this post, please check out my other posts too, who knows you may like them?
Peace out! 

Thumbnail Source: Pixabay | Follow me @wandereronwheels for Motorcycle Adventures around India!