Hi Everyone,
I haven't seen many Hong Kong Drama for a while as I have been busy and the free time I have been catching up with some Korean drama. I was reading the paper online and knew of this series 'Who Wants a Baby' as it was apparently really popular in Hong Kong and after reading a quick overview of the drama I decided to give it a go.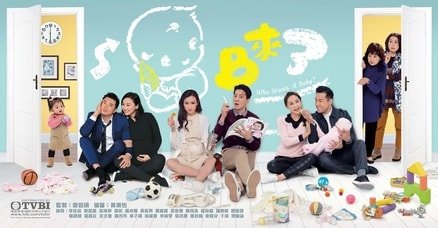 The storyline is pretty much around a young married couple who loves to spend money, eat and drink whatever they like, branded items during their pre-baby days. Then one day, the female character falls pregnant and their world is changed upside down. The obstacles they faced, the reality of having a little person in their lives, decisions on current career, the strains on their current relationship, the relationship between in-laws are all part of the story. The reason why this drama was so well received was two things:
The topics and characters in this drama are what many young families experienced from the moment they found out they have a new member to the family of various people who want to 'help'
The drama was given a really low budget to film plus with very little marketing/attention as given to this drama. The result has given people many unexpected surprises and maybe in the running of being nominated awards by the end of the year.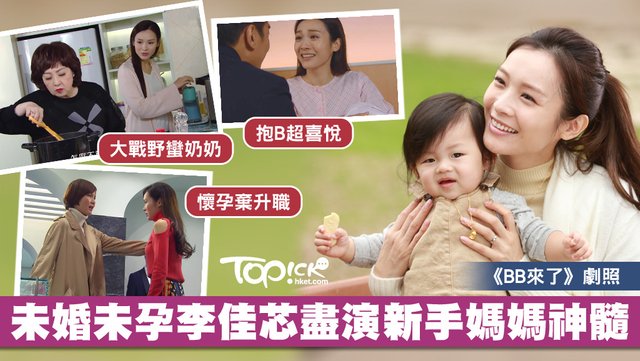 For someone like myself who has a young family, virtually the topics they have touched on are there (except the in-laws arguing). People need to understand that raising a family is not easy, don't be fooled by some of the personalities that come out all dressed up, hair all was done up nicely after a long day with the kids - not everyone is like that. Unless they have a nanny 24/7, it is not possible to look like a celebrity every day.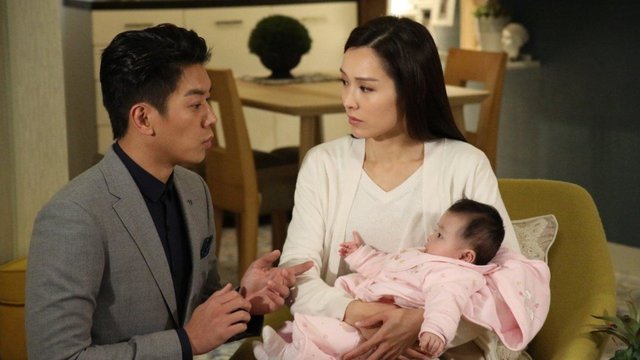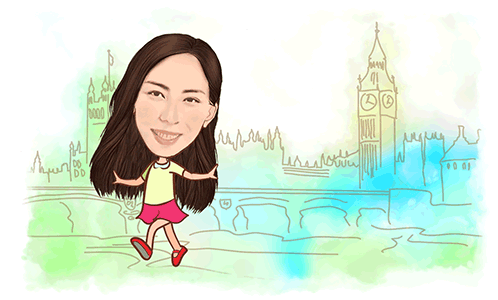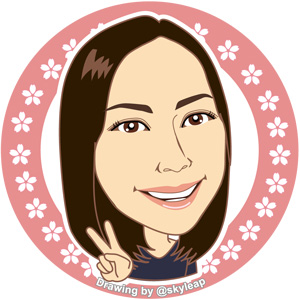 ---
Thanks for reading. If you like my post, please follow, comment and upvote me. There will be more exciting posts & destinations to come.
謝謝你們收看。 請你們繼續跟隨,留言和投我一票 . 我會分享更多遊記和其他有趣的 blog.
All photos & videos are taken by me & co in all my blogs/stories unless quoted. 每張相片和視頻都是我們自己拍的
—
Below are some of my previous posts:
Driving on The Nürburgring Race Tracks with Travelgirl
Time is Running Out! - Donate In The Name of Fundition
Cook a Meal For Under $15 with Travelgirl [EP 2]
What I miss from Japan ... Indoor Bathroom Dryer
Winners for Travelgirl's Steem Monsters Giveaway! | Travelgirl Steem Monsters 大贈送活動結果
Lets Try a Japanese Clear Coke with Travelgirl
Cook a Meal For Under $15 with Travelgirl [EP 1]
Visiting The Berlin Wall @ Berlin, Germany
Travelgirl's Diary [26] - Travelgirl 的日記 [26] - Summer Temperature in Spring?
Food Sharing #57 - Sushi Train Lunch at Sushi Hon @ Sydney, Australia
Opening Steem Monsters Packs with Travelgirl + Giveaway!
Traveling the World #122 (Europe Series) - A Day Out at The Nürburgring @ Nürburg, Germany
Adding New Lego to Our Current Collection with Travelgirl
Travelgirl's Giveaway! Steem Monsters on Kickstarters! | Travelgirl 大贈送! Steem Monsters 在 Kickstarter 的項目,不要錯過!
Travelgirl's Hobby - Adult Colouring Books
Road to Steemfest | Get to Know Travelgirl - Three fun facts about me
Books to Bring Onto the Plane for Kids with Travelgirl
Visit Macao - Taste of Macao Food Trucks in Sydney
Travelgirl's Diary [25] - Travelgirl 的日記 [25] - Crappy Start to the Week
Keeping a Bullet Journal with Travelgirl
Opening Steem Monsters Packs with Travelgirl + Giveaway!
Tickets Booked! Time to Plan For The Trip!
Explore a Beautiful Garden with @Travelgirl + Steem Monsters Booster Pack Giveaway Round 2!
---
Posted from my blog with SteemPress : https://travelgirl.online/2018/09/19/lets-watch-with-travelgirl-2-who-wants-a-baby-bb%e4%be%86%e4%ba%86-hong-kong-drama/
---