Hi Steemians,
One of the things on our 'to do' list while visiting Germany was go to the Nürburgring. It is located in Nürburg in Germany and its considered one of the most famous racing car tracks. It is also considered one of the longest, busiest and challenging race track in the world. It was a bit out of the way for us but the guys were very keen to go and drive on the race track themselves. The Nürburgring allows the public to drive on the tracks on designated days so be sure to check out the times before you go.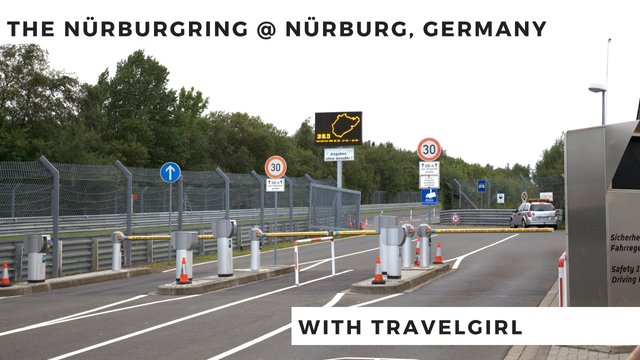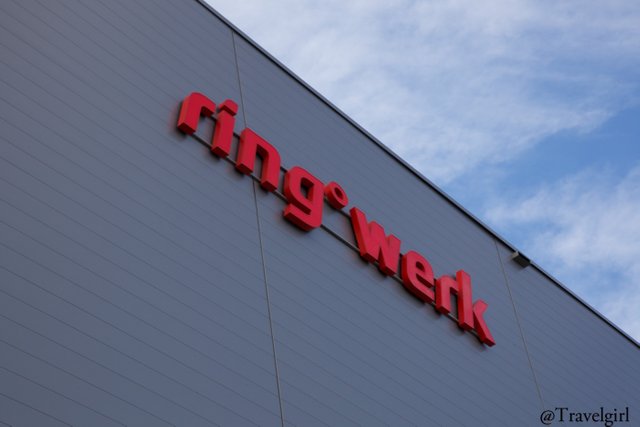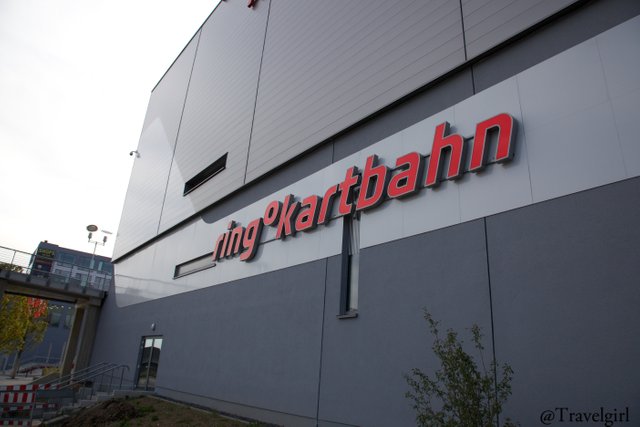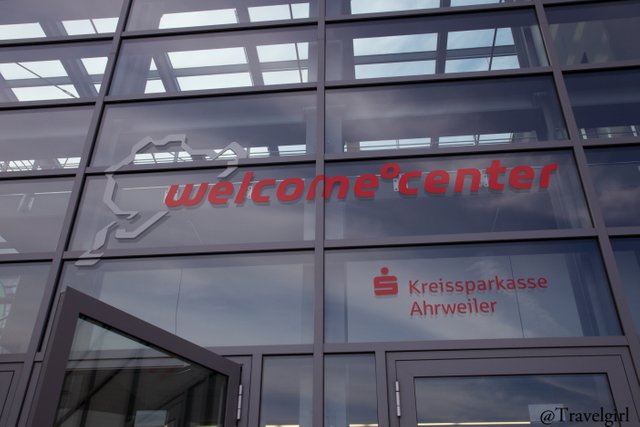 When we arrived, we knew we were at the right places as there were so many racing style cars getting ready. There were some normal sedans and motorbikes all wanting to give it a go. Something to remember is everyone shares the same track so everyone will need to watch out for each other. We saw many groups of people getting together discussing about their cars and the tracks which I believe are regular visitors. Our friend drove his Porsche which he owns and we drove an Alfa Romeo. The girls stayed in the car at most times just in case.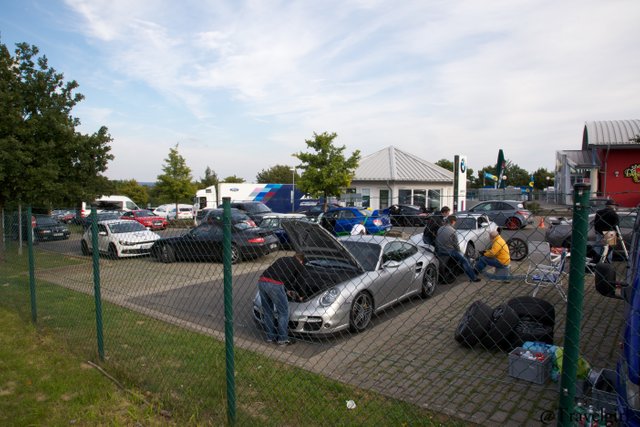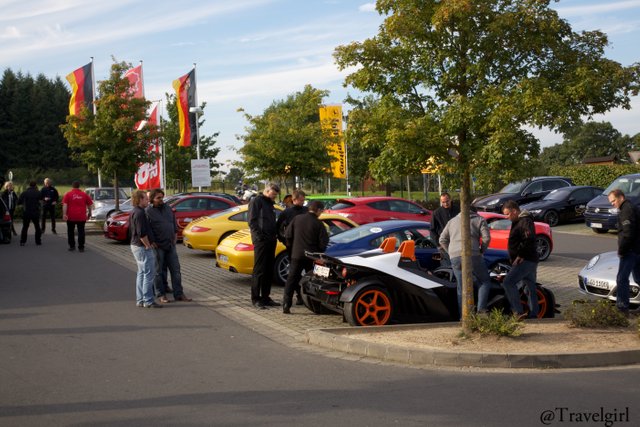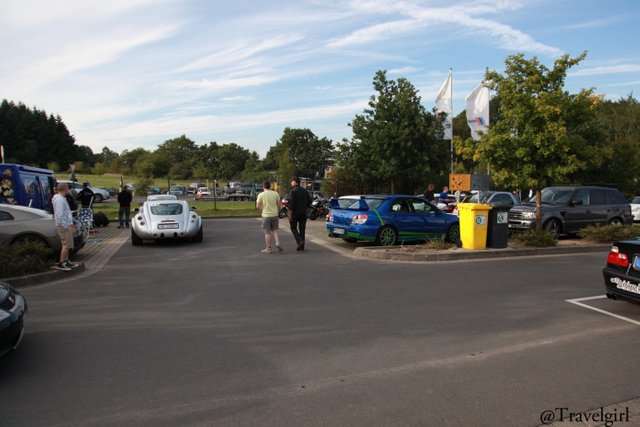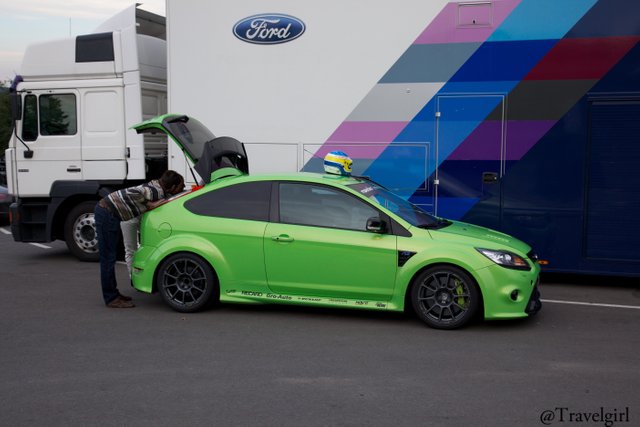 Before you go onto the track, you need to get your tickets. There are different options on how many rounds you want to go and they will just load it into the card. Once you get to the boom gates, you just tap it and it will deduct it from the balance. Loads of racing cards getting ready. Many of these drivers look very experience with the full gear on, just like they were at the races. There is a requirement for the passenger is we are not allowed to take any videos or photos during the ride. I'm not sure why this is the case but maybe due to safety reasons. But I did take a short video while my other half was driving and I can see why they don't recommend you take your phone/camera out. The track was very bendy, have a lot of 'ups and downs' and some really sharp corners. If you decide to visit the race track, just take care as there are any accidents during the day and the attendant told us every at least 1 accident every 20 minutes.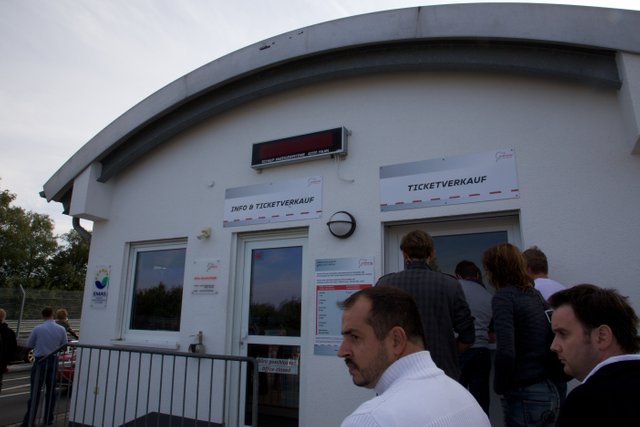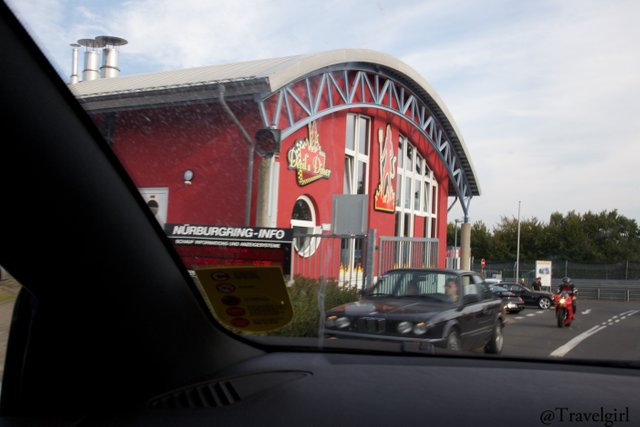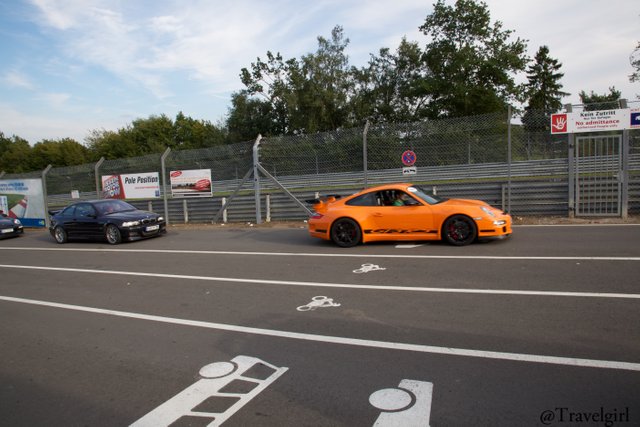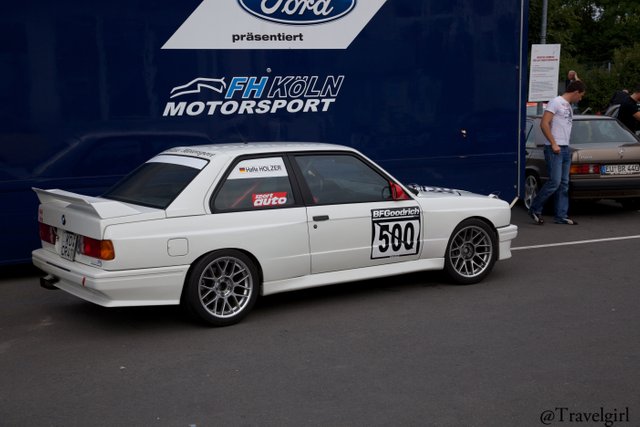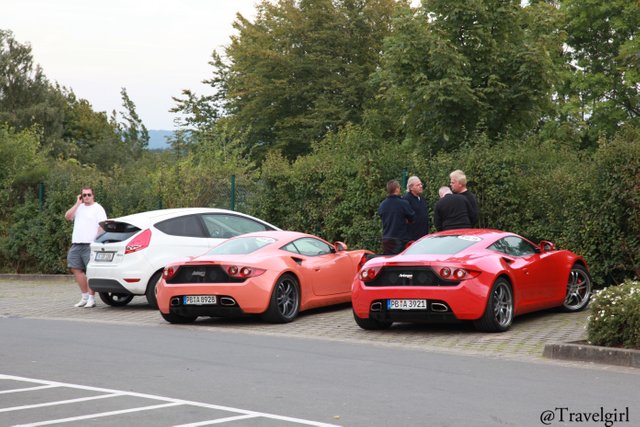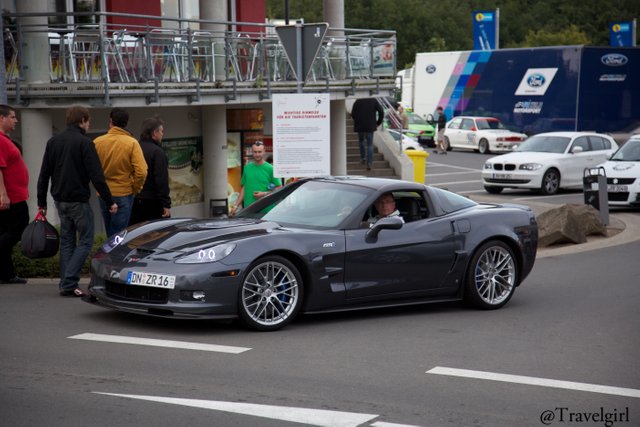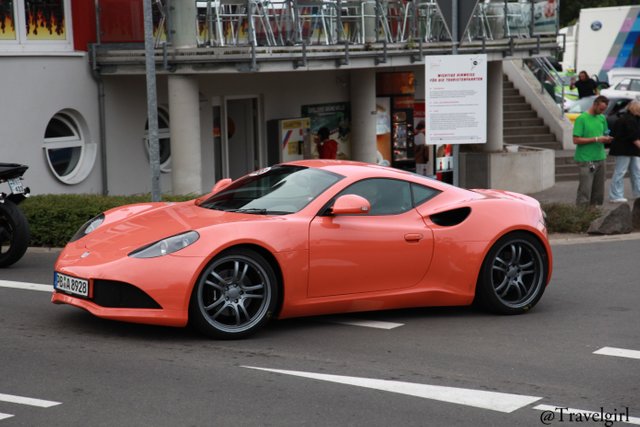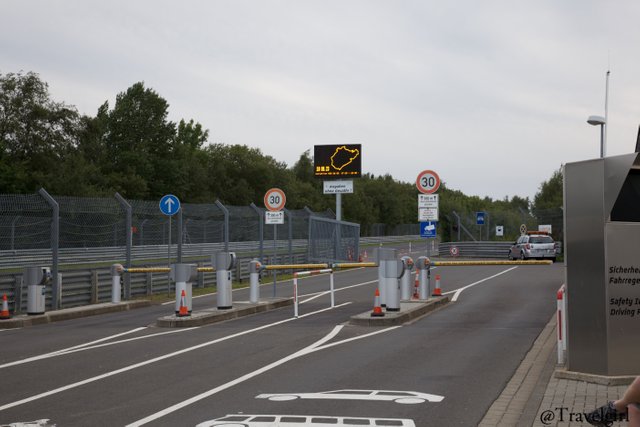 !steemitworldmap 50.3340022 lat 6.9428035 long d3scr

大家好,今天想帶你們到在德國的纽博格林赛道。 這個賽車道是非常有名的所有很多喜歡車的朋友來到德國都想到這邊看看。到德國其中一個目的就是到這個賽車道上開一起車。這個賽車道會有定時時間給普通市民像我們去開車,感受像賽車手的感覺。但去之前要查什麼時候開放給大家。到步的時候已經看到很多快車。做乘客的我,服務員告訴我不可以拍照,拍片因為很危險但我都有拍了你一點點哈哈。其實整條路我覺得非常危險因為要跟其他人一起開,有快有慢,還有很多灣路,感覺很不安全。所有如果你們到這邊來開車一定要小心,注意安全。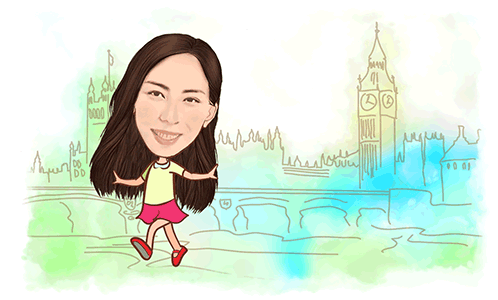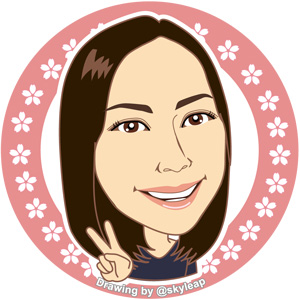 ---
Thanks for reading. If you like my post, please follow, comment and upvote me. There will be more exciting posts & destinations to come.
謝謝你們收看。 請你們繼續跟隨,留言和投我一票 . 我會分享更多遊記和其他有趣的 blog.
All photos & videos are taken by me & co in all my blogs/stories unless quoted. 每張相片和視頻都是我們自己拍的
—
Below are some of my previous posts:
Adding New Lego to Our Current Collection with Travelgirl
Travelgirl's Giveaway! Steem Monsters on Kickstarters! | Travelgirl 大贈送! Steem Monsters 在 Kickstarter 的項目,不要錯過!
Travelgirl's Hobby - Adult Colouring Books
Road to Steemfest | Get to Know Travelgirl - Three fun facts about me
Books to Bring Onto the Plane for Kids with Travelgirl
Visit Macao - Taste of Macao Food Trucks in Sydney
Travelgirl's Diary [25] - Travelgirl 的日記 [25] - Crappy Start to the Week
Keeping a Bullet Journal with Travelgirl
Opening Steem Monsters Packs with Travelgirl + Giveaway!
Tickets Booked! Time to Plan For The Trip!
Explore a Beautiful Garden with @Travelgirl + Steem Monsters Booster Pack Giveaway Round 2!
Travelgirl's Steem Monsters Booster Pack Giveaway Round 2! | Travelgirl Steem Monster 大贈送第二輪活動開始啦
Weird Things Collected From Japan with Travelgirl
Results to Travelgirl's Steemmonsters Booster Pack Giveaway! | Travelgirl Steemonsters 大贈送活動結果
Travelgirl Off On A Weekend Away!
Travelgirl's Diary [24] - Travelgirl 的日記 [24] - Getting Ready for Steemfest!
Food Sharing #55 - Lunch at Flower Child @ Chatswood, Australia
What Travelgirl Take For a Weekend Away
Traveling the World #120 (Europe Series) -Visiting Juliet Capulet Statue & Karlsplatz @ Munich, Germany
---
Posted from my blog with SteemPress : https://travelgirl.online/2018/09/11/a-day-out-at-the-nurburgring-nurburg-germany/
---