Hi Steemians,
I missed the question last week but thought I should still let you know more about me - Travelgirl. I was thinking about which would be the top 3 facts I want people to know about me so I can up with the below. If you have been a follower of mine, you may know some of them already.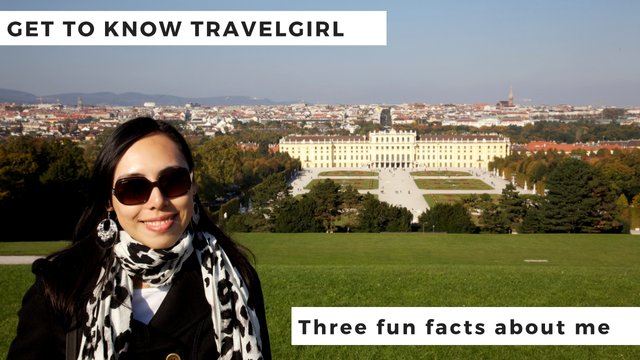 I love Sanrio - in particular, Hello Kitty
I'm a loyal Hello Kitty fan. If you have joined any of my live streams, seen my videos or read my blogs, you will know I have a ton of Hello Kitty goods are home. I've been collecting them for a very long time and would go crazy every time I got to Japan. Why Hello Kitty? Probably it's the metal box that my parents gave me as a present when I was young I just decided I love Hello Kitty.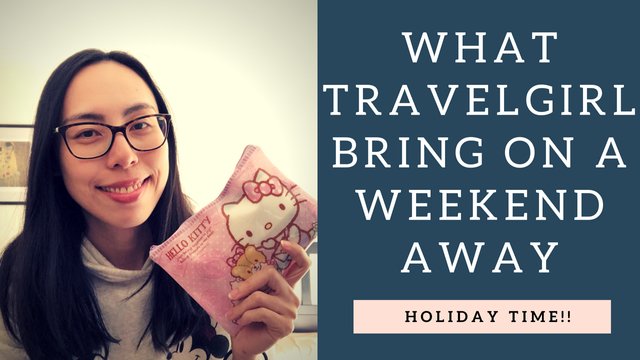 I'm a Lego fan
This started only when I met my other half. I never appreciated Lego that much and we weren't given many when we were young as it is pretty expensive especially in Australia. I never got to understand why people love Lego so much but after getting a set that I really love, I got into it straight away. I've always thought it was a guy's hobby but I guess not, anyone from any age group can like/build Lego too.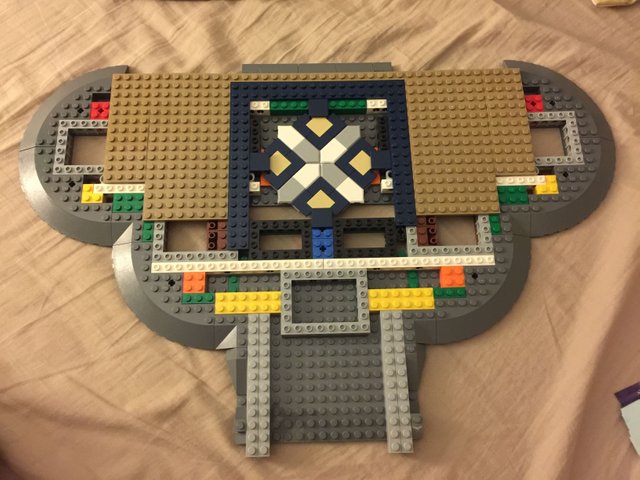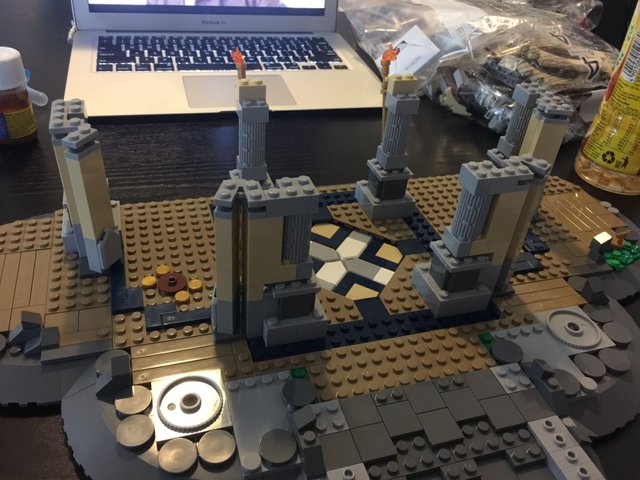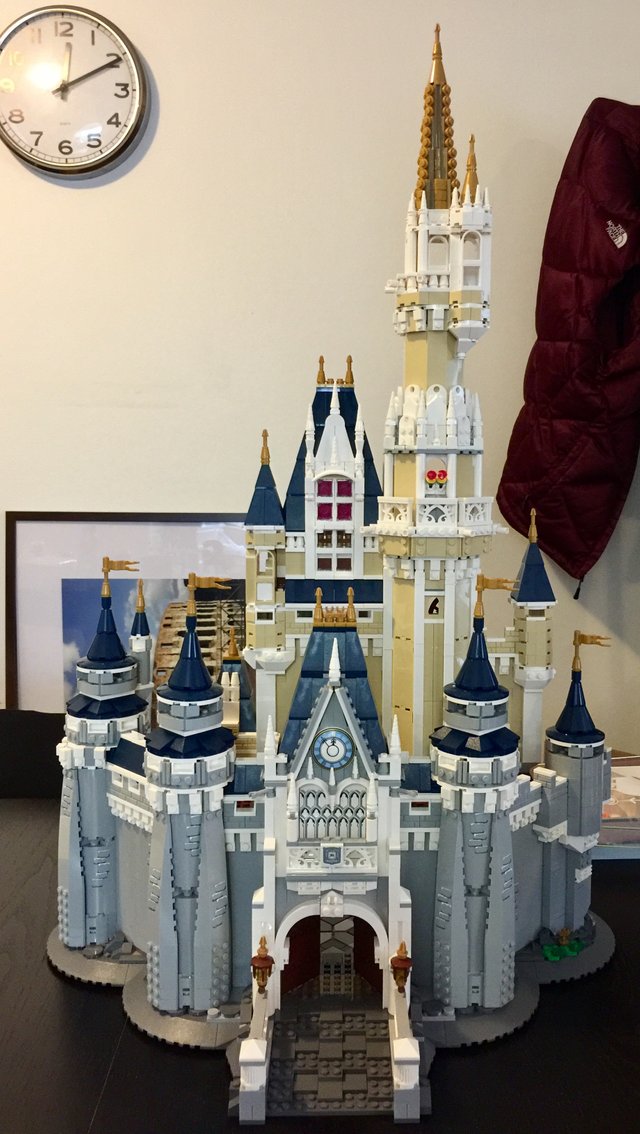 My Favourite Holiday Destination
People have asked me numerous times and I would have to say its Japan. Since I've started working, I've been to Japan every single year (except the years I was pregnant or have just given birth). Why do I love it there? Because of the food, culture, the cleanliness, their and of course Hello Kitty. We love traveling around Japan's countryside and avoid the city if we can. Driving around the countryside and spending the time with the local gives us a better travel experience. We tend to leave a few days in the main cities towards the end to meet friends and buy stuff we can't get in the country.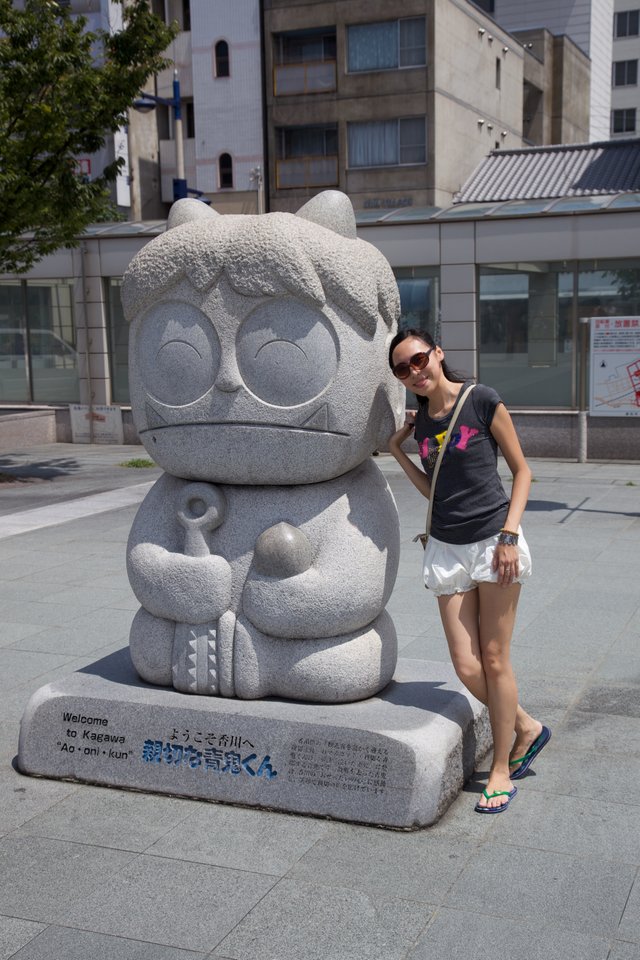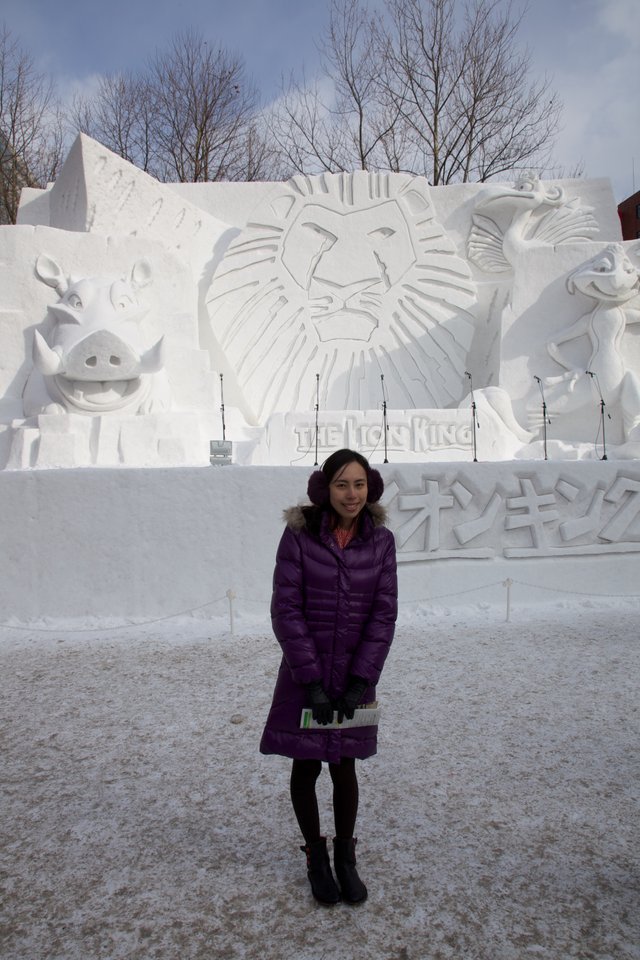 So there you go. Hope you all know a little more about me and I look forward to seeing your comments so I can know a little more about you.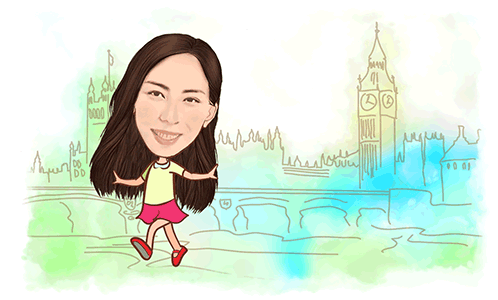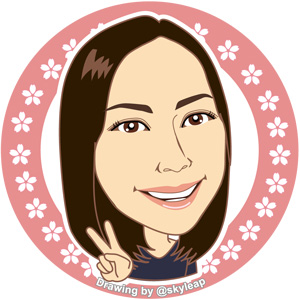 ---
Thanks for reading. If you like my post, please follow, comment and upvote me. There will be more exciting posts & destinations to come.
謝謝你們收看。 請你們繼續跟隨,留言和投我一票 . 我會分享更多遊記和其他有趣的 blog.
All photos & videos are taken by me & co in all my blogs/stories unless quoted. 每張相片和視頻都是我們自己拍的
—
Below are some of my previous posts:
Books to Bring Onto the Plane for Kids with Travelgirl
Visit Macao - Taste of Macao Food Trucks in Sydney
Travelgirl's Diary [25] - Travelgirl 的日記 [25] - Crappy Start to the Week
Keeping a Bullet Journal with Travelgirl
Opening Steem Monsters Packs with Travelgirl + Giveaway!
Tickets Booked! Time to Plan For The Trip!
Explore a Beautiful Garden with @Travelgirl + Steem Monsters Booster Pack Giveaway Round 2!
Travelgirl's Steem Monsters Booster Pack Giveaway Round 2! | Travelgirl Steem Monster 大贈送第二輪活動開始啦
Weird Things Collected From Japan with Travelgirl
Results to Travelgirl's Steemmonsters Booster Pack Giveaway! | Travelgirl Steemonsters 大贈送活動結果
Travelgirl Off On A Weekend Away!
Travelgirl's Diary [24] - Travelgirl 的日記 [24] - Getting Ready for Steemfest!
Food Sharing #55 - Lunch at Flower Child @ Chatswood, Australia
What Travelgirl Take For a Weekend Away
Traveling the World #120 (Europe Series) -Visiting Juliet Capulet Statue & Karlsplatz @ Munich, Germany
Visiting Weekend Markets at Keith Moore Habitat Garden & Boathouse @ Jervis Bay, Australia
Traveling the World #119 (Europe Series) - Staatliche Antikensammlungen (Part 2) & Visiting Glyptothek. @ Munich, Germany
Traveling the World #118 (Europe Series) - Visiting Munich Hauptbahnhof @ Munich, Germany
Food Sharing #54 - Lunch at Chatswood BBQ Kitchen @ Chatswood, Australia
Travelgirl Opens Steem Monsters Booster Packs + 40 Booster Packs Giveaway [視頻 - 中/ Eng]
Yay!! New Milestone - Rep 70! - Steem Monster Booster Packs Giveaway!!! | Rep 70 大贈送! 大家一起來玩啦!
---
Posted from my blog with SteemPress : https://travelgirl.online/2018/09/09/get-to-know-travelgirl-three-fun-facts-about-me/
---