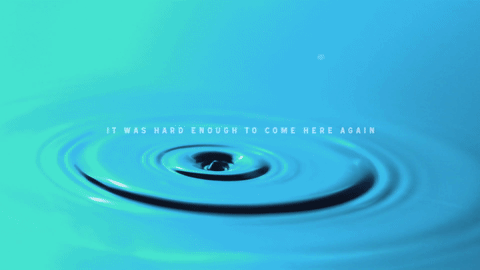 This is the lyric video I made for my song Who Holds U Together.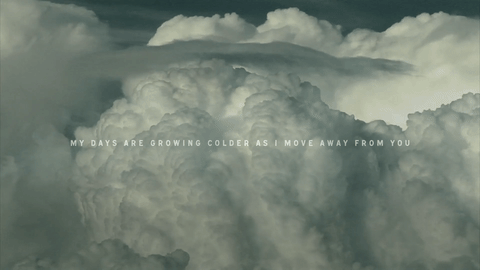 Last year I made a lyric video... then accidentally deleted all the files.... then spent a week trying to recreate it. I never ended up putting the final video online.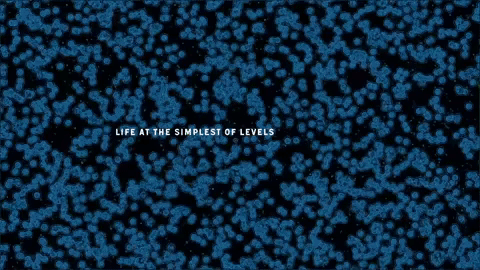 Today feels like the time to let go and share.
---
---
Follow me to keep up to date with my music and latest developments with Steemsongs.com