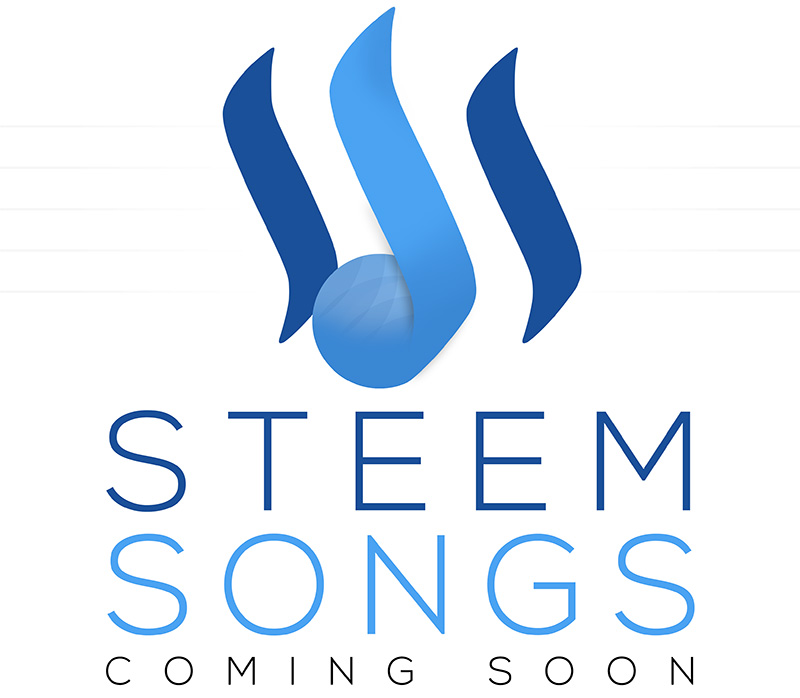 This is a quick update - we have started looking at developing Steemsongs.com.

Steem Songs
Our aim is to create a platform where anyone can browse music as a fan, or upload their own music as an artist.
As with Shapeshift, once you've chosen which songs or albums you want to download you'll be provided with a memo. After sending your Steem to @steemsongs with the memo provided, you will be sent an instant download link.
We will provide you with more information as we get a chance to add development and work out the specifics. The aim will be to provide the best value for artists and create interest for Steem currency outside of traditional power ups.
If you are a developer working within Steem and would like to help us move this product forward then find me on Steemit.chat as @thisisbenbrick.
Cheers!