Hello! I'm Benbrick.

Scroll down to watch my
piano performance of the song
Sakura Nagashi.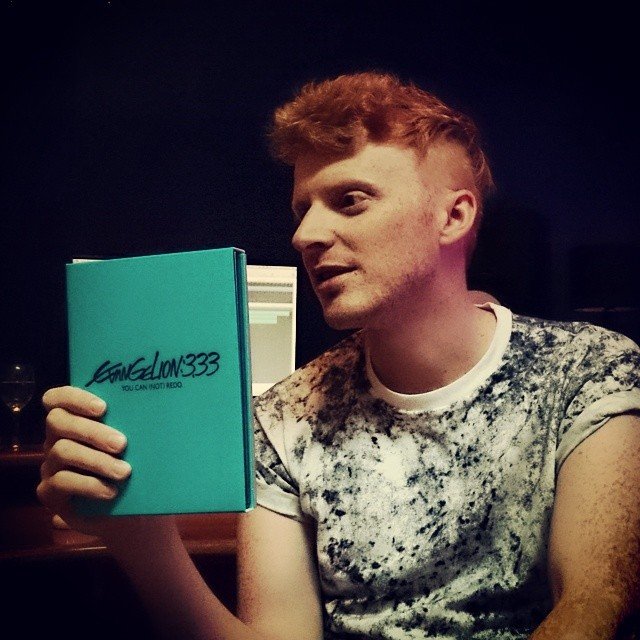 In July 2011 at a friends birthday party I was introduced to a Japanese singer called Utada Hikaru. We had a chance to talk about music and discuss artists we were listening to (like Elbow, PJ Harvey and Yoko Kanno). I didn't know at the time that she was a very successful singer in Japan and had sold 52 million records.
In August 2011 we were at a piano (we had decided we would try to write some music together) and I started playing some chords that would become a song called Sakura Nagashi. I don't know how but the song came out almost in one piece and we made very few changes to the chords and structure after this. The production took a little longer to realise - we spent a whole year tweaking the song between both of our studios while Hikaru came up with melodies and Japanese lyrics.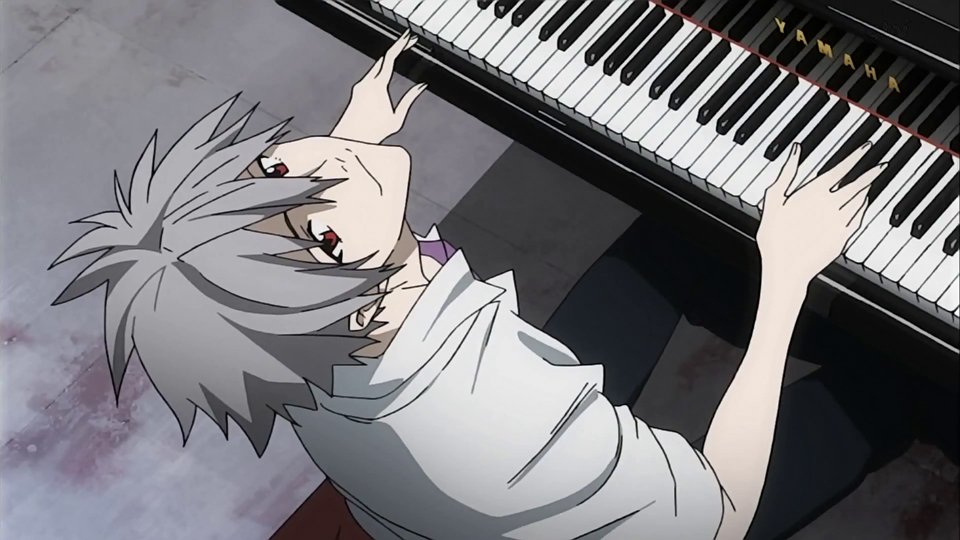 At some point over that year she told me about her involvement with the movie franchise
Evangelion
. She had provided the end themes for the first two instalments and thought that our song could be great for the next one -
Evangelion 3.0 You Can (Not) Redo
.
We finished the song and it was released on iTunes as a single on the same day as the film opened. The song quickly went to #1 on iTunes and the movie had the biggest opening weekend of any movie released in Japan that year.
The music video was shot by Cannes International Film Festival Grand Prix winner Naomi Kawase who said its message was about 'the need to value the things that are presently and immediately around us and can be touched.'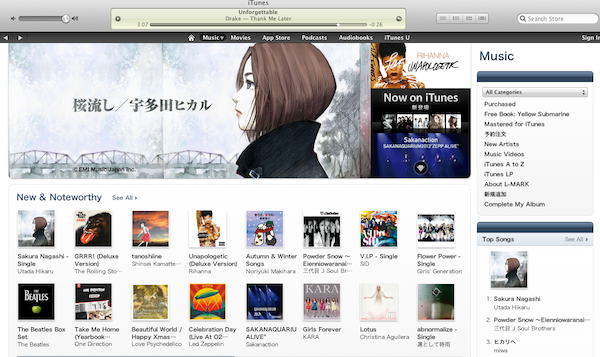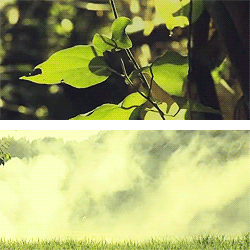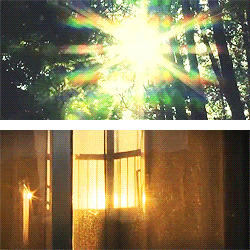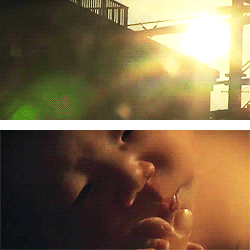 It's 2016 and I'm incredibly excited because the song has just been announced as the final song from Utada's forthcoming record
Fantôme
. It's her sixth Japanese album and comes out in just under 2 weeks time.
---