This time of year is usually about the time you can start getting excited for nice spring weather this far north. Most years the birds are chirping and wildlife is coming out, but this year its different. I have plans to build a garden this year but the weather is really tying to put a halt on that.
A Photo From Last Years Garden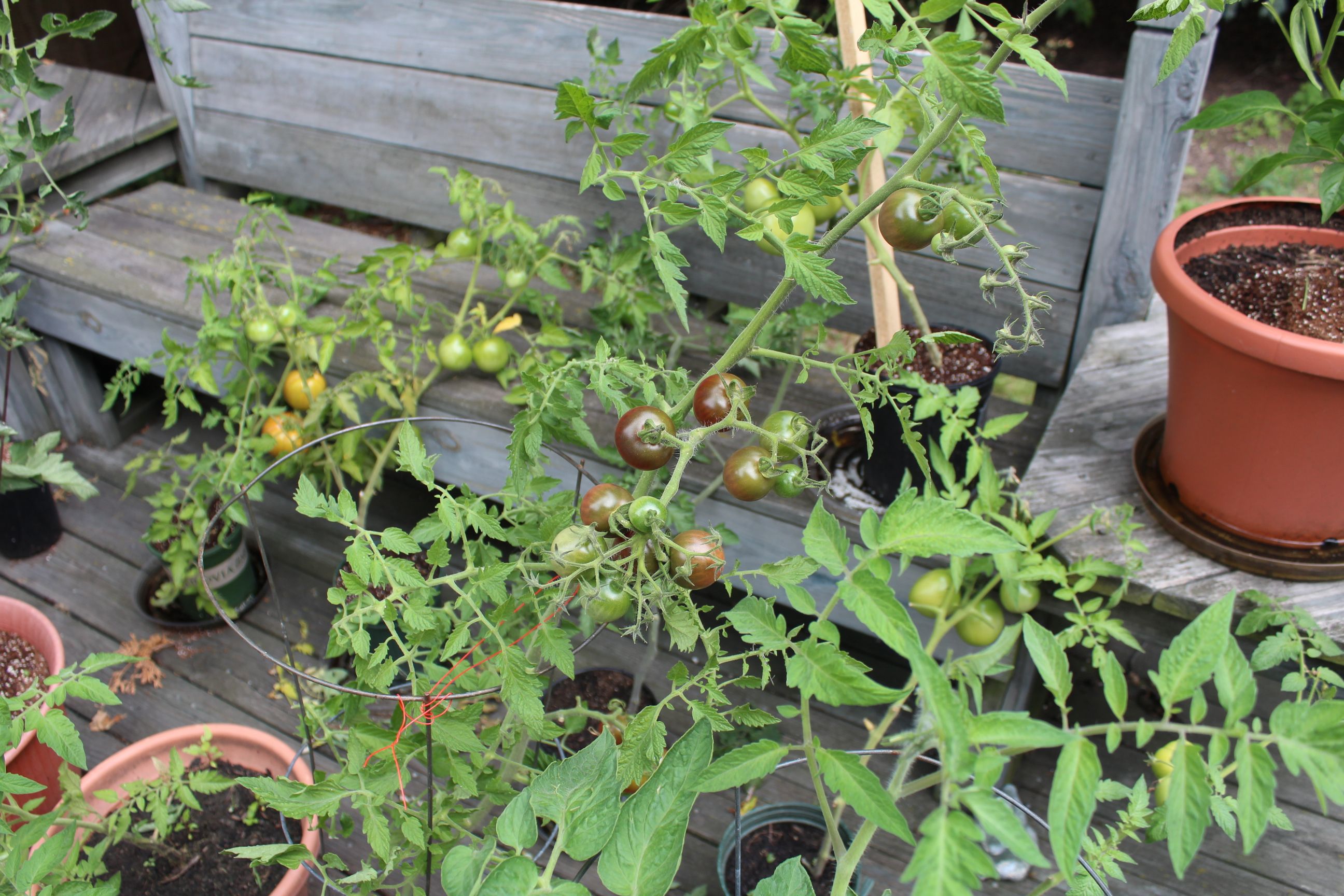 I didn't have much space last year and the sun was not great for tomatoes on my back deck so they grew really slowly and produced very few fruits. Although these pictures were taken later in the year, this is what I want to get going.
But This Is What We Got Today...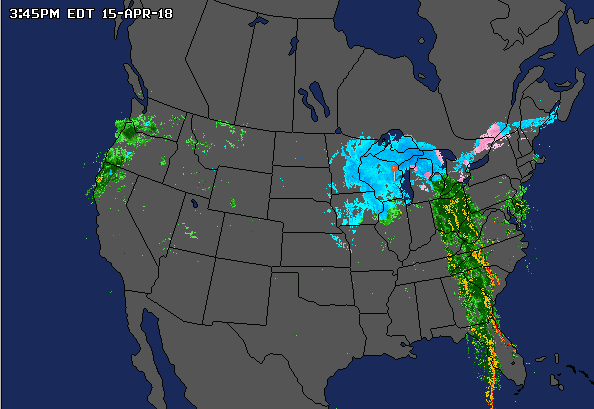 The entire state of Wisconsin is covered in a giant blizzard. This has been BY FAR the worst winter storm we got this winter, and its not even winter, it's spring!
On the back deck the snow is almost to my waist and im 6 ft!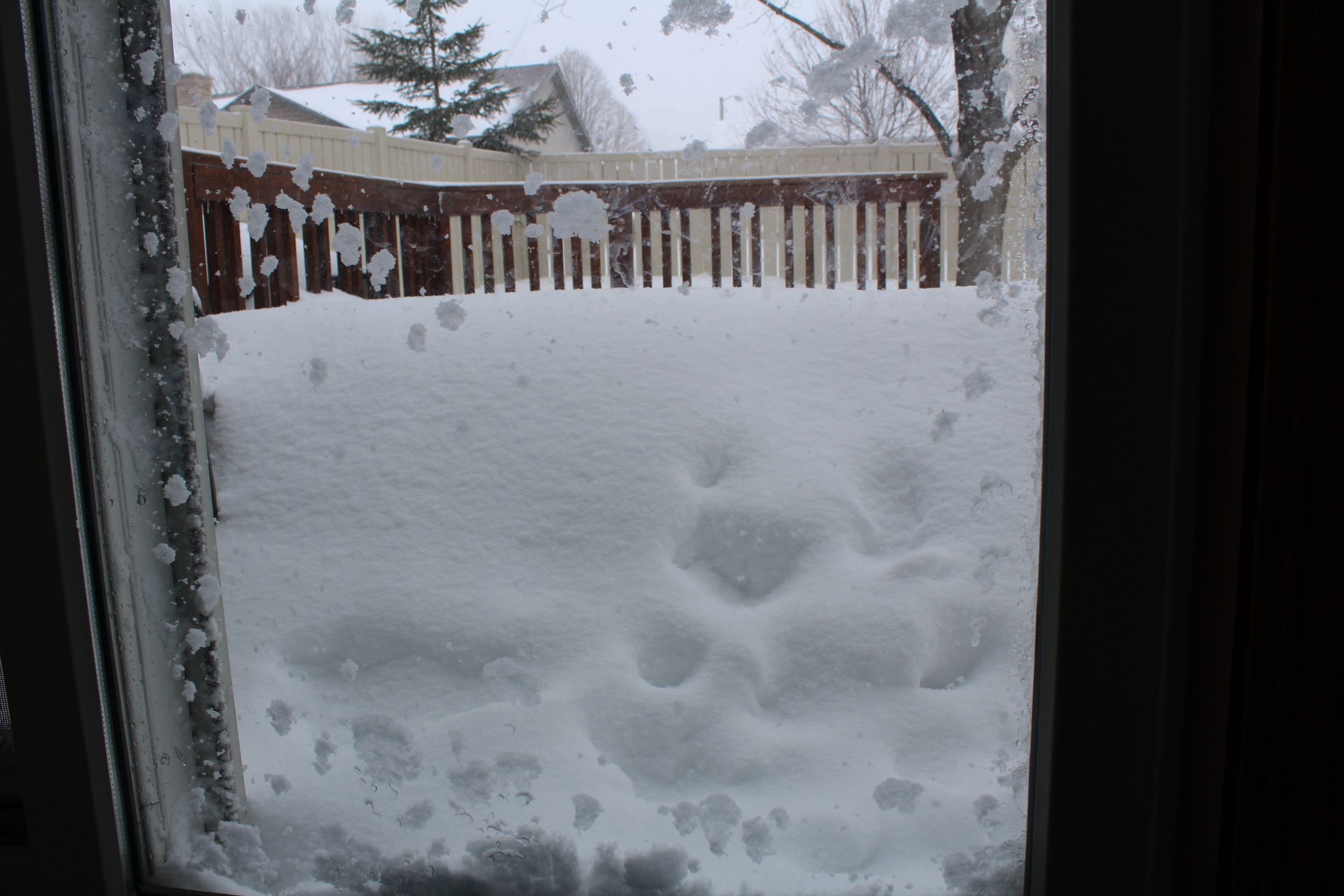 Even for Wisconsin, this is insanity!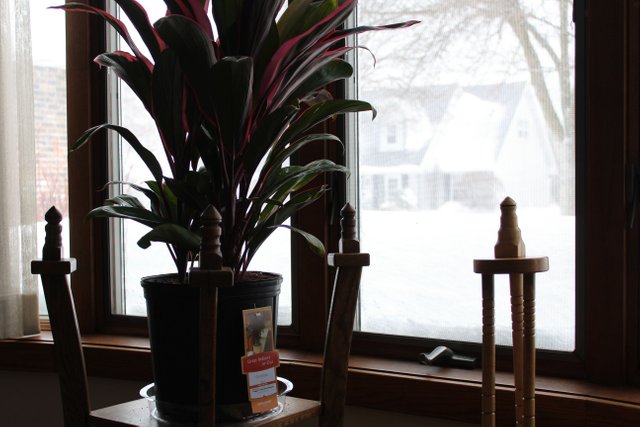 You can't see it very well, but because of wind snow has piled up to to the bottom of the big bay window in front.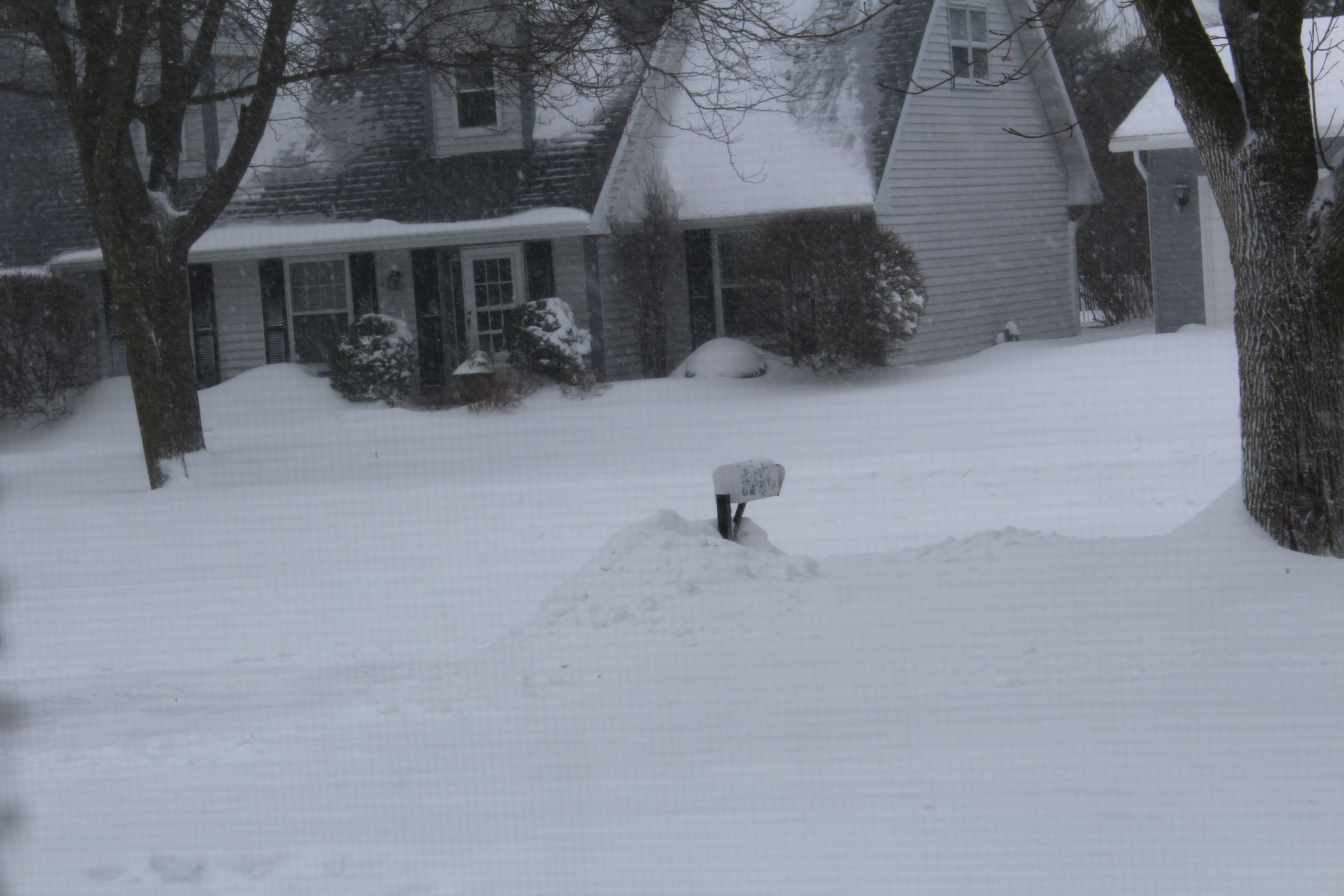 The mailbox is nearly buried!
I had to go driving in this stuff today and if you got stopped at a red light there was a decent chance that you were going to get stuck. Plows are plowing and within 20 mins the snow is deep enough to get people stuck. It's still snowing and on top of that the wind is going crazy and blowing it all around. The weather boys are saying this is possibly the worst winter storm we've had in 100 years. They already called off school tomorrow and its only 3 o clock right now.
The Snow Will Go Away..... Eventually, Right?
The forecast for next weekend is 60 degrees. It's pretty rediculous. And I am sure that when all of this snow melts that people are going to have flooded basements and muddy floors. It's going to be a sloppy mess, that is for sure.
Thank you for reading! Have a great day! I hope the weather is better where you are!