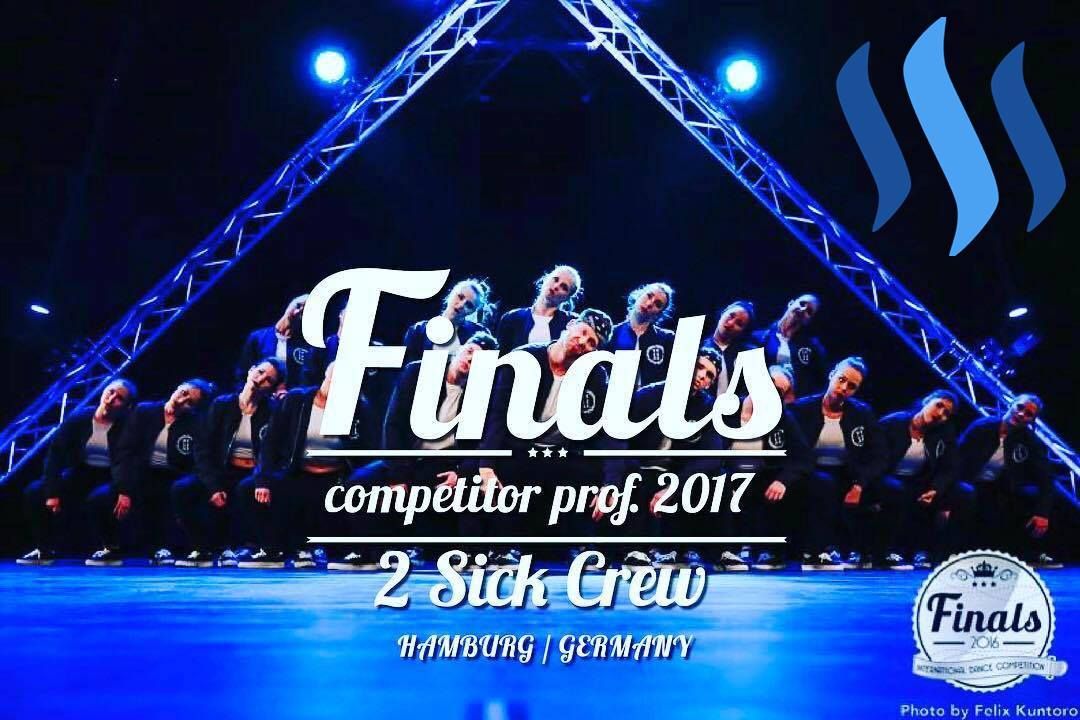 Hello Steemians!
Today I wanted to share some impressions of the "Finals - International Dance Competition".
The first Finals Competition was held in 2011 in Hanover.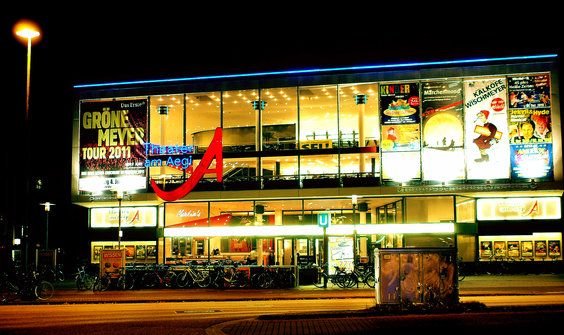 "Theater am Aegi" - The theatre, where the competition is held

Since then it has been one of the famous events in the european hiphop/ street dance scene.
Every year dance crews get the chance of winning the competition and a prize money of
2000 euros.
The tickets for the competition, which isn't just a competition, but also a show, are always sold out.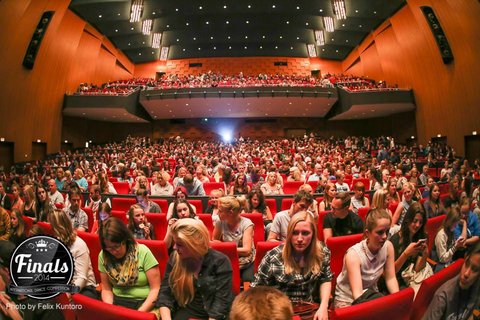 There're almost 1500 seats for the audience!

This year was the third time, that I participated.
I really love the energy and atmosphere coming from all the dancers, who are coming from different european countries just for this special occasion.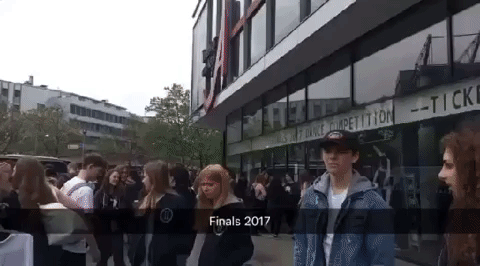 The dancers are divided into two categories:
juniors and adults (age of 18+).

Everybody needs to appear at 9 am for the registration.
After the registration the rehearsals start.
Here you can watched the other groups and their show and get some impressions of it
without the special effects, show outfits and a room packed with thousand people.
After that all the groups are free to do whatever they want, until 8 pm - when the show starts.

Here are the groups, who won the 1.-3.place (adult division) this year (2017):

1.) Place: Kimberlite -
I just loved how clean and sharp their movement were. Every single hit was on point!


2.) Place: Primetime -
The first 30 seconds blew me away! The whole show was very creative and entertaining.
I mean, who would have guessed, that Alicia Keys would fit so well into a Hip Hop show?


3.) Place: En2Rage -
Definitely one of my favourite shows this year!
I was so amazed, how they perfectly synced their moves to the music! The first song was slow, but not a bit boring and the end... well, you can never go wrong with a JT Song ;)
Juniors


Junior Division first place 2017:
Select -
Incredible how clean kids can be!
Even though they're this young, they understood the story, they told with this show.
Really worth watching.




Finals 2016




1.) Place (Adult Division): LIL'FAM -
Never saw anything like this before! A spy/agent themed dance show. A deserved first place.
3.) Place: D-Crew -
It's very rare to only use a single song for a dance show, because of the lack of variety.
But D-Crew simply used different versions of one song and amazed not only the audience, but also the jury!
Dopeskit -
Dopeskit didn't won any prizes, but I need to say, that their show was one of the most entertaining ones!
Just watch it! I promise, you won't regret it!
1.) Place (Junior Division):
Fruit Fly -
I completely forgot, that they were juniors, while watching.
Look at the girl in the middle - wish I could be this confident.
At the end I'm grateful to take part of such a great event and to have the chance to experience this every year.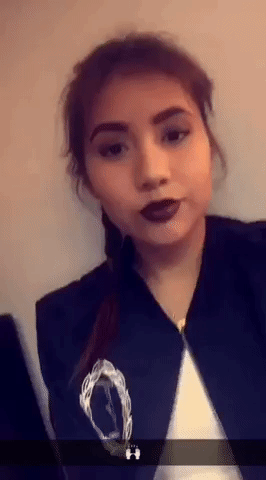 Till next time,
Love Selena