How to use @resteembot
How to use @resteembot?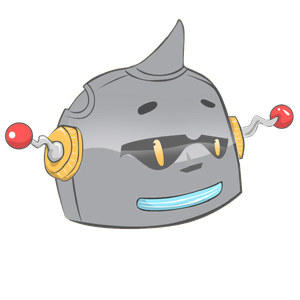 @resteembot is a bot that resteems your content. All of the resteembot's followers will see it in their feeds.
So how do you use it?
Follow @resteembot
Wait 3 hours, until @resteembot finds that you are following it.
Send a transaction to @resteembot, where the public memo is the post's link.
The price is your reputation divided by 1000. (For 44 reputation the price is 0.044 or more)
Any currency is accepted
---
Promotion
If your reputation is 30 or less, the price is only 0.001 SBD or STEEM.
---
Other tips and tricks:
You can not use the bot if your reputation is lower than 15.
If your post doesn't get resteemed, check out the transaction page of @resteembot (https://steemit.com/@resteembot/transfers) and search for your name. If you made one of the common mistakes with your transaction, it might appear as a message there.
It is advisable to not resteem your post right after publishing it. Even if it disappears from the main feed in one minute, it takes longer for it to disappear from the sub-feeds (for example - the photography category). The best time for a resteem is after 1 or 2 hours.
Please be careful with your transactions. The bot receives many requests per day and I can't possibly go through them by hand. If you make a mistake, your transaction will be considered a donation to the bot.
Be careful with your transaction's memo. It is public! Never, ever write your password in it.