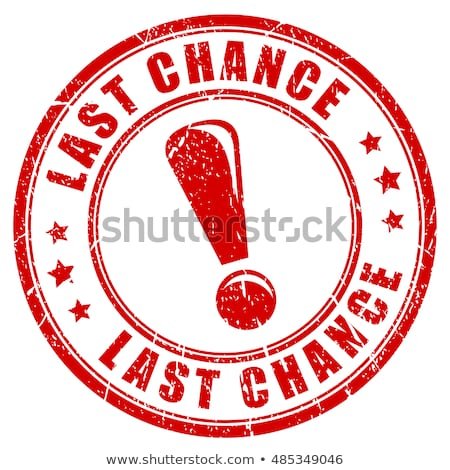 If we treat everyday like our last, every task as our last, every opportunity as our last, we will live a more fulfilling life with maximum achievement.
All around us we see people who treat opportunities like they have another chance, maybe we ourselves are that way. We treat the job given us like there would be another chance, and so we don't give it our best. The tragedy of this is, we actually do the last job without knowing it's our last, and we live the rest of life in regrets. The fact is, you only have this moment, the next is not promised you.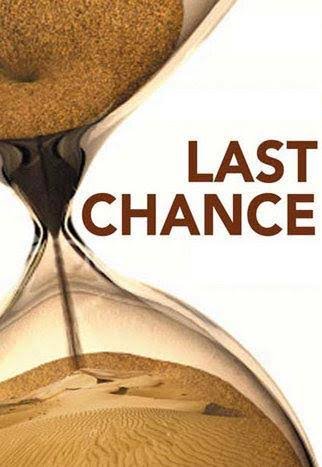 If today was the last opportunity you would have to speak with her, what different words would you use? Would you hold back or would you let the feelings out. If this was the last chance you had to be with family, would you cancel that business trip and be with them at all cost?
If this was your last opportunity to make an impact, how different would your actions be?
The truth is, you'll only walk this path once, make it count, cos it's your last chance.