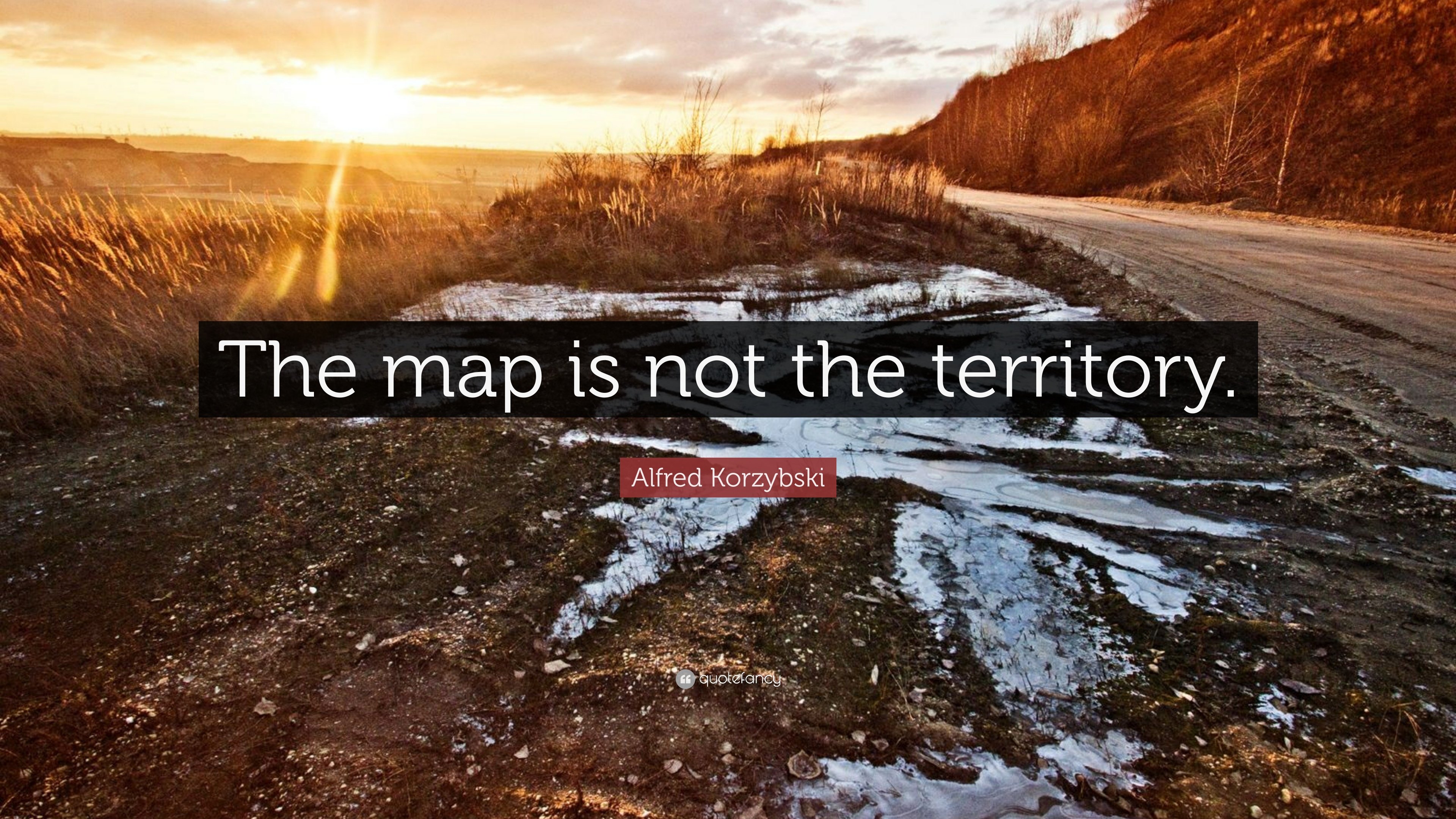 The map is not the territory
A term coined by Alfred Korzybski, basically implying that we are separated from reality.  The map is a metaphor for our belief system, values and principles (How we view the world),  the map of the world we have in our minds is not the real world but just a reflection of our beliefs.  Each person has a different reality, based on the fact that we all have different maps and ways to view the world. Most people (or all of them), instead of interacting with the world, interact with their map.
Two different people can look at the same problem and see two different things. they might come with an idea for a solution and each will think he is right but in reality both could be right or wrong. There are many religions in the world, each has a different religious story with base ideals and rules, each has thousands - millions of followers, but they cant all be right... Yet, each believer is sure that his religion is the right one! He will argue for that and wont accept other Ideas. 
This example talks about religion but it could be politics, ideas, music taste and basically anything ... But why is that? People has different ideas and each sure his right or has higher value based on their maps of reality. 
Old lady or young lady?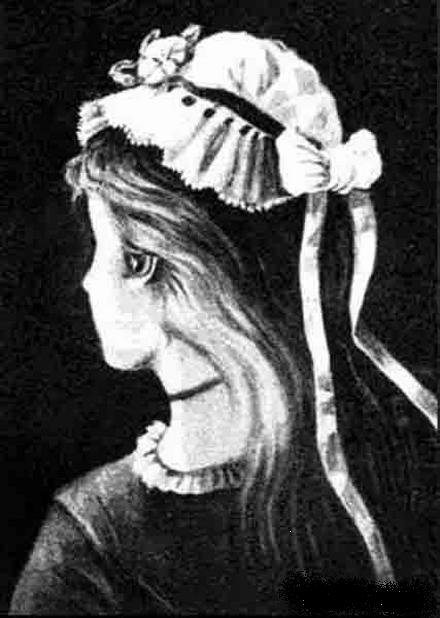 NLP communication model
NLP came up with a practical model that helps us understand how we receive and process information, forming our reality and reacting to it. How we see the world? this model shows us what influence each of us to interpret the reality individually.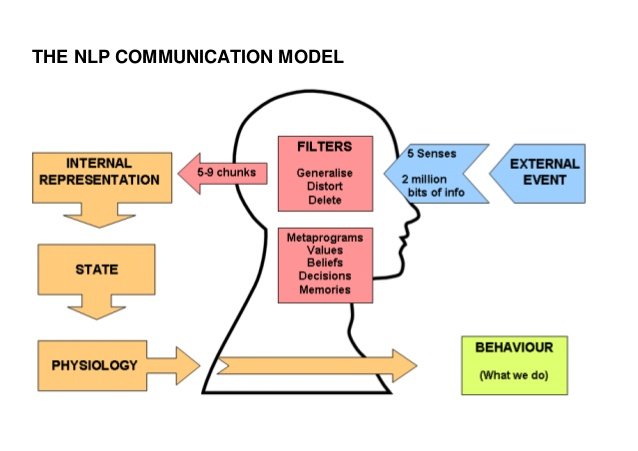 External event (Territory) is happening, we receive information with our five senses: sight, touch, taste, smell and hearing. The information translated to about 2 million bits of information (that's a lot of information!) and then get processed. In order for us to understand the event, our brain has to filter the information based on our values, beliefs, language, decisions and meta-programs (subject for another post), and he does that in three main ways:
Deletion:
Deletion occurs when we remove any unnecessary information. When you are looking at something you are not seeing the whole picture but only focusing on a certain point. When you talk to someone in a bar, consciously you don't hear what other people say even tho they speak loud enough because you focus on hearing your friend. Without deletion you would be overloaded with unnecessary information.
Distortion:
Not all information get received perfectly, sometimes we observe something as a different thing. Person can see a rope in nature and think its a snake. We can observe objective information and distort it to negative, positive or different information based on many things like proportion, conclusion jumping , taging and many others.
Generalization:
Maybe the main filter happening which places the information in the matching group in your brain. When you look at a door you don't need someone to explain to you what is a door, you know automatically what is a door and how its working. That's because the information get generalized and stored in order for us to understand it faster in the future. The brain always looking for the similar!
People who had bad experience with something automatically assume the result will be the same next time because they generalized the experience and formed a belief.
Internal representation 
After the the information filtered we get internal representation (Our Map) about the external event. Our map is built with pictures, sounds, feelings, smells, tastes and self talk. This is our representation of reality!
This representation of reality influence our state and our  physiological state as a result. Our behaviors influenced by our state and form results.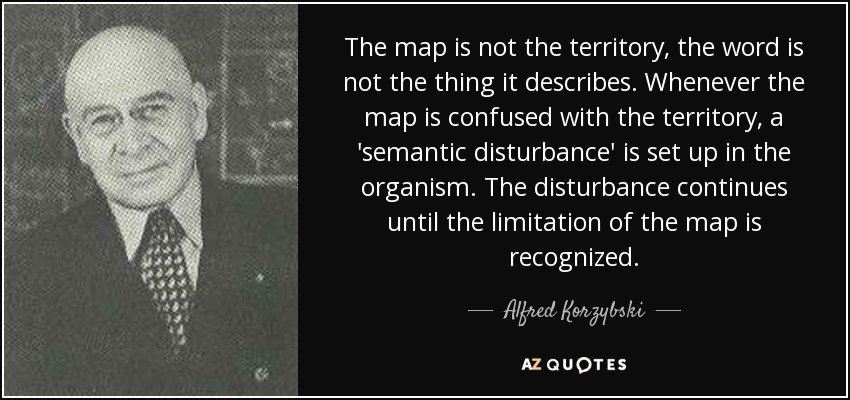 ---
Here's a video of Doug OBrien explaining the concept of perception and beliefs. I feel like this video can visualize many of the things I've written in here.
Now we understand the concept of subjective and individual reality! We can carefully observe ourselves and see where we have aspects of our life that are influenced by our map which has few false beliefs (We all have few of those). More importantly we can understand each other and not get angry when someone's reality doesn't match ours.
---
The written things have not been proven scientifically or claimed to be absolute truth. Those set of ideas and methods a person can try and see if it has an effect. This is a personal empirical prof and not scientific (yet). Would recommend simply trying those ideas and feel the positive effects it has on your life! you can base your decision on that.
---
🙂Thank you for reading!🙂
---
Did you like this post?
Interested in Self-help, Motivation, and NLP?
Want to see more content like this?
Make sure you upvote, follow and comment!
---