Finding the right candidate to invest your time in can be difficult.
If you're like me, you've seen thousands of women in your lifetime; all shapes and sizes.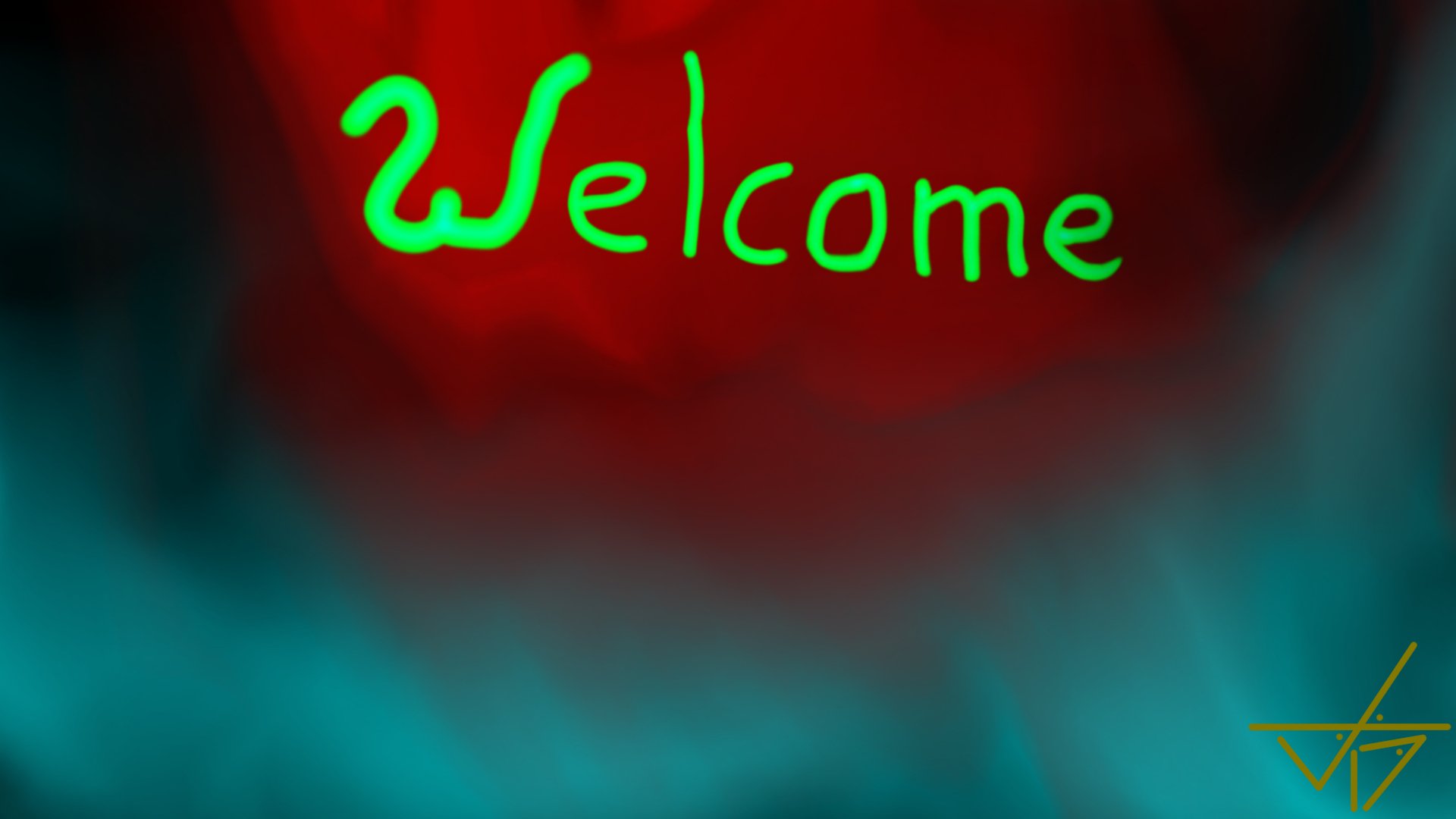 Sometimes you can tell,
just by looking at them.
The way they walk, that little twinkle in their eye.  Are they nervous or calm?  Could this be, the one?
Some only stare at the body but me, I read the body as if it's speaking to me from beyond.  Long before these ladies go through my screening process, nine times out of ten, I already know what to expect.
I have x-ray vision and I can see right through them.  Nothing gets past me.
As a border patrol agent, I take my job seriously.  I'm protecting an entire country so if some random woman wants to shove money, drugs, guns or other contraband up her vagina, it's my duty to stop her and yank that shit out.
Money, Drugs, Guns: The things I look for in a woman...
---
---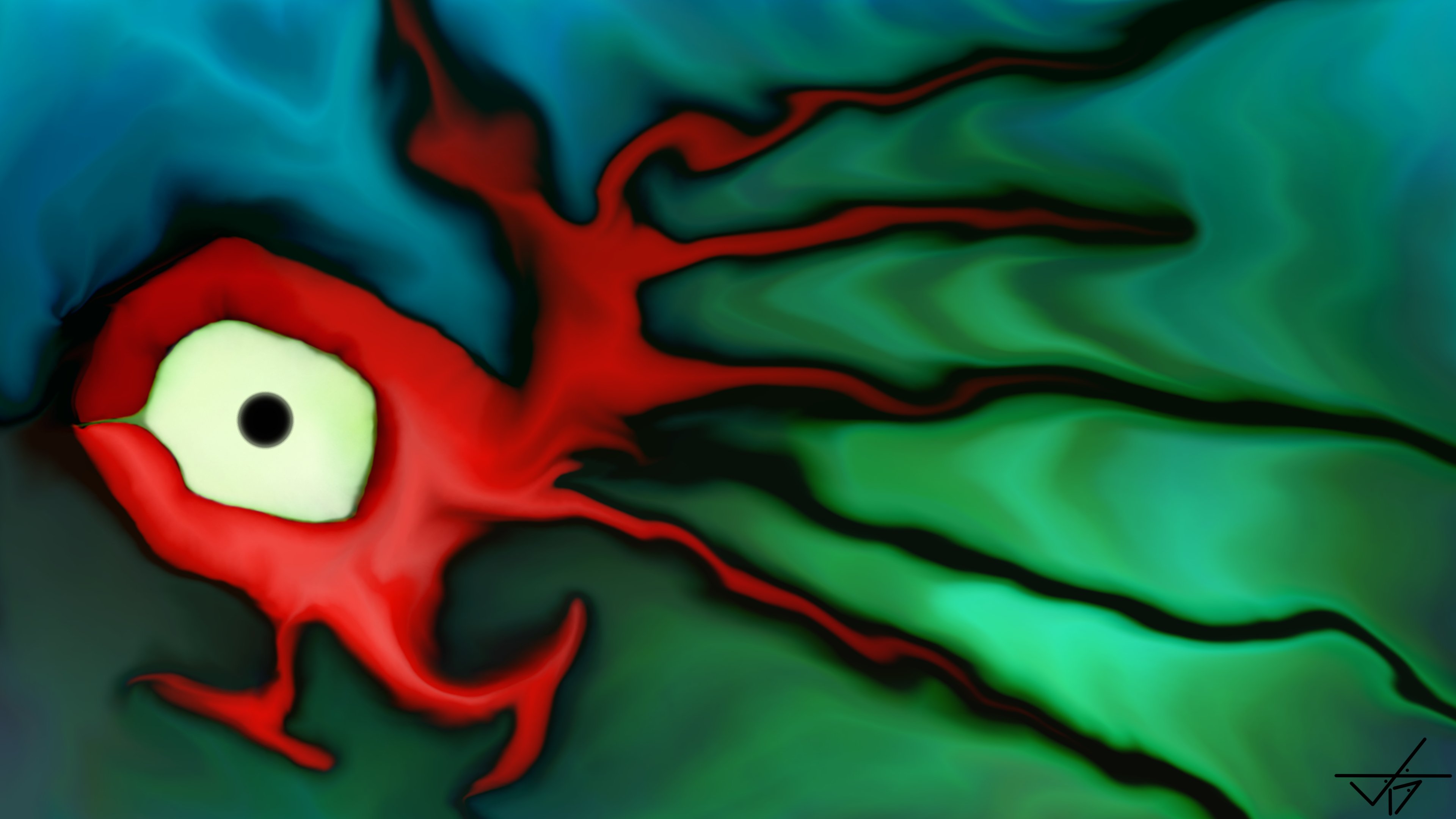 Yup
I could almost make a good living doing this.
The blog post joke.
Never reveal the fact humor is on the horizon.
A catchy title that sounds serious is important.
Some sleight of hand magic; more distractions.
Lead them down a bit of a rabbit hole with a seemingly honest story.
Sudden twist; punchline.
Nobody sees it coming.
Normally I'd write a much longer story when I feel like doing one of those jokes.
About ten days ago I shared a prime example of this approach.  I felt kind of bad after because at first, many had no idea I had pulled a fast one on them.
The story just went on and on and on (by design) to the point where I felt most would be bored, then I switched gears and revealed the joke.  It went over a few heads and I sat here laughing to myself all afternoon once the comments started pouring in.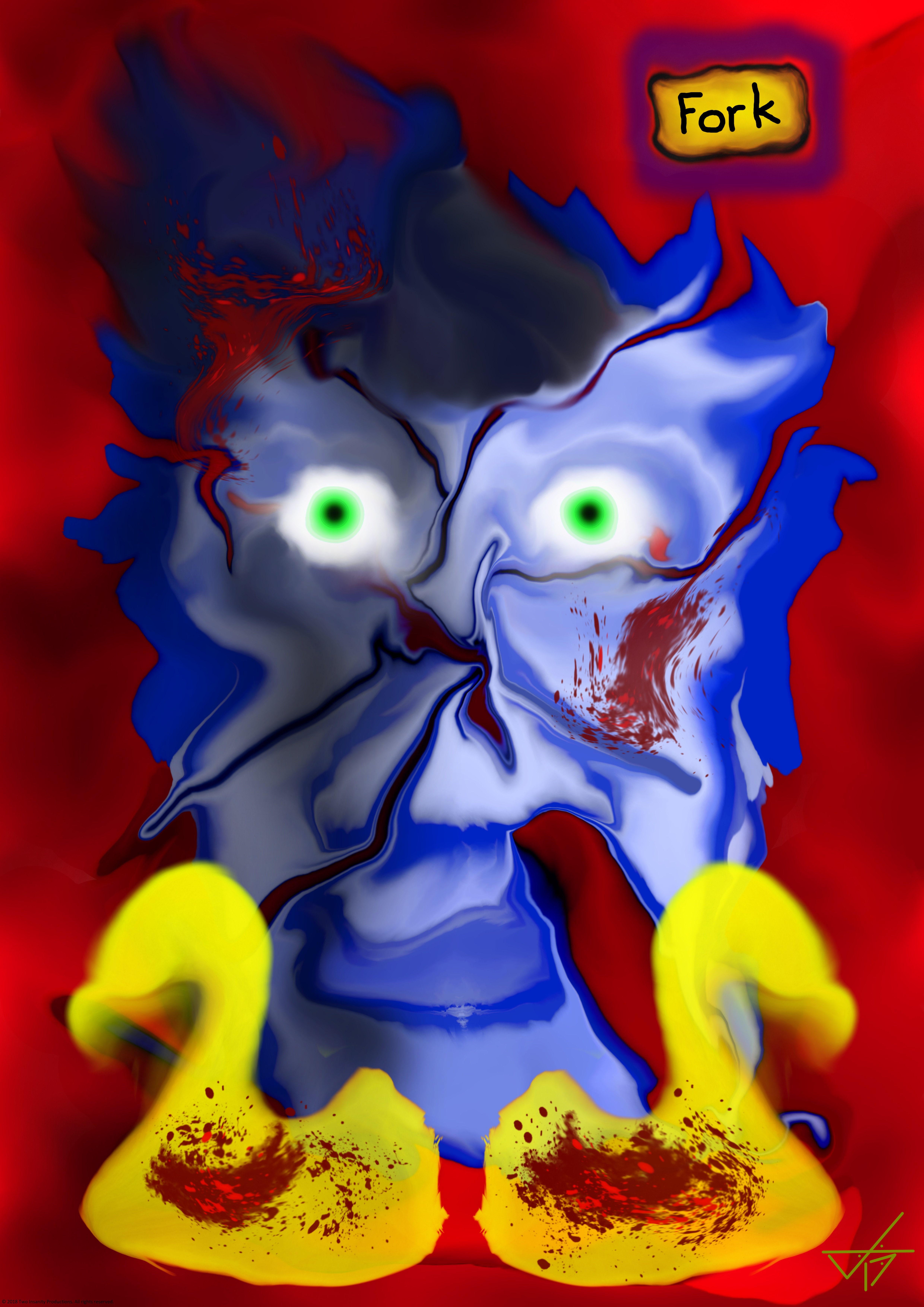 I'm sorry,
but I'm not sorry!
Good times.
Many of you who've been following my blog for awhile know not to let your guards down for too long.
I'm sure many first timers here, once subjected to one of these jokes, quickly settle into some kind of a WTF moment.
Did that just happen?  What the hell did I just read?
I've always enjoyed catching people off guard like that.  If I tell everyone they're about to read something humorous, I sometimes get those fake ha ha ha ha ha comments from people who truly have no idea what they just read.  Then other days I'll clearly label the post as potentially humorous by using 'funny' as the first tag, and some folks come along and take it all seriously.
That's annoying, but at least it makes me laugh.
And just so you know: Those of you who do get it and appreciate my sense of humor, mean a lot to me.  There's nothing funny in this world without a genuine response to it after.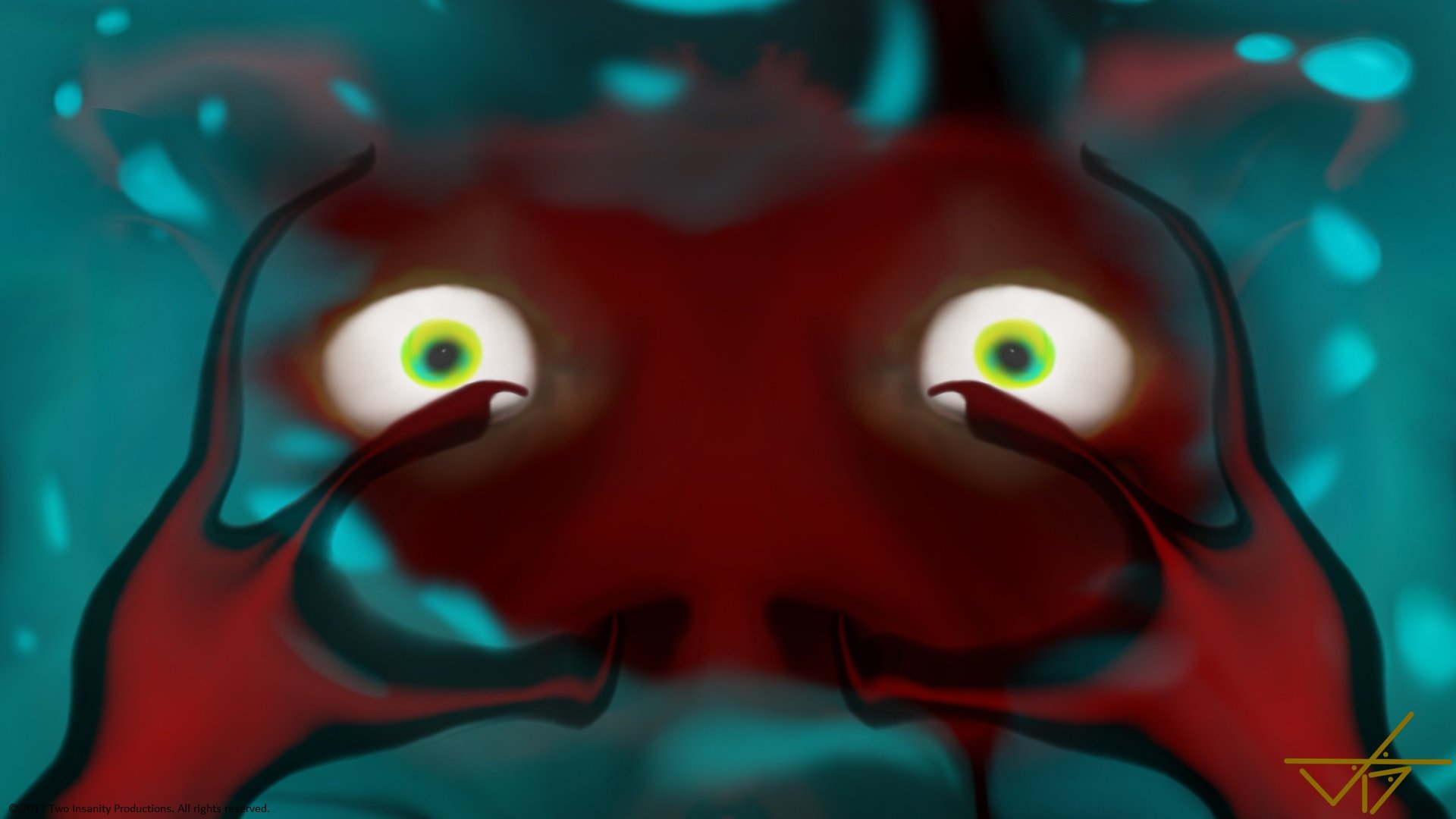 So I've been nominated again multiple times.
People want me to enter into the #comedyopenmic challenge for some strange reason.
"Say something funny @NoNamesLeftToUse!" ...is usually the precise moment when I can't think of something funny to say.  I'm sure a few of you out there can relate to that one.
So, whatever.
We have the lame-ass joke above, a few mellow humorous lines between here and there, and then I had a great idea just now after watching some body-cam footage of police officers pulling over drunk people.
After watching these people act like idiots and fail their roadside sobriety tests, I think I've discovered a loophole that could possibly help many people avoid being charged with driving under the influence.
When the police officer pulls out his little light and asks you to follow it with your eyes only, follow their directions for a few seconds, then pretend the officer has hypnotized you and start clucking like a chicken.  The officer will probably ask what the hell your problem is.  Simply ignore them and start looking for bugs on the ground.  That'll save you a world of hurt, I'm sure of it.
Disclaimer: That was not legal advice and I am not a lawyer.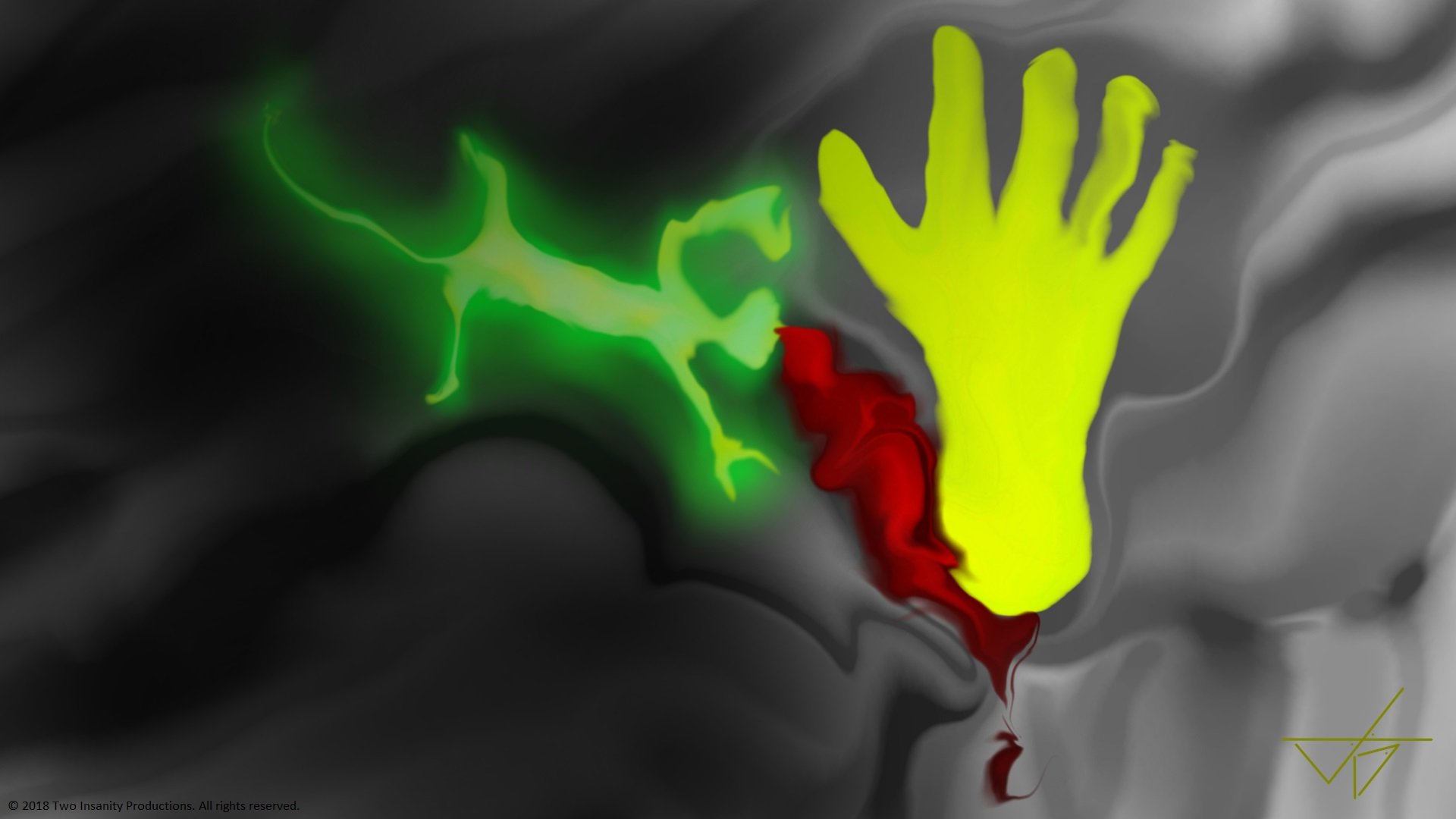 I don't go in front of cameras very often.
But I imagine that dumb joke you just read could be extended into a damn fine video.
I like being behind the scenes.
Writing and directing is more my style.  Maybe someday I'll be able to get a team together and take some of my ideas to the next level.  Some actors, a good producer, camera and sound people; fuck, this is getting expensive just thinking about it.
Anyway
I'm clearly rambling again.
It's Sunday, I don't know if anyone is out there.  If you are, or were; thanks for coming.  The art today was just a random selection of some of my older work.  It has nothing to do with anything other than adding some color to this thing I called a blog post.
I may as well kill a few more birds with one stone and nominate @tkappa and @bethwheatcraft to join in the #comedyopenmic festivities.  With those nominations out of the way, I guess that somehow makes this post an official entry.
Have a nice day.

Credits:
All art and images seen here were produced digitally, by me.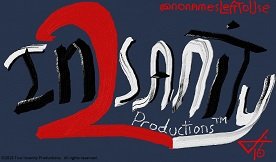 "Sunday! Sunday! Sunday!"
© 2018 @NoNamesLeftToUse.  All rights reserved.