Most of the talks are on valuation, the token went down, oh look, it's back up again, omg it's gonna go down, and honestly the same song over and over is kind of silly. I mean, it's not like I'm not wanting the darn things to go up, of course I do, but worrying about it so much, to the point where it robs me of my ability to even smile. Who am I hurting here?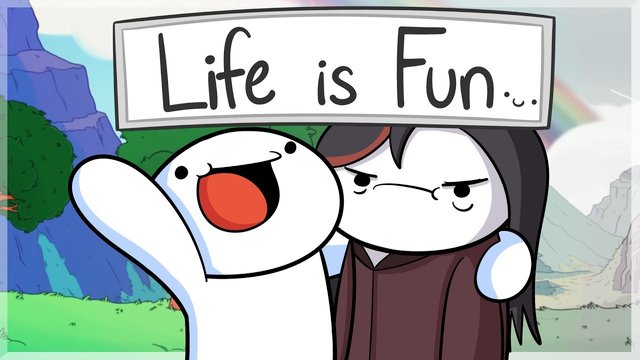 img src
Not all is peaches and cream
And I'm not making an argument for being delusional or anything that stupid. I'm simply saying that there is always another side to the coin. Meaning that as much as we are going through some rough times, as we all are, specially in this bear market, not all is bad, not all. Can we accept that much?
I've made some great friends, I've had my lols as @themarkymark likes to say. Why would I throw all of that in the garbage because the price is not doing what I want, or because someone, or a group of people angered me? Because let's face it, that never truly goes away, not really.
No matter what you do, there is always contrast. A dark to the light, a frown to a smile, always. So, yeah, I can chose to focus on everything I don't have, everything that is not going my way or I can be grateful for the things that are.
What about the things that suck?
Yes, what about them. How do we deal with them, do we deal with them? What is the answer? I frankly don't know. My life has been and currently is about rolling with the punches. At every corner I meet a new challenge, a new "disappointment" but I try, and the key word is
try
to meet that disappointment with valor and scrape up some sort of silver lining there.
What did I learn? Did I learn anything at all? am I refusing to see it? I ask myself a thousand questions even though I know to some I will never find the answer to, at least not entirely.
But you know what? there is a little trick, something that we can do about the things that suck. We can ignore them, we can remove the power they have over our day, over the right now, this freaking second I'm typing these words... poof... gone...
Maybe that is the only trick that matters, because of the main question that started this little blog. What about the fun?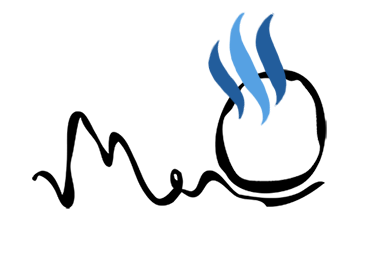 • Songwriter Shop Talk Choonicide Episode
• All those dead accounts...
• Couching the Caveats
• Fishing the drafts
• Omg the fizzy water I lurv