I'm somewhat sad about this I won't lie. I mean, I know that quite a few people have left STEEM, gone to greener pastures (they don't exist, but they think) in an attempt to find cryptopian happiness of some sort. Some, I'm sure will be back, but the numbers... Ohhh! the numbers, they are so freaking high!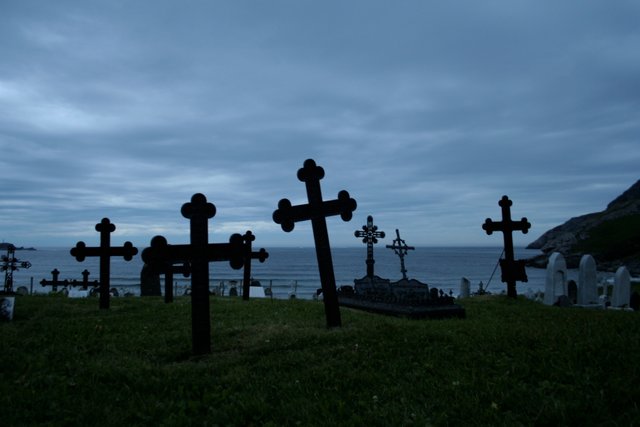 img src
I've prepared a visual representation of what is going on with the followers of yours truly. Yes, it's a graveyard. Funny enough, just a few days ago I was celebrating reaching three thousand followers only to find out today, that's not true, not even close.
If you have the fortitude to face the truth, there is this website you must visit. It's going to tell you some surprising information, and honestly you won't like what you see. I mean, yes you will like some things you see, the website is great, but you won't like other things you see, you won't like the graveyard.

What can we do?
I've no clue honestly. Most of my followers are stiffer than a shop-towel left in the sun. As a matter of fact 1/3 of my followers are dead accounts, one freaking third. Don't believe me? Behold the evidence: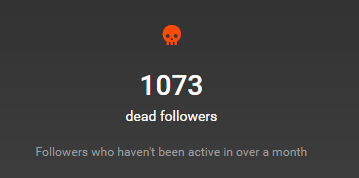 Not good my friends, not good....
Are you real?
On a serious note, this is a bit sad I have to say. I wonder how many of them will come back after the cake is all gone and buckets of soapy water are being slushed on the floor. Imagine how difficult it will be to collect tokens a year from now, two years from now. Imagine how many posts one most to to collect 1 STEEM, if it's valued at 10 bucks or something. Now, that would be freaking harsh...
Anyways... I say we flag the dead... I told @steemitadventure and @overkillcoin this very thing. Let's let them know they done f... up. (I'm joking)
How many zombies you got? let me know...
http://www.steemspectacles.com/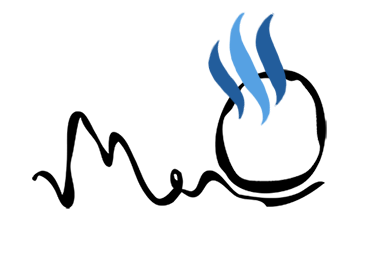 • Couching the Caveats
• Fishing the drafts
• Omg the fizzy water I lurv
• Does it translate somewhere else?
• People have concerns regarding Steem-ua, I get it, but...